Audiobooks
Exclusive Excerpt of Ruth Ware's THE LYING GAME Audiobook
This content contains affiliate links. When you buy through these links, we may earn an affiliate commission.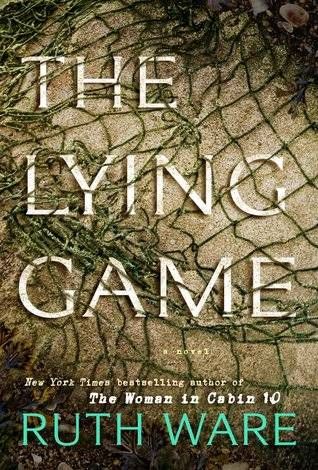 Loved Ruth Ware's The Woman in Cabin 10 or In a Dark, Dark Wood? Don't miss her latest mystery/thriller, The Lying Game! Have a peek at the synopsis below, and take a listen to an exclusive excerpt of the audiobook, narrated by Imogen Church:
The text message is just three words: I need you.
Isa drops everything, takes her baby daughter and heads straight to Salten. She spent the most significant days of her life at boarding school on the marshes there, days which still cast their shadow over her now.
Something terrible has been found on the beach. Something which will force Isa to confront her past, together with the three best friends she hasn't seen for years, but has never forgotten. Theirs is no cosy reunion: Salten isn't a safe place for them, after what they did.
At school the girls used to play the Lying Game. They competed to convince people of the most outrageous stories. But for some, did the boundary between fact and fantasy become too blurred?
---