This content contains affiliate links. When you buy through these links, we may earn an affiliate commission.
We love Seanan McGuire's speculative fiction around here (the boarding school portal fantasy murder mystery Every Heart a Doorway is beloved), so we're so excited to reveal the covers of Sparrow Hill Road and The Girl in the Green Silk Gown, the first two books in the Ghost Road series, coming in June and July of 2018! Check out the covers designed by Amber Whitney and read the synopses below: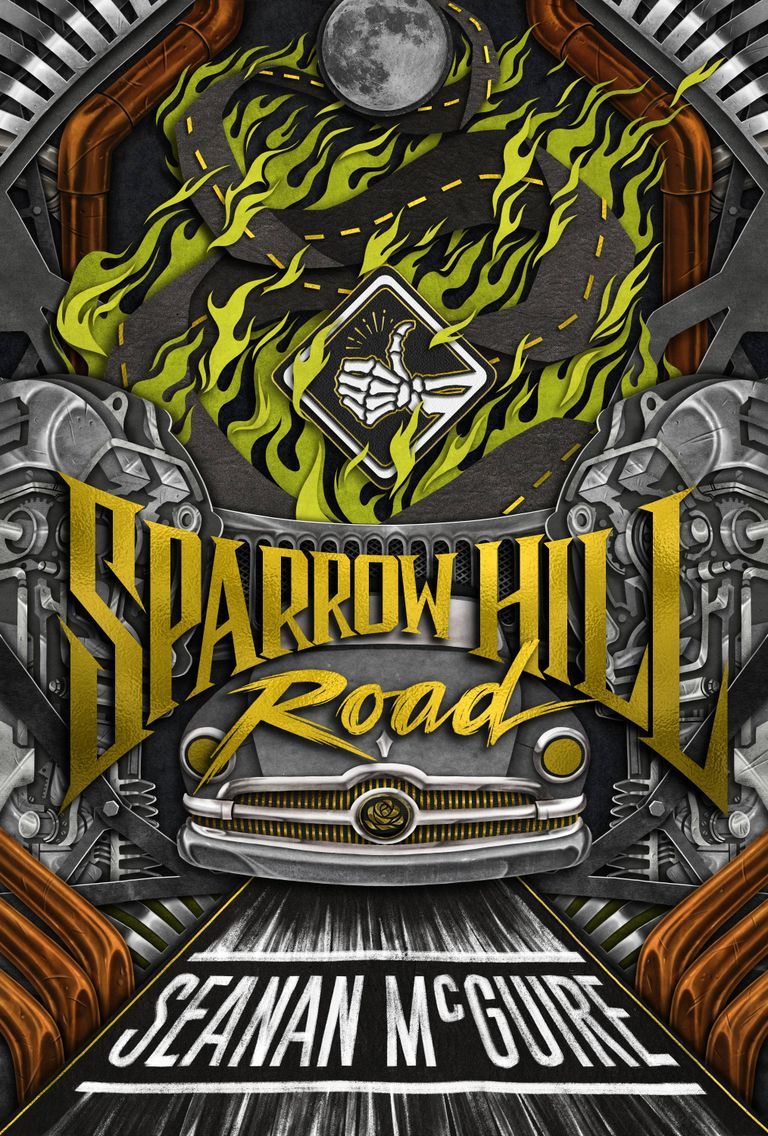 Sparrow Hill Road originally released in 2014 to wonderful reviews; Tamora Pierce said, "McGuire enters the company of lindskold and Gaiman with this book, creating a wistful, funny, fascinating new mythology." DAW will release the novel on June 5th in a stunning new edition.
Rose Marshall died in 1952 in Buckley Township, Michigan, run off the road by a man named Bobby Cross—a man who had sold his soul to live forever, and intended to use her death to pay the price of his immortality. Trouble was, he didn't ask Rose what she thought of the idea.
It's been more than sixty years since that night, and she's still sixteen, and she's still running.
They have names for her all over the country: the Girl in the Diner. The Phantom Prom Date. The Girl in the Green Silk Gown. Mostly she just goes by "Rose," a hitchhiking ghost girl with her thumb out and her eyes fixed on the horizon, trying to outrace a man who never sleeps, never stops, and never gives up on the idea of claiming what's his. She's the angel of the overpass, she's the darling of the truck stops, and she's going to figure out a way to win her freedom. After all, it's not like it can kill her.
You can't kill what's already dead.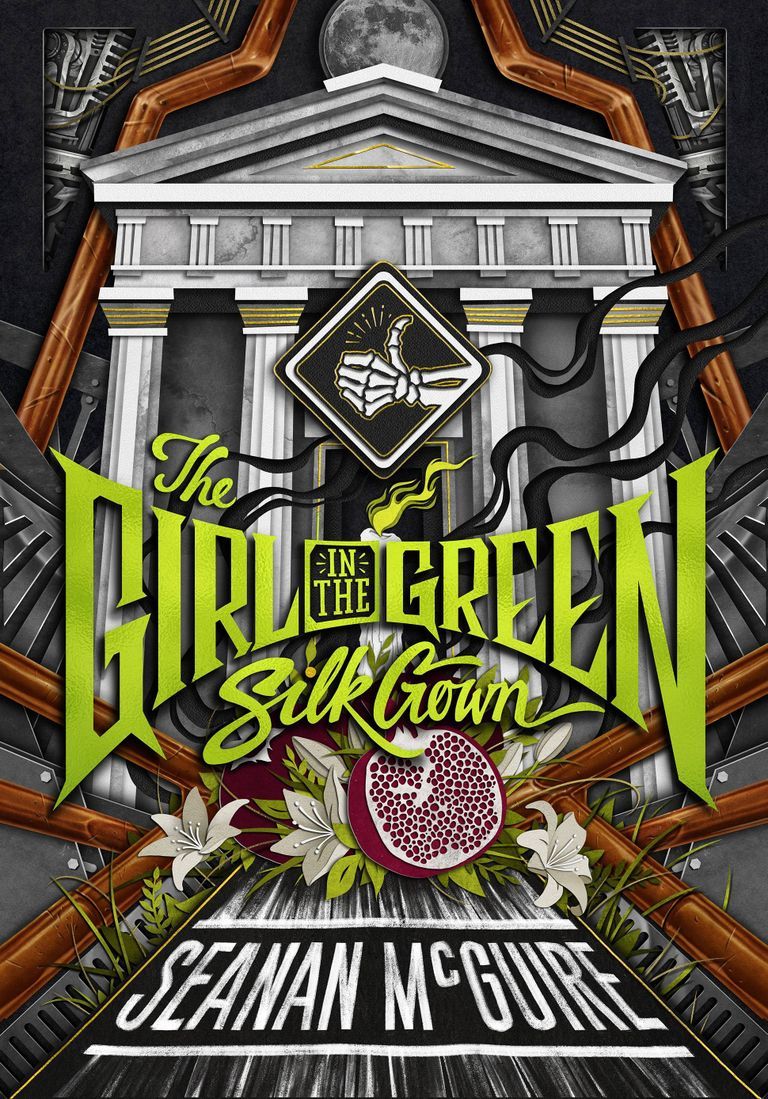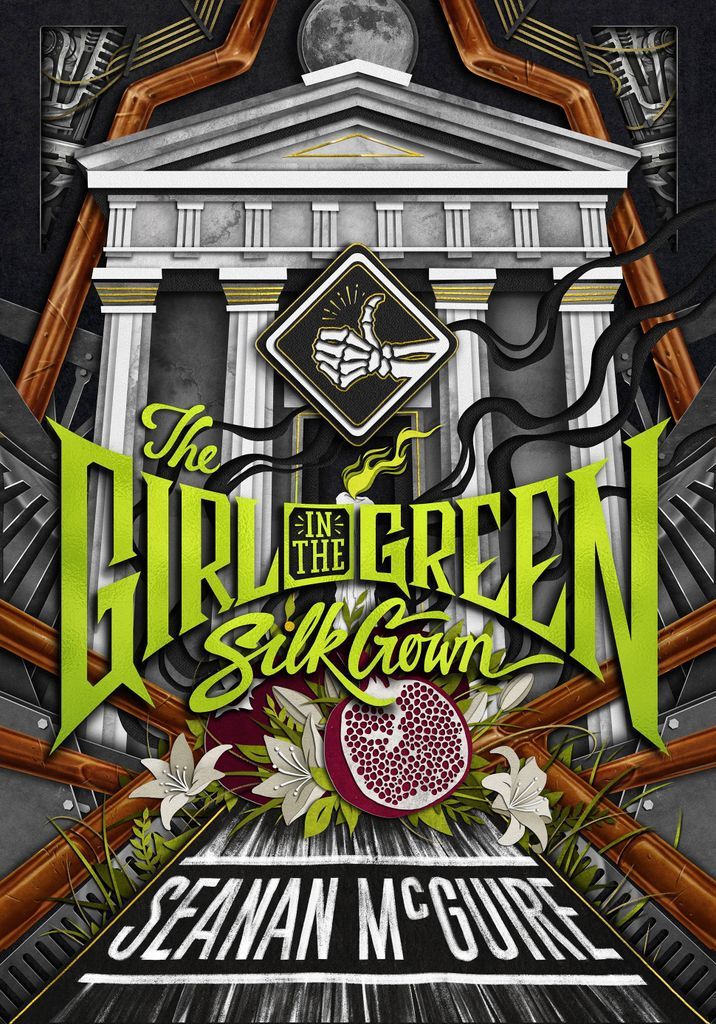 For Rose Marshall, life began when it ended. She has friends, a home, and a purpose in the strange twilight where she spends her afterlife. Sure, she's an urban legend who didn't live to see her eighteenth birthday, but she's had time to adapt, and while things could be better, she's pretty happy with her lot in death.
At least until Bobby Cross–the man who killed her in the first place–plays his ultimate card in the hole, resulting in her untimely, unwanted resurrection. Suddenly breathing and worse, suddenly mortal, Rose must find a way to solve the riddle she never wanted to contend with: how does a living dead girl make it back to the ghostroads without actually dying?
Her quest will make allies out of enemies and enemies out of allies as she runs from the lands of the living to the lands of the dead, trying to find a way safely home…and safely back to her grave.