This content contains affiliate links. When you buy through these links, we may earn an affiliate commission.
We are so thrilled to be able to bring you the first look at the cover of Laura Silverman's Girl Out of Water, along with an exclusive excerpt! Check out the synopsis below, then take a gander at the beautiful cover and read the first chapter:
Ocean breeze in her hair and sand between her toes, Anise can't wait to spend the summer before her senior year surfing and hanging out on the beach with friends. Santa Cruz is more than her home-it's her heart. But when her aunt, a single mother, is in a serious car accident, Anise must say goodbye to California to help care for her three young cousins.
Landlocked Nebraska is the last place Anise wants to be. Sure, she loves her family, but it's hard to put her past behind her when she's living in the childhood house of the mother who abandoned her. And with every Instagram post, her friends back home feel further away.
Then she meets Lincoln, a charismatic, one-armed skater who challenges her to swap her surfboard for a skateboard. Because sometimes the only way to find your footing is to let go.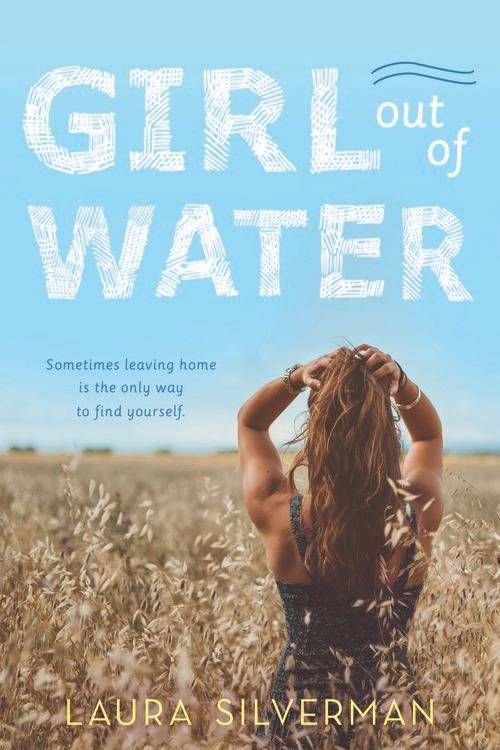 Want more? Read the first chapter!
[pdfviewer width="600px" height="849px" beta="true/false"]https://2982-presscdn-29-70-pagely.netdna-ssl.com/wp-content/uploads/2016/10/GirloutofWater_chapterone.pdf[/pdfviewer]