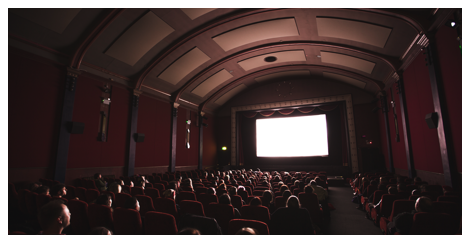 Lists
Exciting Upcoming Book-to-Movie Adaptations
This content contains affiliate links. When you buy through these links, we may earn an affiliate commission.
Book-to-movie adaptations can be some of the greatest pieces of cultural reconsideration of a text, and some of the greatest flops. If there's anything to get excited about here, it's the explosion of culture and discussion when a new adaptation moves into theaters. We've seen this with the response to just the trailer alone for Stephen King's The Dark Tower. And King is not alone. Here's some of the most exciting book-to-movie adaptations for 2017 and beyond.
Atomic Blonde is based on Antony Johnston and Sam Hart's 2012 graphic novel The Coldest City, though the script itself is written by Kurt Johnstad. Here you have the powerful Charlize Theron playing the main character of an 80's punk spy thriller in which a list of the names of every spy in Berlin is taken. The screenwriter has shifted the plot here to include an affair between Charlize Theron's character and her costar/fellow spy, Sofia Boutella. Release Date: This one's coming up fast at July 28th 2017.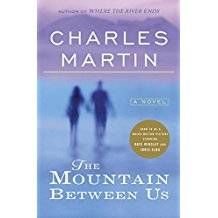 The Mountain Between Us by Charles Martin has been made into an upcoming flick, and you really can't go wrong when combining Idris Elba and Kate Winslet in one movie. In the book, two plane crash survivors struggle to survive cold winter temperatures and romantic complications. It'll be interesting to see what the movie script takes and leaves. Release date: October 20th, 2017.
While the release date is still unknown, at some point in 2017, Jungle: A Harrowing True Story of Survival by Yossi Ghinsberg while be released in film version featuring Daniel Radcliffe. Ghinsberg's book is based on the true story of four backpackers struggling to survive on a Bolivian hiking trip.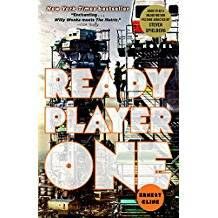 In Ready Player One, the novel follows a gamer entering a massive MMO game in search of real-life fortune. While the original book was written by Ernest Cline, the movie adaptation will feature British actor Simon Pegg. If you're not familiar with the book, check out Rioter Jamie Canves's deep consideration of the movie's potential. This should be an interesting adaptation for sure. Release date: March 30, 2018.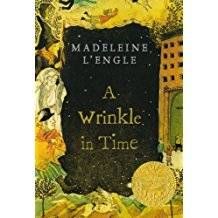 And, just in case you haven't heard, A Wrinkle in Time, the most mind-melting book for kids and winner of the Newbery Medal of 1963 is being adapted into a movie. Remember? This is the story of three kids traveling through space and time to go save a scientist-father. There are big names attached here, including Chris Pine, Reese Witherspoon and Zach Galifianakis. The question is, can they take on such a classic with class? Release date: March 9, 2018.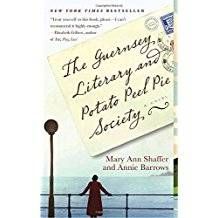 In addition, at some point in 2018, The Guernsey Literary and Potato Peel Society will be adapted into a movie entitled just, Guernsey. Based on a writer's connection to a man on a German-occupied island during World War II, the movie will feature Jessica Brown Findlay of Downton Abbey fame.
And, of course, keep an eye out for Martin Scorsese's adaptation of the story of a serial killer at the world's fair– Devil in the White City. The film will feature Leonardo Dicaprio and is only now in development.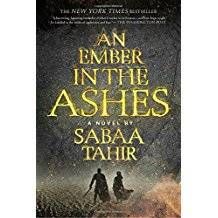 Even farther into the future, it's rumored that Sabaa Tahir's fantasy epic, An Ember in the Ashes, is on its way to adaptation. Film rights were purchased even before publication by Paramount and a producer of Breaking Bad, Mark Johnson, has signed on.
What book-to-movie adaptations are you looking forward to?