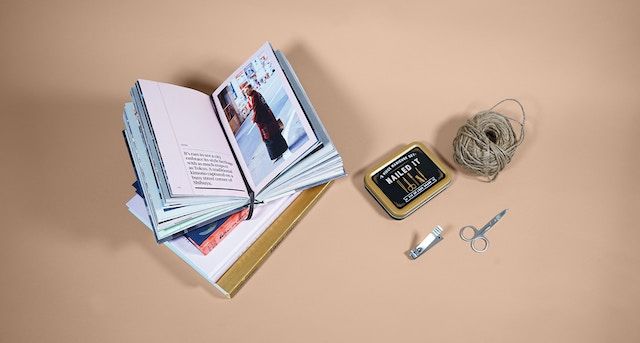 Critical Linking
Estimate How Long It Will Take To Read A Book: Critical Linking, June 6, 2019
Critical Linking, a daily roundup of the most interesting bookish links from around the web is sponsored by All the Books, our weekly podcast about new book releases!

---
"How long will it take to read that book?"
This is a really useful tool.
---
"On "Jeopardy!" Monday night, we learned what happens when an unstoppable force meets an immovable object. It turns out the librarian wins.
Emma Boettcher, a 27-year-old University of Chicago librarian with Triangle ties, appears to have been the perfect foil to take down James Holzhauer, the man who broke "Jeopardy!" Over 32 games, Holzhauer amassed more than $2.4 million in winnings, falling $58,000 short of Ken Jennings's earnings, the all-time record holder during regular play."
---
"An Aboriginal language that only three years ago was considered 'virtually extinct' now has a recorded vocabulary of more than 1,000 words and its own translation of the classic children's book The Very Hungry Caterpillar."