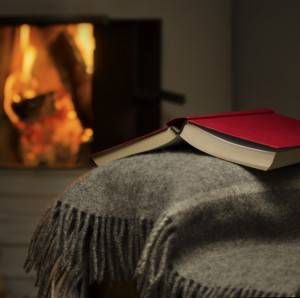 How To
Essential Items for the Coziest Reading Experience
This content contains affiliate links. When you buy through these links, we may earn an affiliate commission.
Remember hunkering down for a good read as a kid? Or even now? Fluffing up the nest, pouring yourself a cup of something, walking in circles, kicking things up until you've found just the right spot and your furry best friend is giving you a funny look… There's nothing more intoxicating than the prospect of settling down in a cozy corner of the world with a good book. And while it's true that a book can transport its reader to times and places both real and imagined, and that a story can put you at ease or make you squirm, I say, if there's squirming ahead, let it be against something with lumbar support.
Missing your bit of cozy? No worries, I, a professional layabout, am here to help with some of my essential items for the coziest reading experience.
The Bed Rest Pillow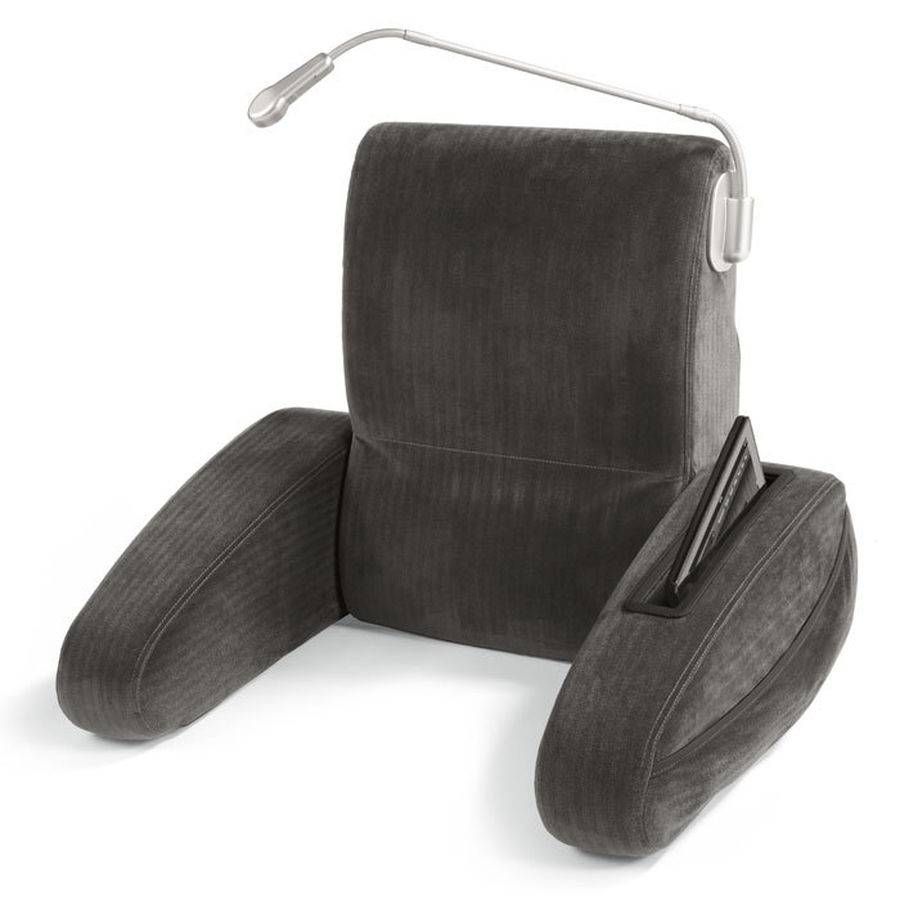 There's something morbid and profoundly pathetic about searching for an item you can't live without and realizing the keyword phrase you were looking for is "bed rest." Ah well. This is one of few items I was sorry to lose as a result of the hasty retreat from my last relationship, second only to the dog. Beds represent a liminal space between reality and dreamland. The bed is your seat on the bus to imagination, built for out-of-body experiences. I'm talking about reading. So let's make it a first-class seat with the luxe intimacy of a pillow + armrest. Reading with a good bed rest pillow is like being held in the warm embrace of a loved one who whispers, "Read on," but better because there's less chance of over-the-shoulder reading. I wouldn't shell out the cash required for the Brookstone version pictured here, but you can find them cheaper and without the frills elsewhere. Just remember the keywords…
The Blanky/Hoodie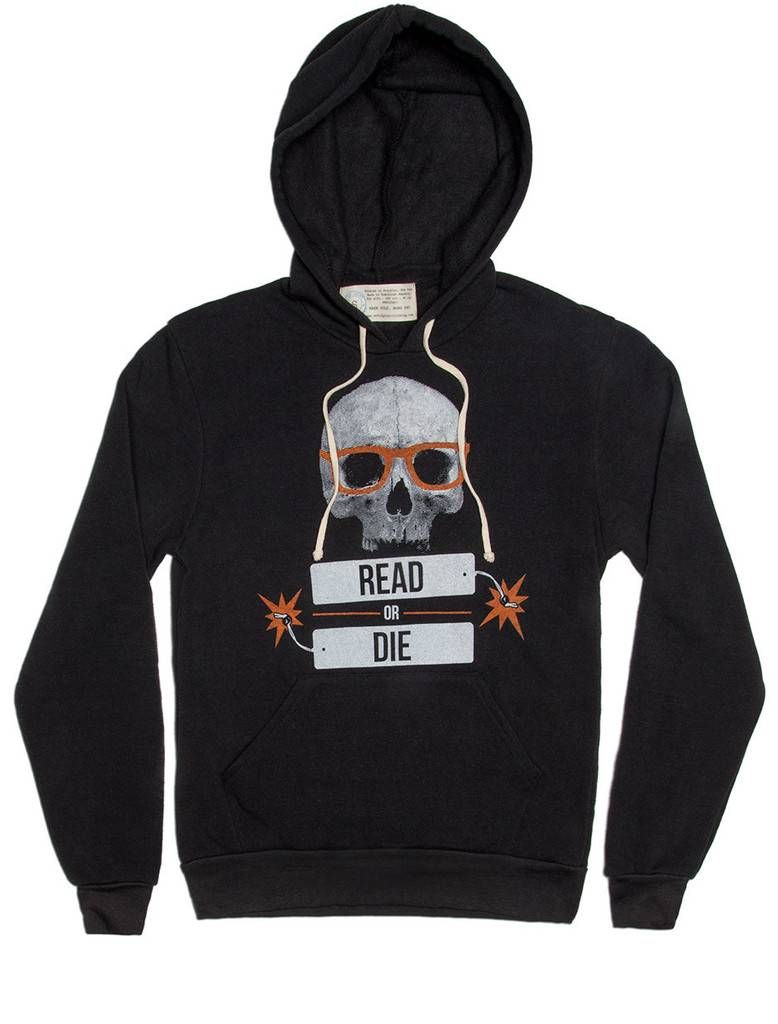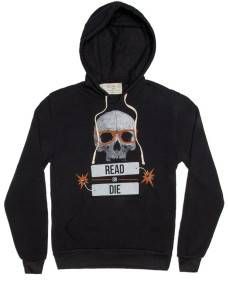 Speaking of beds, you need a blanky. I don't believe in being cold; I definitely don't believe in reading cold. In fact, I'd hypothesize that books are best read in a sort of cocoon environment. Those plush fleece blankets from dormitory days are perfect for the construction of reading cocoons whether you're reclining against your bed rest pillow or your favorite chair. Now this other one is for public displays of cozy reading: the hoodie. The hoodie is basically a blanket that makes snuggie-wearing outside of the home unnecessary (but not wholly inexcusable). It's also like the mobile version of pulling a blanket over your head while you read and what's better than that for creating mood and isolation?
Something to Sip
Be it bourbon or coffee or herbal tea, wash down those words with a sip of something. The long drink is important to reading. The sooner you have to refresh your drink, the sooner you have to put down your book; nobody wants that. If you're of the boozy inclination, and unless you have shots of tequila lined up and the constitution of Marion Ravenwood, you should probably stick to a nice scotch. I'll take mine neat.
If you're looking for a nice reading tea, I highly recommend Harney & Sons' Lapsang Souchong for outdoorsy adventure stories or their Paris tea for books with a bit of Old World mystique.
A Good Book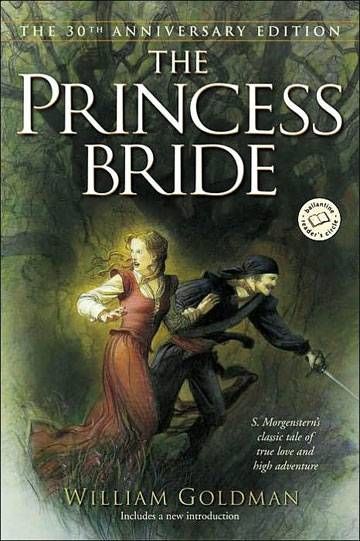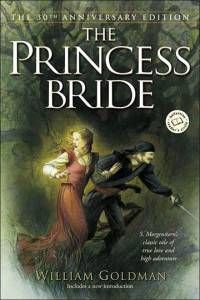 Last, but certainly not least, you need a good book! Here are some of my favorite cozy reads to consider:
Cold Comfort Farm by Stella Gibbons: An orphan and modern girl, Flora Poste sweeps into the lives of her relatives on their leaky, creaky farm and upends their household by revising it to suit her philosophies. What's cozier than wry humor and farm management?
The Night Circus by Erin Morgenstern: Magic and romance follow young magicians and competitors Celia and Marco; protect your ears from the dangers ahead with your hood and watch its interior transform under the spell of glittering imagery.
A Wizard of Earthsea by Ursula K. Le Guin: Step back into a land and time forgotten and prepare to be lulled by Le Guin's lyricism. Tuck yourself in for dragons, wizards, quests, and everything else you want from high fantasy.
The Joy Luck Club by Amy Tan: With all the intimacy of a personal family tale told in a warm kitchen with loved ones nearby, the stories of four Chinese immigrants unfolds in vivid and lush detail. Reach for Tan when you're in the mood for a grown-up bedtime story.
The Princess Bride: S. Morgenstern's Classic Tale of True Love and High Adventure by William Goldman: Pure fun and high adventure. Even when you're prone, you'll feel uplifted by the timeless and oh-so-familiar tale of Buttercup and Westley. A story like this calls for a hot toddy.
Save