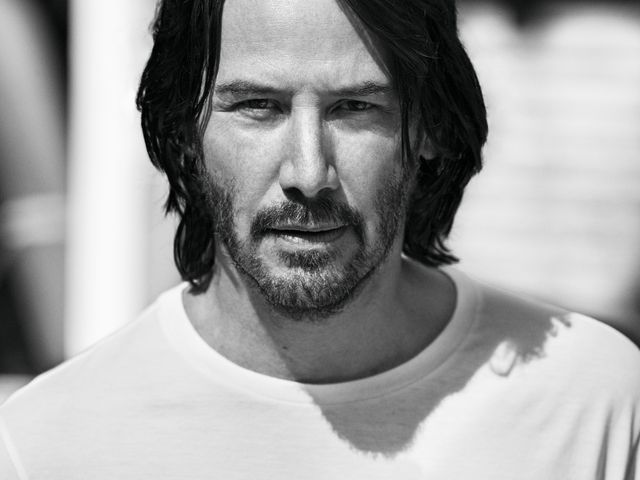 Lists
6 Essential Books for Keanu Reeves
This content contains affiliate links. When you buy through these links, we may earn an affiliate commission.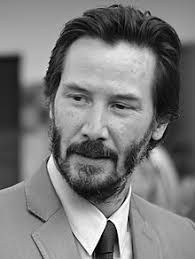 In a recent interview with Essence Magazine, Keanu Reeves mentioned self-identifying as a person of color. More specifically, he identifies as Chinese Canadian. Well, the Asian American and Asian Canadian communities welcome Keanu Reeves with open arms, especially during Asian American and Pacific Islander Heritage Month.
Thinking about Keanu Reeves, his career, and his self-identification, I couldn't help but put together a list of "essential reading" for the star. It's perfect timing for the final days of AAPI month and great if you're also new to reading Asian authors. So without further ado, here's five essential reads reflecting Keanu Reeves's career:
To reflect all the action/adventure movies Keanu Reeves ever played in (like now-playing John Wick 3), Battle Royale is an essential and amazing action novel. It centers a group of school children who are dropped onto a small island and told the only way to escape is to kill everyone else. The last-man standing novel also inspired video games like Fortnite and PUBG and its entire genre.
Because Keanu Reeves is known for his role as Neo in The Matrix series, I couldn't write this list without including a science fiction author like Ken Liu and his short story "The Paper Menagerie." The eponymous book offers several different sci-fi themed stories, all of which would make Neo exclaim "whoa."
The ultimate novel about juggling Asian and American heritage has to be The Joy Luck Club by Amy Tan. This reminds me a lot of Keanu Reeves's serious acting side when he played Siddartha in Little Buddha or Scott Favor in My Own Private Idaho. The story follows four women who all immigrated to America to bring their families better lives. The juxtaposition of their lives in comparison to those of their daughters brings perspective to many similar lives of Asian immigrants.
For all the comedic roles Keanu Reeves has played, I highly recommend Crazy Rich Asians by Kevin Kwan. The story of Rachel and Nicholas, who travel to Singapore for a wedding only for Rachel to find out the #blessed life Nicholas really comes from. It's filled with laughs and gossip and I know Keanu isn't one for the rags, but he'll most definitely understand the crazy rich Asian part.
To further offset the serious novels, I thought a romance would be good to bring Keanu back to his days as a romantic lead. The Kiss Quotient follows Stella, a young professional with autism spectrum disorder, who's never been in a romantic relationship before and finds the idea of kissing to be repulsive. She hires Michael, an Asian American escort, to help her get over her aversion to kissing and learn a little bit about love.
While this isn't specifically a story about an Asian family, it's written by an Asian American author. I think it would be great for Keanu to get to know the representatives of his culture in books, and Celeste Ng's work is a big example of how Asian authors are expanding outside of writing just their own story. It's the story about Mia Warren and her daughter who arrive in a small town in Ohio. However, this beautiful little town comes with its own baggage as the family navigates prejudice and the rules of living in Shaker Heights.