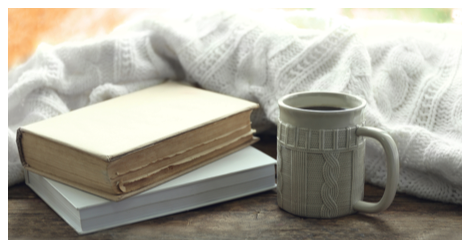 Lists
Great Essay Collections from Winter/Spring 2018
This content contains affiliate links. When you buy through these links, we may earn an affiliate commission.
I have a very promising batch of great essay collections from Winter/Spring 2018 for you! Below you will find collections by seasoned essayists such as Marilynne Robinson, Zadie Smith, and Sloane Crosley, as well as debut collections by writers such as Morgan Jerkins and Alice Bolin. There are a couple anthologies below as well as large group of single-author collections. The books include personal essays, lyric essays, and political essays; they offer essays on pop culture, travel, race, sexuality, literature, art, and so much more. I've noted the publication dates below so you can keep an eye out for these. Take a look—you're bound to find something you like!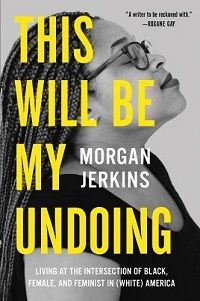 Morgan Jerkins writes about her life while at the same time telling us—readers of all types—things we need to hear about our culture. She's bracingly honest and full of great insights about what it's like to be a black woman in America today. (January 30, Harper Perennial)
This collection brings together works by black authors from the past 250 years on the power of the written word. Authors include Frederick Douglass, Zora Neale Hurston, Maya Angelou, Toni Morrison, Roxane Gay, Colson Whitehead, and many more fabulous and important people. The book includes a foreword by Nikki Giovanni. It would make a great pick for Book Riot's Read Harder Challenge Task #22, if you are participating. (January 30, Atria/37 Ink)
In my opinion, Zadie Smith's essays are as good as her fiction. Her last essay collection, Changing My Mind, was fabulous. Her new book is organized into five sections—In the World, In the Audience, In the Gallery, On the Bookshelf, and Feel Free—and includes previously-published pieces and new work. Smith is a beautiful writer and her essays always make excellent company. (February 6, Penguin Press)
Here you will find essays on a theme: Maggie O'Farrell's close calls with death. She writes about muggings, near-drownings, a difficult childbirth, life-threatening illnesses, and more. It's a book that will make you contemplate vulnerability and uncertainty and get you to think more deeply about the meaning of life. (February 6, Knopf)
Here is another collection of linked essays, this time about the author's coming of age and his grappling with questions of identity. Topics include wrestling, UFOs, faith, family, and more. It's a great book for those who enjoy personal essays that explore larger ideas. (February 6, Scribner)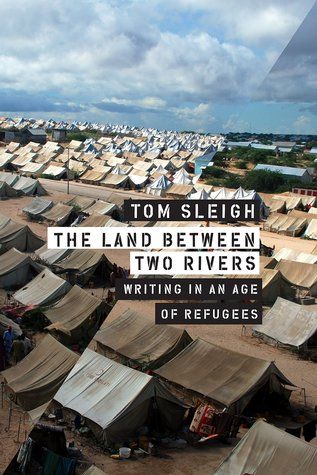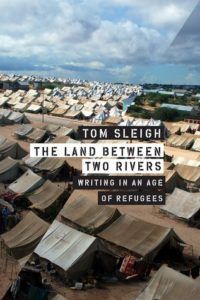 Tom Sleigh is a poet and essayist who has worked as a journalist in war zones and refugee camps. Here, he describes his experiences on several tours in Africa and the Middle East. The essays describe the lives of refugees and explore how writing can address their experiences. This is a book that can help us think through the refugee experience and how art can help us understand and address it. (February 6, Graywolf Press)
This is one of the most anticipated books of the year by the Pulitzer Prize-winning author of Gilead. Here she returns to her usual topics: faith, politics, beauty, humanity, and our obligations to each other and to our communities. Robinson is, surely, a writer we all need right now. (February 20, Farrar, Straus and Giroux)
The subtitle says "memoir," but this book is more like a memoir in essays on the subject of discovering one's sexuality and remaking one's life. It's Katie Heaney's story of coming out in her late 20s and exploring her new identity. This is her second collection of essays after her 2014 publication Never Have I Ever. (March 6, Ballantine Books)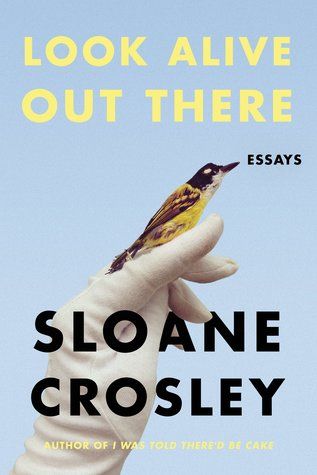 Ten years ago, Sloane Crosley published her best-selling essay collection I Was Told There'd Be Cake, and here she is with a new collection, which has the same wit, charm, and enjoyable observations on personal experiences and American culture. These are essays to gobble up, and the only bad thing is that you won't want the book to end. (April 3, MCD/Farrar, Straus and Giroux)
Lorrie Moore is known for her innovative and widely-influential fiction, and here she offers over 50 essays on literature, pop culture, politics, and more. It's a good book to pick up for Lorrie Moore fans but also for anyone who wants to read a great writer's thoughts on culture. (April 3, Knopf)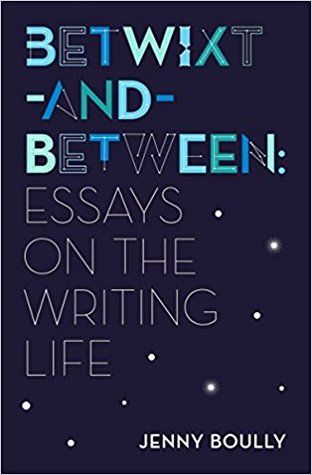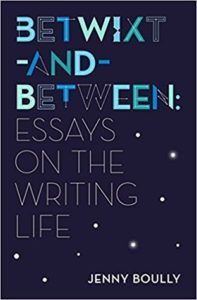 This book is for fans of the lyric essay and those who want to think about writing and the creative life. It's also for fans of great writing. Known for her book The Body: An Essay, Jenny Boully is an experimenter with genre, mixing essay, poetry, philosophy, and more. Here she explores not the craft of writing, but what it means to work creatively. (April 3, Coffee House Press)
In Beyond Measure you will find essays that look closely at how we understand and value our lives. Topics include dating apps, commutes, ellipticals, and judo competitions. Look to this book for darkly funny investigations of the world around us. (April 10, Sarabande Books)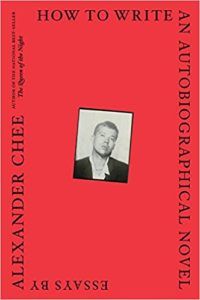 Known as a novelist, Alexander Chee is publishing his first collection of nonfiction, including essays on the intersection of identity, art, and politics. This collection is easily one of the most anticipated nonfiction books of the year. Pick it up for the beautiful writing, the personal stories, and the insights into the world around us. (April 17, Mariner Books)
Acid West is a debut collection of essays on the American West. Wheeler focuses on New Mexico, his home state, to explore American myth and identity. Topics include a UFO festival, the legacy of atomic testing, and American mythology from cowboys to space explorers. (April 17, MCD/FSG Originals)
This volume collects new and previously published pieces on rape, assault, and harassment. Contributors include Gabrielle Union, Ally Sheedy, Amy Jo Burns, Lyz Lenz, and more. This collection is a challenging and difficult read, and exactly what our culture needs right now. It's another great choice for the Read Harder Challenge Task #22. (May 1, Harper Perennial)
Known for her novels and memoirs, Michelle Tea is now publishing her first collection of journalistic essays. The book is divided into sections called "Art & Music," "Love & Queerness," and "Writing & Life." She writes about herself and others, always with humor, insight, and truth. (May 8, Amethyst Editions)
Richard Russo is the Pulitzer Prize-winning author of nine novels, and here he has collected nine essays on the writing life. Topics include humor, friendship, and Russo's experiences as a writer. (May 8, Knopf)
Here is a debut essay collection on the American obsession with dead girls. Alice Bolin looks at Joan Didion, Twin Peaks, Britney Spears, Serial, and much more to think about our ideas on death and the female body and how those ideas shapes our fiction and pop culture. (June 26, William Morrow Paperbacks)
Are you a lover of essays and want more of them? Check out this list of 100 must-read essay collections.