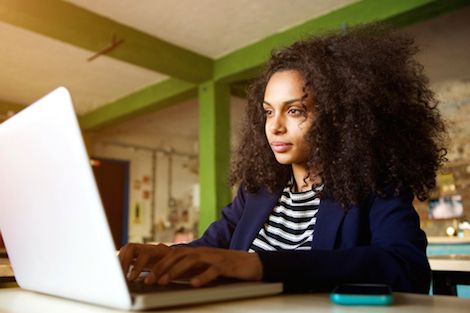 Nonfiction
3 Essay Anthologies That Aren't About Writing
This content contains affiliate links. When you buy through these links, we may earn an affiliate commission.
I love reading essays by writers I know and love (and writers I've never heard of). It's fascinating to get to spend a few pages inside a writer's own head, rather than with their characters, or to read the prose of a writer whom I primarily know through their poetry. I also love reading about writing itself—there's something comforting about seeing my own struggles and frustrations with the art reflected on the page, in the words of published authors. But though I love a good anthology of "Writers on Writing," it's the books with (hypothetical) titles like "Writers on Baseball," "Writers on Climate Change," or "Writers on Their Favorite Childhood Games" that really catch my eye.
Writers, after all, are whole people, with varied lives and interests. When they offer up their thoughts and opinions on everything from nature to fashion to pop music to cooking—in the form of beautiful and thought-provoking essays, I count it as a gift.
Here are three incredible essay anthologies I've enjoyed recently, in which a whopping total of 51 writers share their insight on three very different topics: race, rereading books, and not having kids.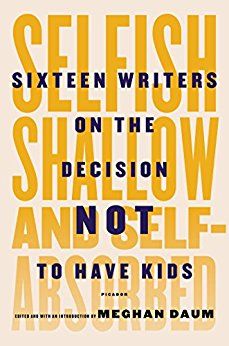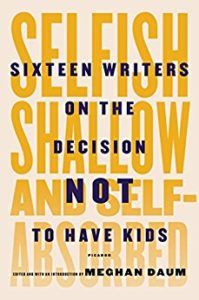 Essays (and nonfiction books of all kinds) about pregnancy, childbirth, and parenthood are not hard to find. It is hard to find the opposite: books about people who have chosen not to have kids. Being childless by choice, especially for women, is still looked upon with concern, confusion, and sometimes outright hostility. In these brilliant, moving, funny, and thoughtful essays, sixteen writers delve right into that taboo. With honesty and heart, they discuss their reasons for choosing not to have children. What I love most about this collection is the wide diversity of experience these writers represent. Some of them agonized over the decision; some knew since childhood that they did not want to be parents. Some of the essays are deeply personal; others explore the cultural idea that motherhood=womanhood, and how this is damaging for everyone. As someone who has always felt ambivalent toward motherhood, the kinship and familiarity I felt reading these essays was a refreshing change. I could not put this book down.
I fell in love Ex Libris, Anne Faidman's ode to books, when I first read it in high school. Rereadings, in which an array of adult writers reread books they loved as children or teens, is just as lovely. The essays vary widely—some leaning more toward literary criticism and some toward more personal narrative—but all of them capture the profundity of the impact certain books can have on our lives. Whether discussing Pride and Prejudice or the lyrics on the back of Sgt. Pepper, these essays are all delightful, insightful, and moving in their own way. This is a book about reading, but more than that, it's a book about how we change over the course of our lives, using books as lens to track and explore those changes.
With essays from such literary giants as Claudia Rankine and Edwidge Danticat (among many others), this is a must-read anthology for everyone striving to understand America's past and present. Conceived as a response to Baldwin's classic 1963 The Fire Next Time, these moving and powerful essays explore race and racism through the varying perspectives and experiences of their authors. As a whole, the collection speaks both to the trauma caused by American racism and to the possibility of a more hopeful future. I found myself copying down copious passages as I was reading it; it's one of those books that I've come back to again and again.