Romance/Erotica
12 Erotic Short Stories for Your Ultimate Reading Pleasure (Including Free Reads!)
This content contains affiliate links. When you buy through these links, we may earn an affiliate commission.
Sometimes I'm not interested in getting invested in a new book, I just want something down and dirty, a short story to cleanse my palate, perhaps a love story that can be read over my lunch break. It's times like these that I very often reach for erotic short stories. Since I don't typically read full-length erotic romance novels, these erotic stories work to get my mind off paranormal worldbuilding, or to rev me out of a reading slump; they clear my mind in a totally fun, completely delicious way. Even if you read erotic romance (or erotica) regularly, the recommendations below are worth reading. Full of bad boys, BDSM, and kink, they will most assuredly spice up your reading life.
Erotic short stories or novellas
Ex-mobster turned sex club owner agrees to one night of passion with a widow he has known for years.
2. So Sweet by Rebekah Weatherspoon
Woman seeks sugar daddy via online dating app and finds a billionaire silver fox.
One night of fantasy for a doctor and the man who has been thinking about her for a year.
Daughter of a politician creates an alter ego so she can play at a sex club.
Two musicians decide to share a passionate evening.
Through a business deal, an older man claims a young woman who has just come of age.
Single Dad and 18-year-old next door neighbor (who has had a crush on him for 5+ years) explore possibilities.
Two detectives go undercover to solve a crime and they can't resist a few extracurricular activities.
Experienced Dom works a new sub and discovers he wants her for more than just play.
In a post-nuclear future, cyborgs need to find a female who can carry their child.
Girl tries to seduce step-father (and succeeds).
Hunky movie star dates a woman who has no idea who he is.
Erotic short story anthologies and collections
Want even more erotic short stories? Check out these erotic fiction anthologies.
Eight romances for #resistancefighters.
Princess has a harem of concubines, but she meets a man she desires above all others.
Four BDSM stories that explore sexy power exchanges and the possibility of lives together outside the playroom.
Two Doms introduce a young girl (a step-daughter of one of them) to the life.
Post-punk erotic stories that feature corsets, kink, and pirates.
Free erotic short stories
There are also many places online to find free erotic short stories. Here's some of our favorites.
Alexis Hall's Website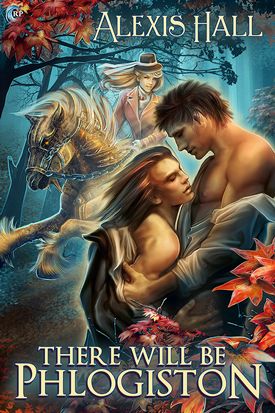 There Will Be Phlogiston is an LGBTQ steam-punk novella that's especially fun and enticing.
Cecilia Tan's Website
LOTS of steamy short stories, serials, scenes, and excerpts.
A Second Chance for Three by Christa Tomlinson
M/M short that you can read online or download.
R.G. Kerr's Wattpad
Very fun, very explicit short stories.
Renee Rose's Website
BDSM short stories and first chapters of longer novels.
Tiffany Reisz's Website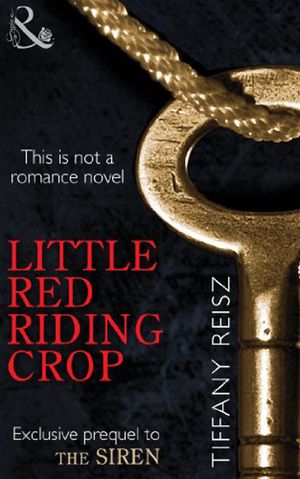 A whole lot of standalone and connected short stories and novellas.
Nicole Cameron's Website
Paranormal and contemporary flash fiction.
Jane Colt's Website
Quickies.
Missy Welsh's Website
M/M paranormal, new adult, and contemporary stories.
Where to find more erotic stories
Looking for even more erotica? We recommend checking out:
Any erotic romance or erotica short stories I should add to my TBR list? Add your favorite erotic stories in the comments!