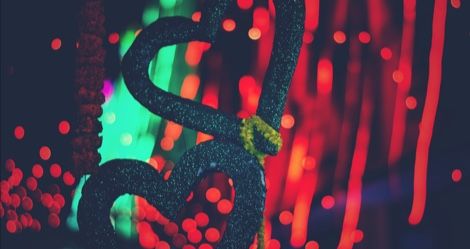 Nailing down the best erotic poetry is difficult because preferences and tastes vary so greatly from person to person. This is great news! It means we have a variety of erotic poems to read that maximize and diversify our concept of sexiness.
As I was researching poems for this list, I found that I knew exactly what I didn't like in an erotic poem. Descriptions of throbbing veins and the curve of her creamy white neck, for example, do not move me. This means that if you love phallic symbols and lingering contemplations of white ladies' necks, you're not going to see very much of that here. Sorry.
I landed on these 13 erotic poems that I think are genuinely sexy for one reason or another. For some, it's the urgency in the speaker's voice. It's lovely to feel seen and needed. Poems with sensory detail so rich that I feel embodied in the poem itself also make a strong case for eroticism. There's at least one poem here that had me pressing my hand to my heart with my mouth open, thinking with joy, "can they say that?"
So, here I present to you 13 erotic poems that span from the classics to the contemporary, each of which made me sigh at least once:
For even more erotic poems, check out this list. For 58 beautiful love poems, click here. And of course, when you're a site like ours that talks about things like steamy erotic poems: Is This Fruit Pic Too Sexual? Life as Book Riot's Managing Editor.