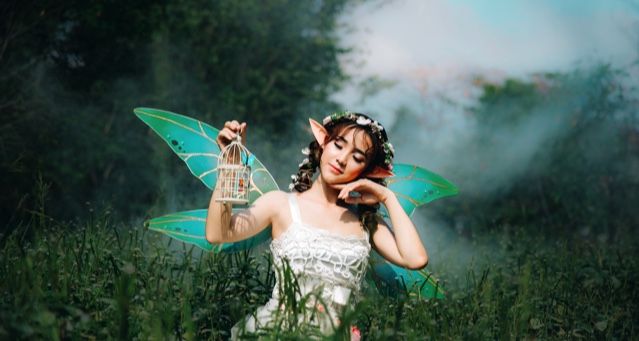 This list of epic YA fantasy is sponsored by Red Skies Falling by Alex London, and Fierce Reads.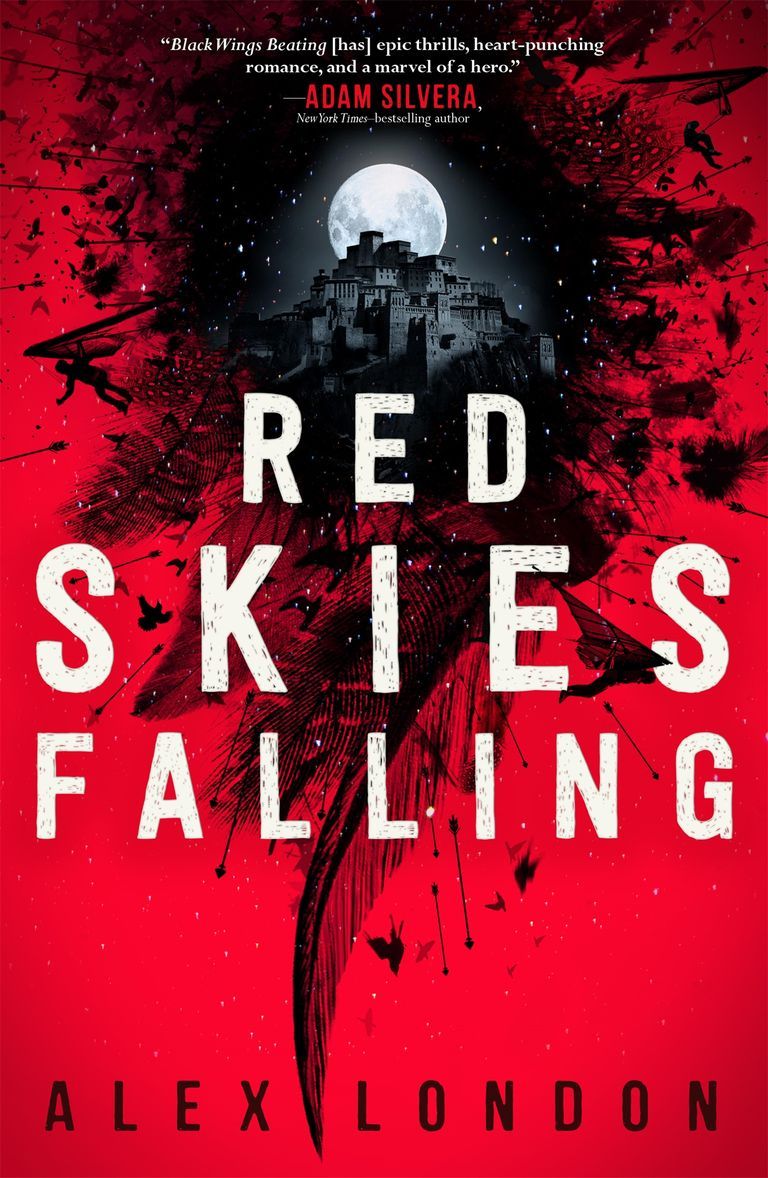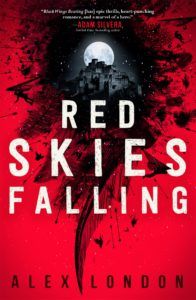 In Red Skies Falling, Alex London's thrilling sequel to Black Wings Beating, the epic fantasy Skybound Saga continues as twins Kylee and Brysen are separated by the expanse of Uztar, but are preparing for the same war—or so they think. "Readers clamoring for a YA Game of Thrones will easily fall prey to this trilogy and await the final installment. Arresting." —Kirkus Reviews, starred review; "You'll be caught up in the adventure from the first chapter." —Kendare Blake, New York Times Bestselling author of Three Dark Crowns; "Stunning and arresting; a must-read." —Dhonielle Clayton, New York Times Bestselling author of The Belles.
---
There is nothing quite like getting lost in a multi-volume fantastical world-and it feels like new ones are being created every day now. If you have a particular love for Young Adult fantasies, these epic fantasies should keep you busy for a while. Not all of them are series, but most of them have at least two volumes. You will find royalty, revolution, huntresses, faeries, and a whole host of other intriguing elements in these fantasies!
King of Scars by Leigh Bardugo
First things first, I figured I would start with a Leigh Bardugo. Set in her Grishaverse (of course), King of Scars follows King Nikolai as he reels from the trauma of Civil War and fighting dark magic. And if you haven't read anything in the Grishaverse yet, you are certainly in for a treat-what's nice about this book is that though it's set in a well developed and preexisting world (so there is way more to read) it is a stand alone-jump right into the Grishaverse-I promise you won't regret it.
The Wrath and the Dawn by Renée Ahdieh
Renée Ahdieh's The Wrath and the Dawn series centers Shahrzad as she volunteers to be the king's newest wife (and sacrifice) in order to get revenge on the king for killing young women, including her best friend. But, as these things go, it is all more complicated than it seems! Why are all these women being killed? Will Shahrzad survive? See, you are already hooked!
The Belles by Dhonielle Clayton
The Belles by Dhonielle Clayton is amazing! It is great both for its world building and its commentary on societal beauty standards (sometimes it's a little terrifyingly on the nose). Protagonist Camellia is a belle, trained to make the other residents of Orleans beautiful. Camellia is ambitious and proud, excited to get involved with the royal court and serve the royal family, but she begins unraveling dark secrets about her role and her powers during her time in court. Deep reflections on beauty and society are set in a very glittering world.
Forest of a Thousand Lanterns by Julie Dao
Julie Dao's Forest of a Thousand Lanterns is an ancient China inspired retelling of Snow White. Following a girl destined to become an "evil empress," (and what happens along the way) this duology is an addictive spin on a classic story-as close to a road novel as Snow White can get!
Enchantee by Gita Trelease
Enchantee by Gita Trelease is a dream (even if it's filled with class analysis). If you love France or magic or both, you will love this fantastical book. Camille uses forbidden dark magic to become a high society baroness in pre-revolution France after her parents die, leaving her to take care of her family. But Camille gets swept up in all the glamour of royal society just as the revolution begins. Will she forget where she came from? Such a great read-made even better by the realistic economic tensions in an otherwise fantasy filled book!
A Court of Thorns and Roses by Sarah J. Maas
If you like huntresses, faeries, and forbidden romance, you will love Sarah J. Maas's A Court of Thorns and Roses (and there are a ton of books if you need more). Captured by a Faery after killing a wolf, she grows to love her captor, Tamlin, and becomes determined to save him when his world is threatened. A little cliche, but a lot to love in this series!