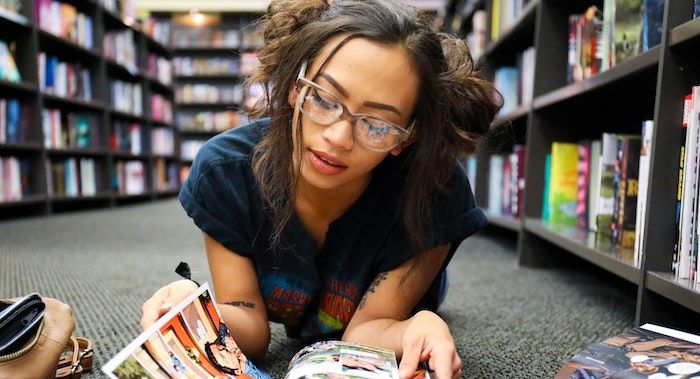 This content contains affiliate links. When you buy through these links, we may earn an affiliate commission.
In the parts of the world where nights are lengthening and lockdowns are intensifying, many comics lovers may be looking for project reads. These aren't volumes to finish in a sitting, but ones to luxuriate in. (You may also want to check out this Goodreads list of graphic novels of 300 pages and over.)
Non-superhero doorstoppers aren't the easiest comics to produce and market; for instance, the initial publisher ultimately rejected Emil Ferris's My Favorite Thing is Monsters for being too lengthy. But in these books, the length is crucial for world-building, for mood-setting, and for plot elaborating.