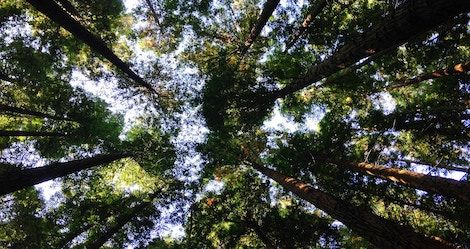 This content contains affiliate links. When you buy through these links, we may earn an affiliate commission.
Since we are nearing Earth Day (April 22), I thought it would be fun to explore some comic books that explore the environment, sustainability, and/or climate change. Here is a list of six books that cover these topics in various ways.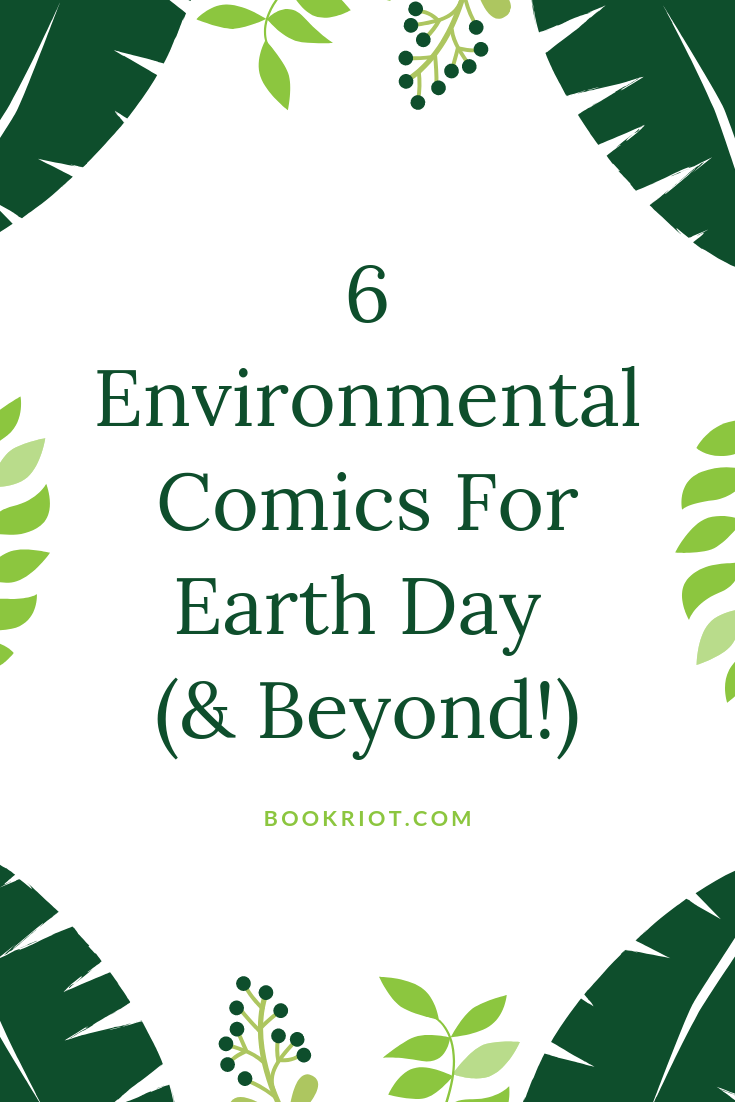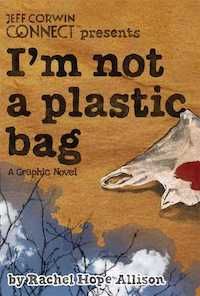 This short comic starts with the journey of a plastic bag and other plastic items to the Great Pacific Garbage Patch. However, the comic manages to bring together humanity's excess use of plastic, and our desire for connection. An imaginative and magical read.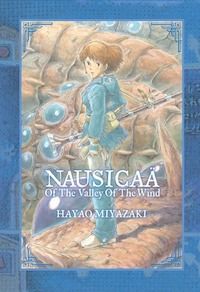 While many may know this title from the animated movie, this manga tells the story of a war that subsumed the earth in an environmental disaster. Nausicaä, a princess of the Valley of the Wind, adventures into the toxic forest, making discoveries and fighting for tolerance.
Animosity by Marguerite Bennett and Rafael de Latorre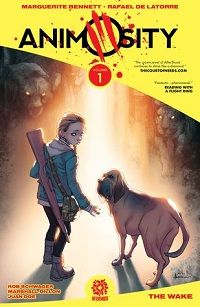 Animosity envisions a world where animals suddenly are awakened. Some want vengeance for the cruelty of humans, while others want justice and others still want to leave in harmony. At times very gory and other times sweet, it's the story of Jesse, an 11-year-old girl, and her dog, Sandor, who are trying to make their way across the U.S. to find her half-brother. While it may seem as an odd addition to this list, the story makes clear how critical our relationship to animals really are.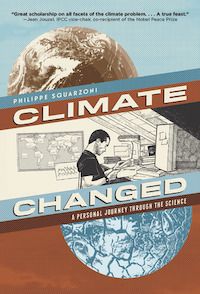 In contrast to others on this list, Climate Changed is a work of nonfiction. The work goes back and forth between discussions of the science behind climate change and the author's own relationship to the topic and memories of his childhood. It's at times a devastating but important work.
Taking a page from Samuel Taylor Coleridge's "The Rime of the Ancient Mariner," this cursed mariner and his crew find themselves adrift in the Great Pacific Garbage Patch. In this work, the cursed mariner meets figures of ecological disasters. A timely and imaginative read.
And as a bonus because of the onset of Avengers: Endgame…
Occupy Avengers by
David F. Walker and
Carlos Pacheco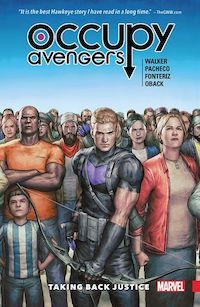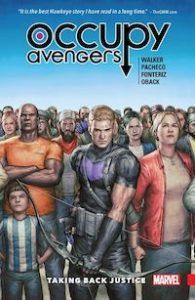 Trying to deal with his guilt from Civil War II, Hawkeye teams up with Red Wolf to investigate contaminated water on a reservation in New Mexico.
David Walker explains about the series: "The Flint, Michigan water supply was contaminated purely because of greed and lack of empathy for human dignity. So how do you tell that story with Iron Man, Thor, or Captain America coming in to save the day? That would be really tricky.
"One of the things with Occupy Avengers is that we didn't want it to turn into a Scooby-Doo ending. 'We would've gotten away with it too, if not for you kids!' We want it to be about empowerment and showing that the poor, oppressed, and victimized can find power."
These are just a few comics that cover these areas. What are you favorite comic books about the environment, sustainability, and/or climate change?
---
For more reading, check out these books on sustainable living and these climate change books.