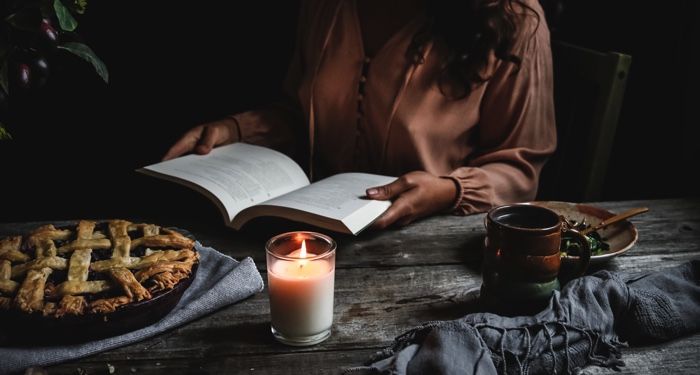 Lists
What's Your Number?: 5 Modern Enneagram Books
This content contains affiliate links. When you buy through these links, we may earn an affiliate commission.
While the enneagram has been around for decades, it's grown in popularity in recent years. Its popularity spans use in therapy to Instagram meme accounts dedicated to poking fun at each type. Maybe you've seen some of these posts floating around your Explore page and wondered what it was all about. In short, the enneagram is a system of personality typing that is based on someone's core belief about how the world works. This belief drives a person's motivations and fears.
Many of the popular enneagram books, such as The Wisdom of the Enneagram or Personality Types: Using the Enneagram for Self-Discovery, were written in the 1980s and '90s. But as younger generations become interested, a resurgence of books has been published, shining a new light on this ancient system. People now use the enneagram to guide their own self-growth, build relationships, explore spirituality, and more.
If you've recently learned about this personality system, or are curious to learn more, here are five modern books about the enneagram.
Note: There is a lack of enneagram books written by people of color. As this system of personality typing gains popularity, it is my hope that books published on the topic better reflect a vast range of experiences. For content about the enneagram created by people of color, check out the Instagram accounts @enneagrameverything or @theblackenneagram.
Modern Enneagram Books
---
For book recommendations based on your enneagram type, check out these book recommendations for each enneagram type.