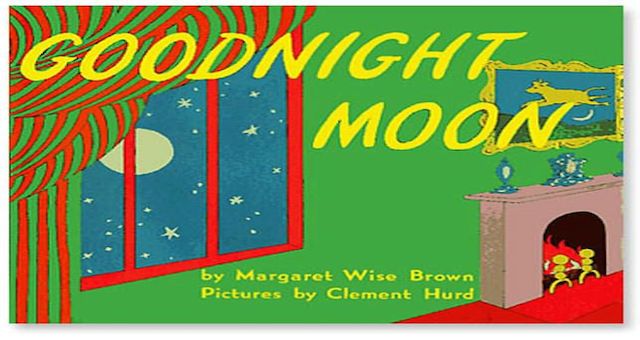 Critical Linking
Enjoy These One-Star GOODNIGHT MOON Reviews: Critical Linking, September 10, 2019
Critical Linking, a daily roundup of the most interesting bookish links from around the web is sponsored by Dear Haiti, Love Alaine by Maika and Maritza Moulite.
---
"In the one-star reviews of Goodnight Moon, you will notice plenty instances of that same tired complaint every classic seems to get, which is that it's 'booooooring,' but apparently Goodnight Moon has some other, deeper, issues. The book 'lacks racial diversity,' rhymes 'moon' with 'moon' ('unacceptable'), 'teaches children flawed natural order,' and of course 'is symbolic of child abduction, moon worship, freemasonry, and the fracturing of personalities that comes from torture.' Turns out people read a lot into children's books, and also have no earthly idea what 'mush' is, but think it must be something either very boring or very evil."
This certainly was a needed laugh.
---
"But disabled people have always existed, and in two recent essay anthologies, writers with disabilities prove that it is the reactions, attitudes, and systems of our society which are harmful, far more than anything their own bodies throw at them."
NPR took a look at two recent anthologies by writers with disabilities.
---
"That tired pop-song notion of love as a battlefield has bothered him for awhile. 'From a metaphorical standpoint,' writes the revered critic Hanif Abdurraqib early in his blockbuster 2017 essay collection They Can't Kill Us Until They Kill Us, 'one of the worst things we do is compare love to war. We do this in times of actual war without a thought about what it actually means. Mothers bury their children while a pop musician calls a bedroom a war zone and romance a field of battle—as if there is a graveyard for heartbreak alone.'"
If you don't already know and follow Hanif Abdurraqib you should.