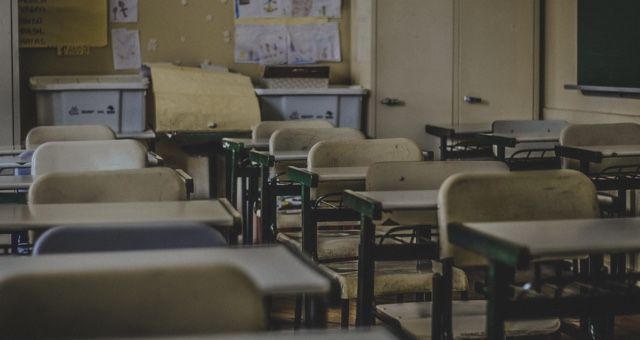 Critical Linking
English Professor Fired Over Content Of Published Novel: Critical Linking, July 31, 2019
Critical Linking, a daily roundup of the most interesting bookish links from around the web is sponsored by Sponsored by Libro.FM
---
"On June 28, T.J. Martinson was dismissed by Olivet Nazarene's English department in response to complaints that the content of his recently published novel, The Reign of the Kingfisher, demonstrated 'a lack of Christian morals.' An administrator told Martinson that an anonymous 'constituent' of the Christian university complained that the novel included profanity and what were deemed objectionable characters, including a lesbian, a sex worker, and a character who 'decides to hope instead of pray.'"
Firing an English professor for not being phobic doesn't sound very Christian.
---
"Sapiens author Yuval Noah Harari has acknowledged that he authorised replacing criticism of Vladimir Putin with criticism of Donald Trump in the Russian edition of his bestseller, 21 Lessons for the 21st Century, saying that Russian censors would not have allowed him to publish the original text."
A look at censoring of books translated in Russia.
---
"Our research owes a lot to Comichron's detailed compilations of the categories of best-selling comics; the site's post about the difficulties of naming the "best-selling comics ever" is good and edifying reading. We also owe a grudging debt to Diamond Comics distributors, for the company's monopolistic takeover of the American comic book shipping market, and its regular reporting of comic book pre-order sales ever since.
With that in mind, here are the 10 best-selling American single-issue comic books, according to the most concrete numbers in the industry's spotty history."
The list wasn't so much a surprise/interesting to me but the murky water of data was.