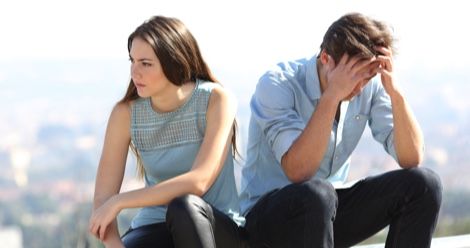 Sponsored
3 on a YA Theme: Enemies to Lovers in YA
This content contains affiliate links. When you buy through these links, we may earn an affiliate commission.
This list of enemies to lovers YA books is sponsored by Flatiron Books.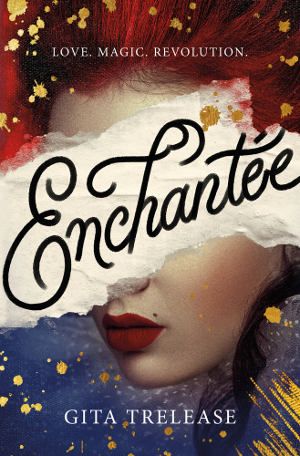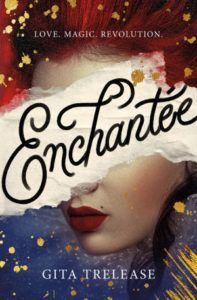 After her parents die, Camille must find a way to provide for her sister by transforming scraps of metal into money. But soon she begins to pursue a more dangerous mark: the court of Louis XVI and Marie Antoinette. Camille transforms herself into a baroness and is swept up into life at Versailles. She meets a handsome young inventor, and begins to believe that love and liberty may both be possible. But magic has costs, and when revolution erupts, Camille must choose—before Paris burns.
---
To celebrate Valentine's Day this week, I'm highlighting a few books featuring one of my favorite tropes: enemies to lovers romance! This is a pretty straightforward trope—our love interests start out the story enemies (or at least on opposite sides of an issue) and are somehow forced to work together. Along the way, they fall in love, because naturally, that's how it ought to work out. A classic example is Pride & Prejudice, but there are plenty of contemporary examples in YA that you should definitely snatch up!
Dimple has no desire to go through with an arranged marriage—she has ambitions to become a coder and get her education. When she convinces her conservative, overprotective parents to send her to a summer coding camp, it almost seems to good to be true…until she meets Rishi, the boy her parents want her to marry. He is at the camp in the hopes that they will both hit it off. Dimple is dead set against Rishi, and tries to avoid him…but as they're forced to pair off to win an important competition, Dimple can't help but wonder if Rishi really is sort of perfect for her.
Anderson updates and nerdifies Shakespeare's classic enemies to lovers play, Much Ado About Nothing, in this upbeat contemporary romance. Trix and Ben have been academic competitors all throughout high school, and despite sharing many of the same friends, they can't stand each other. When a cheating scandal breaks out in their gifted and talented high school, threatening Trix's best friend's reputation, Trix and Ben reluctantly work together to discover the true cheater, trading barbs and sparks!
(originally published as Amelia Westlake in Australia)
Will is a troublemaker, Harriet is the perfect student. They don't really know each other, and don't particularly like each other, but when a sleazy male teacher makes one too many inappropriate comments about fellow female students, Will and Harriet become unlikely allies in the creation of a fake student named Amelia Westlake. Using their Amelia alias, the girls publish political cartoons in the school newspaper and undertake a series of daring pranks to call out this teacher's behavior—and the school's unwillingness to address it. They take more and more risks in the pursuit of truth, all the while denying their growing attraction for each other.
(This book is out now in Australia, but it won't be out in the U.S. until May! I read an early copy, and can promise you it's wonderful!)
Want more "3 On A YA Theme" posts? Gotcha covered.