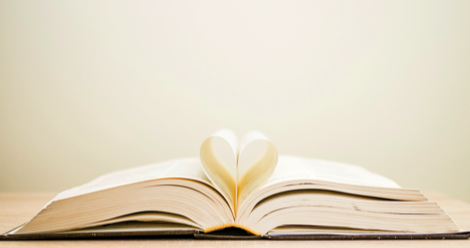 This content contains affiliate links. When you buy through these links, we may earn an affiliate commission.
This week I started my first-ever office job. I was making small talk with some co-workers and showed them my Hogwarts tattoo. Someone excitedly remarked, "Oh great! You can help me work on Jolene! Can you believe she's never read them OR seen the movies?!"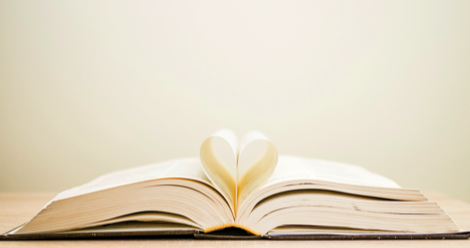 This is a familiar scene for me as a book-lover, general geek, and lover of fandoms. I can't tell you how many times I've been asked to crusade for someone to read, watch, or consume something. I get it. When you love something, it's easy to get wrapped up in it and instantly want everyone you know to share in it with you. That impulse comes from a good place. But it can also be really damaging and disheartening if left unchecked.
In my early days of proud bookish geekdom, I am sure that I fervently thrust Harry Potter and Jane Austen upon everyone I met. That my enthusiasm and my newfound voice shouted at people, over and over, sentences like: "How can you be a classics lover and NOT have read Sense and Sensibility?!" and "If you don't know your Pottermore official Hogwarts House sorting you can't know what house you truly belong in." and "Watching the movies doesn't count!"
Then people began turning that rhetoric and vehemence onto me and over time my viewpoint has shifted. I've run into a lot of gatekeepers and other bookish nerds who are so unwavering in their views about culture that they've unknowingly belittled or dismissed my own thoughts or feelings. It's forced me to examine my own lack of empathy for those who share different views from mine, whether they disagreed about the brilliance of a book's ending or had the nerve to tell me they just don't like to read. How many people have I shouted down or not listened to over the years? What kind of damage have my blocked ears and closed mind done to myself and others? How can I show empathy for those who differ from me, while still sharing my own enthusiasm?
Back to the present moment. It's my first week on a job, I've shown my clear love and passion for books (my Hogwarts tattoo is on my arm so there's really no hiding it anymore), and I'm faced with someone who has no interest in engaging with this book series that I love. So I turned to Jolene and I said, "That's fine." I explained that I could understand why she didn't want to engage with it and then gave her permission to do what she'd like. In two words. After that she looked me straight in the eyes and simply said "Thank you." A pure show of gratitude for a shared moment of empathy and kindness with a topic that she was used to being fought on.
It's easy to take your passion for something and push it full force at someone else, especially when a lot of us have been made to feel that our passions are wrong or shameful. What's hard is to differ on opinions without turning it into a lengthy disrespectful argument. It's difficult, but important, to respectfully share with other people. To stop and listen with empathy and kindness, even to non-readers.