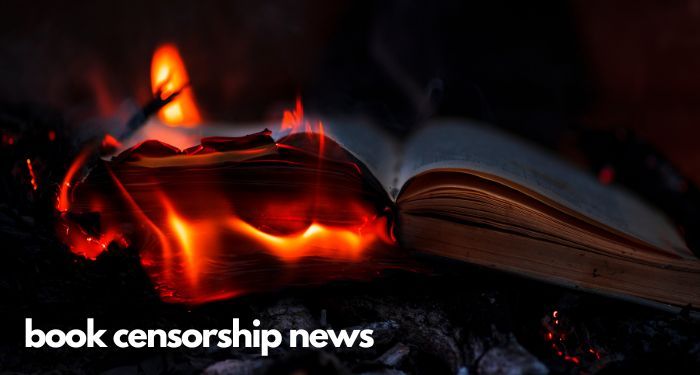 Censorship
The Emotional (and Financial) Toll of Book Bans: Book Censorship News, October 6, 2023
This content contains affiliate links. When you buy through these links, we may earn an affiliate commission.
Kelly Jensen is out this week, so Erica Ezeifedi and I are filling in on censorship news. Unfortunately, none of us can be Kelly, even with our forces combined, so we're trying something a little different in the censorship news round-up. Instead of one big story and dozens of bullet points, we have each picked a few book ban stories this week to write a paragraph about — think Today in Books: Censorship Edition.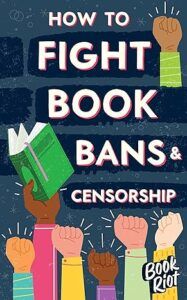 Don't forget that today is the last day to get Book Riot's ebook How to Fight Book Bans and Censorship on sale for $1.99. It compiles all of the most relevant censorship articles on Book Riot, including practical tips for fighting book bans as well as the historical context for where we are today. The content has also been updated, and there are some new additions, including visuals you can use to spread the word.
Kelly Jensen and I put this together alongside other Book Riot colleagues, and we're proud of the result, which author Alex London calls "A vital resource for educators and librarians, and for communities who have had enough extremism and want the context and the tools to defend freedom of speech in our schools and libraries."
Now, let's jump into some of the biggest book censorship stories this week.