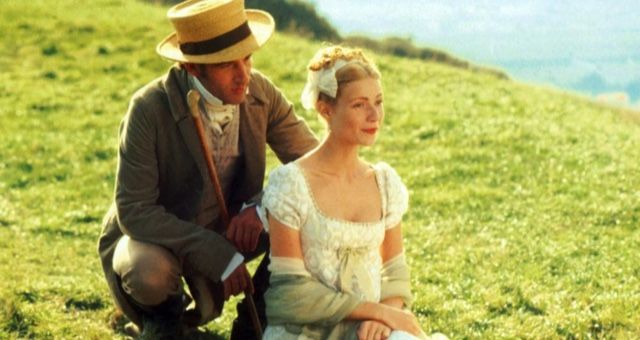 Lists
Fall In Love With These EMMA-Inspired Romance Novels
This content contains affiliate links. When you buy through these links, we may earn an affiliate commission.
We know Pride and Prejudice by Jane Austen. We love the films, we love the retellings, either in YA or Adult fiction. I personally adore them and crave that banter and back and forth we get every time with Elizabeth and Darcy on scene. Pride and Prejudice is that iconic. But we shouldn't forget about its sister novels, especially Emma.
Clueless (1995) is that classic romantic comedy we so much can't help but rewatch every time it's on TV. And it's based on Emma. Emma is about a young woman who is fueled by her matchmaking successes that she decides to do it more. Her childhood best friend (with whom she banters nonstop) doesn't think it is such a good idea, but he is madly in love with her so he's there to support her even if she fails. So what do you say? Shall we see these next Emma-inspired romance novels?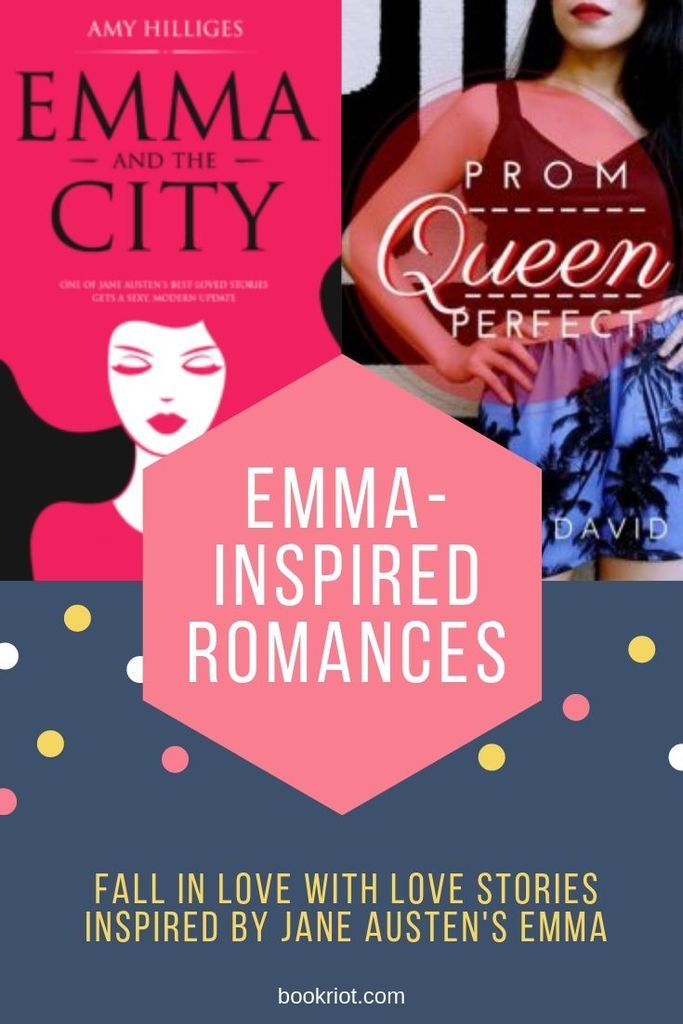 I keep coming back to this book when I'm either on a book slump or not feeling anything I'm reading at the moment. It always brings back great memories and emotions, because Clarisse David is that good of an author.
Alex dela Cruz is perfect. She has money, popularity, beauty. What more could she ask for? But when her childhood friend and nemesis, Adam Cordero, calls her selfish, she takes it to heart. She decides to transform a misfit girl into a ruling princess!
Aisha by Ikhlas Hussain
Aisha Ali doesn't believe in love, but she believes in matching people up. but when Adam Swift, a Muslim convert from Toronto, introduces himself to her, things begin to change. This is a Pakistani retelling of Emma that you will fall in love with quickly.
This contemporary F/F set in Hawaii is going to make you swoon…and make you hungry as well! Tamsen Parker is an amazing author who makes you fall in love with her beautiful, romantic stories.
If I Loved You Less features Theodosia, who loves to matchmake but wants no marriage for herself. She works at her family's surf shop and lives a pretty good life. One thing she won't do is match up the baker from down the street.
Emma meets Sex and the City in this lovely retelling. It-girl and blogger Emma loves to tell people what to wear and who to date. She has it all, but she knows and feels that something is missing. When an A-lister swoops into her life, she gets disapproving glances from her neighbor Adam Knightley. Soon her matchmaking backfires and she has to fix it all quickly. But that's what she does!
Scarlett Peckham wrote an unlikeable heroine who resembles Emma from the classic. But you can definitely find some elements that make you feel like you are reading an Emma retelling. Most of all, The Earl I Ruined is one of the greatest romance novels I've ever read.
Lady Constance ruins the Earl of Apthorp's reputation and future with her gossip column. He doesn't know she did it, but she feels so guilty about it, she proposes a fake engagement to repair his reputation! They hate each other so much they don't really know that the other one has loved them for quite a long time now. But when he finds out who ruined his life, it will be hard to repair his heart.