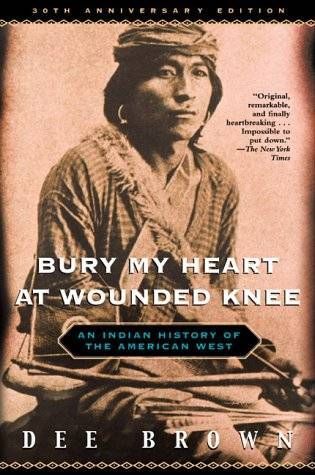 The life of an otaku is hard, societally—or at least it can be. It's filled with weird things no one understands because it's inherently a knowledge of something, niche or not, at a highly advanced level (a person who really likes trains could be a train otaku, for example, and I'd be lost beyond B&O Railroad with them). Otaku is mostly used for hardcore fans of anime, manga, and their related media. This includes anime based off of manga, manga based off of anime, doujins (fan-made comics sometimes based off an existing property), and anime video games (think Dragon Quest, King of Fighters, and the like), among many other things.
All of the above are the focus of The Society for the Study of Modern Visual Culture (Gendai Shikaku Bunka Kenkyūkai in Japanese, or Genshiken for short). Manga about nerds talking about nerd things and living the nerd life are somehow interesting, and Genshiken proves it can be oh so good.
Genshiken is not just the study of modern visual culture, it is the exploration of the lives of otaku. It is a look into MY college life with less Magic the Gathering and more actual social interaction, though equal amounts of awkwardness.
Both Kanji Sasahara and Harunobu Madarame have strong cases for the main character of this story, but to single out anyone as a main character takes away from the contributions of everyone else. Sasahara is the atypical otaku; he kind of wants to hide his interests from everyone except his friends, and he's embarrassed to read the…ahem…more hardcore doujinshi, even alone. Madarame has less reservations by the time he's introduced in the series, and constantly and unabashedly declares his love for his 2D porn collection to everyone in the Genshiken (this includes doujinshi, porn games, and just artwork).
Though Madarame claims to not own any 3D porn, he has a long-running crush on Makoto Kousaka's girlfriend, Saki Kasukabe. It all begins with a nose hair, and is all too relatable (not crushing on someone else's girlfriend, but being unable to say anything about loving someone even if feelings seem so strong from either side). Madarame is every nerd who lets their love boil underneath everything until it's well beyond a breaking point. It's only made more complicated by Kousaka and Kasukabe's consistently steady relationship. Madarame knows better than to go after Kasukabe aggressively—not that he has the confidence to do so at all—because he respects their relationship. But love stops for no logic.
In a room full of otaku like Madarame and like Sasahara, Kasukabe is the only one that's not at all aware of anything otaku. She's along for the ride only because a guy she likes and eventual boyfriend, Kousaka, joined the Genshiken. Kousaka is a bit of an anomaly, looking "normal" from the outside, but he'll probably tell you he's listening to Sugar Sugar Rune's opening song without a second thought after he takes out his earbuds. He's an aspiration to everyone else to just be their true selves, no matter where they are because it doesn't matter what THEY think as long as your friends accept you.
That is the true core of Genshiken. I've struggled with insecurities for a variety of reasons…my own upbringing (my dad's introverted and I take after him), the fact that I'm a Korean adoptee in a predominantly white state (these may be institutionalized fears, which is even scarier to me), and my own interests in anime, manga, video games, and comic books because I've grown up in a world that, up until fairly recently, frowned upon these interests as "not normal." Certainly in Japan in 2002–2006 when Genshiken was serialized, it was true of the type of otaku the Genshiken keeps the company of were not normal.
Genshiken shows its readers that it's ok to be weird. It's ok to like the most niche of the niche things. It's ok to show all that out in the open. Because it's better to be accepted for who you are and what you like rather than faking to be someone else. Because as long as you have friends surrounding you that accept you, even if they don't share the same interests, then there's nothing to worry about. Because being yourself and accepting yourself is more important than anything else in the world.