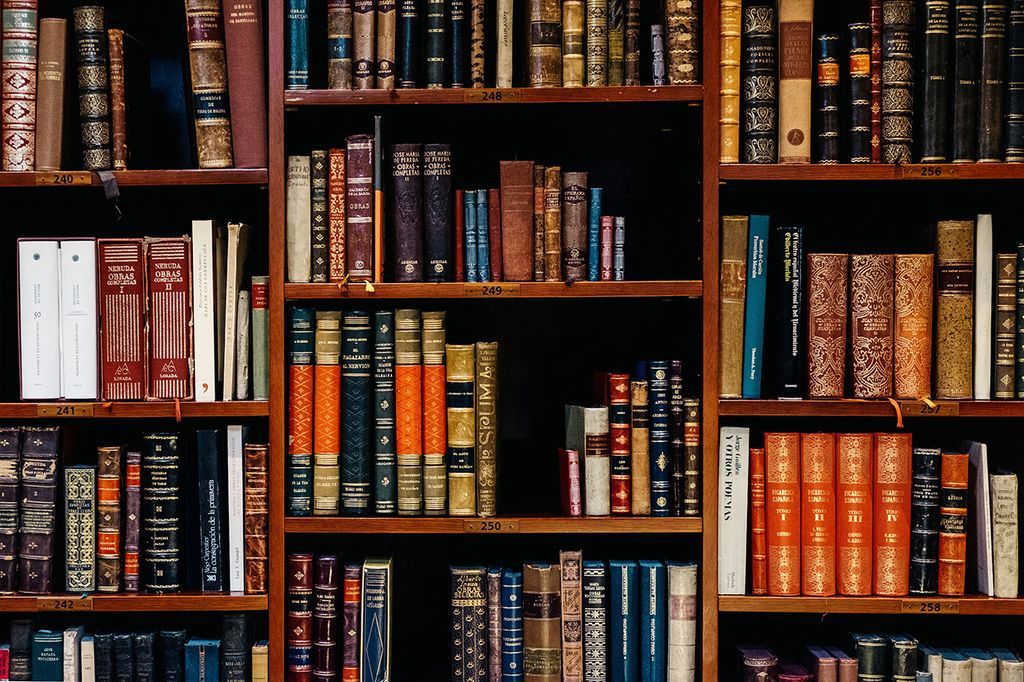 Libraries
Spokane Eliminates School Librarians, Continuing Trend of Disappearing School Libraries
"The district may not value or understand what I do as a school librarian, but the students sure do. More than anything, I'm devastated for them. They deserve so much better," said YA author and school librarian Stephanie Oakes, who learned that her job was being eliminated.
Where states like Michigan are working toward mandating school librarians, other states are finding themselves removing them all together. This week, Spokane, Washington, officials announced that librarians would be laid off at the end of the school year.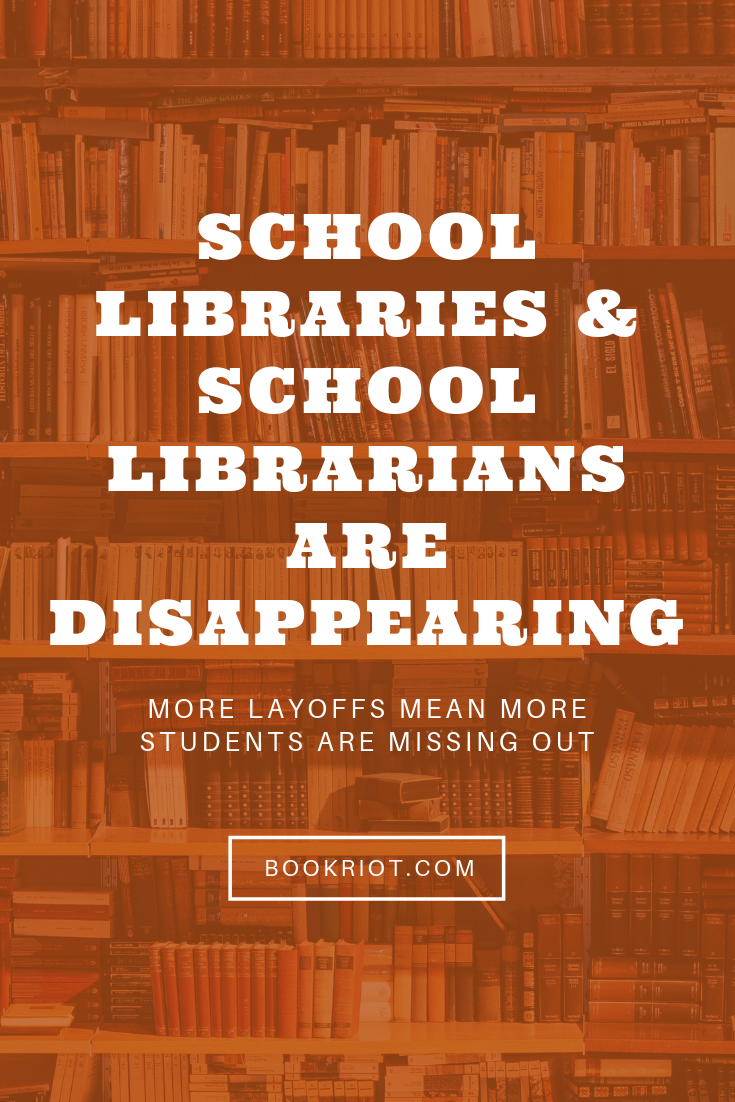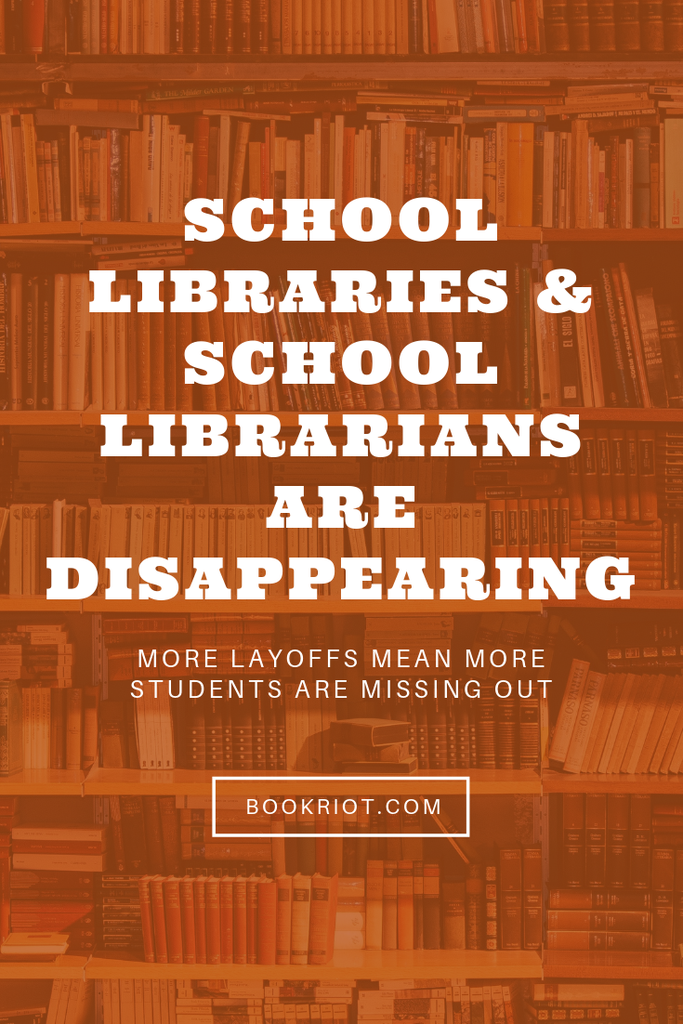 This decision by Spokane Public Schools mirrors decisions made in the last few years in Chicago, as well as those more broadly. Ed Week reports in an article from 2018 that over 9,000 school library jobs have been eliminated in the last ten years. That, of course, doesn't account for Spokane's recent eliminations, nor does it account for the considerations happening. Seattle's public school district, struggling with their own budget, is considering changing all full-time school librarians to part-time in the new school year as well.
Arlington Public Schools, outside Washington, D.C., is proposing the elimination of school library assistants in the coming year, while Antioch Unified School District in the East Bay area of California proposes eliminating school librarians to save district cash. Similar proposals for school librarian positions being eliminated can be seen at the El Paso School District, Oxnard School District in California, and more.
Eliminating school librarian positions—and school libraries as a whole—is detrimental to students. Numerous studies show a link between student access to staffed media centers and higher student achievement. Keith Curry Lance and Debra E. Kachel, in their meta-analysis of studies published in the Phi Delta Kappa, note:
"Data from more than 34 statewide studies suggest that students tend to earn better standardized test scores in schools that have strong library programs. Further, when administrators, teachers, and librarians themselves rated the importance and frequency of various library practices associated with student learning, their ratings correlated with student test scores, further substantiating claims of libraries' benefits. In addition, newer studies, conducted over the last several years, show that strong school libraries are also linked to other important indicators of student success, including graduation rates and mastery of academic standards."
They continue by noting these studies were controlled for important factors including student-teacher ratio, student demographics, school funding levels, and more, noting that "the benefits associated with good library programs are strongest for the most vulnerable and at-risk learners, including students of color, low-income students, and students with disabilities."
For Spokane Public Schools, the elimination of school librarian positions doesn't mean school libraries are going away. Instead, they're being kept open and teachers will be responsible for utilizing the facilities with students. This, however, puts the burden on teachers, and it fails to account for the knowledge, skills, and insight a trained school librarian brings to the school environment.
"I'm distraught for what this means for our district, for our students who will grow up without everything that a school librarian provides. In the coming weeks, I'm sure the district will attempt to downplay the impact on students; after all, the libraries themselves will remain, and students may continue to check out books. But, the soul of our libraries will be gone," said Oakes.
She continued: "A school library is so much more than a warehouse for books. A school library is a well-oiled machine, constantly evolving, tailor-made for the population it serves. Much of the work is invisible, and I suppose that makes it easier to dismiss. But everyone in education knows (or should know) the impact that school librarians make. Higher achievement, higher reading scores, better technology skills, greater readiness for college and careers.
"Beyond that, a school librarian changes the culture of a school. We create a safe harbor for students, a place where everyone belongs and has equal ownership, where students' passions are nurtured, where many have access to information and resources that they never would otherwise (unsurprisingly, the impact school librarians have is statistically greater for students of color, students with disabilities, and students experiencing poverty)."
It's all too likely that the coming weeks will have more such announcements as schools wrestle with budgets that they can't balance and funding from states drying up, being delayed, or otherwise failing to meet the educational demands. But these cuts put the burden on students, as well as already over-stretched teachers, to do more with less. Worse, those from poorer districts who already struggle, will fall only further behind.
What You Can Do
Educate yourself on the powerful role school librarians play in the educational environment. Dig into how school librarians are vital tools for student success and why school librarians are literacy leaders. Although the American Association of School Librarians is a professional organization, they offer up a number of great research papers and insight into the roles of school librarians.
Speak up and out on behalf of your local school district's librarians and library assistants. Speak to the parent teacher association, as well as the school board, in support of these positions and vital roles in a student's academic development.
Write to your representatives at the local, district, and state levels in support of school librarians. Encourage more legislation that ensure the inclusion of positions in each and every school, such as those currently on the table in Michigan.
Stay abreast of the world of school libraries and stay active in petitioning, speaking up, and spreading the word with the help of Save School Librarians, an initiative of EveryLibrary.