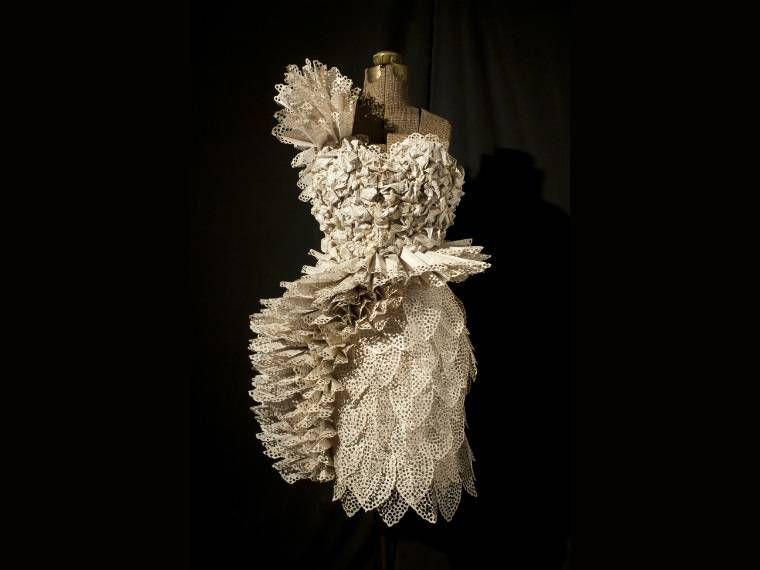 I'm Canadian. I grew up near Ottawa. My mum worked on Parliament Hill for all my growing-up years. I worked on Parliament Hill as a teenager. My brother's workplace last Wednesday was a building overlooking the War Memorial
Last Wednesday was a terrible, horrible, no-good, very bad day.
Last Wednesday, the city that naively always seemed to me to be the city furthest from terror experienced real fear and anxiety as a troubled young man took the life of a soldier guarding the War Memorial and then stormed through the Centre Block of Parliament Hill.
I remember the Centre Block as a place for school tours. I remember sitting with a group of classmates on the front steps as we ate our lunches and waited for our turn to go up the Peace Tower. I remember the Centre Block as a place for work. I remember scurrying to and from the Parliamentary Library with files in hand for my MP to review and sign. I remember the Centre Block as a place of mourning. I remember standing in front of it as I waited my turn to leave a note of condolence upon the death of my hero Pierre Elliot Trudeau.
I still can't fathom it as a place of terror.
On Thursday morning, as I awoke to a day of missing my home city fiercely and feeling wordless and empty, I came across a single frame that, with all the silence trapped in my chest, said everything that needed to be said.
It was the image seen 'round the world, and its impact was so very immediate. This, Canadians seemed collectively to decide, would be the image we would hold on to. This would be the image of our loss and our grief.
We think of editorial cartoons as a site for snark and sarcasm, irony and innuendo. A place to tell truth to power. And they are all these things, on good days, when the world is normal and things are operating as they should be. The editorial cartoonist is our modern court jester.
But in times of tragedy, the editorial cartoonist is also able to offer us a collective image to rally around and a site for collective mourning. When so many find themselves at a loss for words, the editorial cartoon makes words unnecessary. Consider Doug Marlette's cartoon in the wake of the 1986 Challenger disaster:
Or John Larter's work, published on September 12, 2001:
Or Bill Mauldin's work after the assassination of John F. Kennedy:
Please, share in the comments the editorial cartoons that have moved you over the years. And I'll ask your indulgence as I share another piece of Bruce MacKinnon's incredible work from this week, this one printed on the Friday following the shooting in Ottawa: