This roundup of Edgar Allan Poe gifts is sponsored by Flatiron Books, publishers of His Hideous Heart, a collection of 13 of Edgar Allan Poe's most unsettling tales reimagined.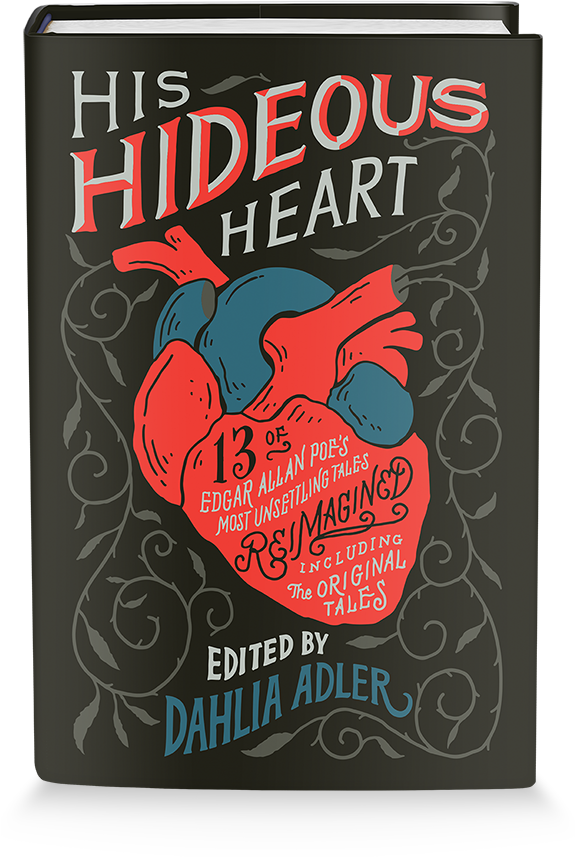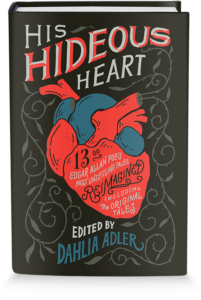 13 young adult authors… 13 heart-stopping tales… This collection will "delight longtime Poe fans just as much as readers who haven't read the classics" (Beth Revis).
---
I went through a phase in high school where I let my inner goth baby shine (much to my mother's dismay). Metal music on blast, black nails, temporary hairstreaks, stacks of metal rings from Hot Topic, and a copy of "The Tell-Tale Heart" to round it out. The metal didn't stick around for long but the Poe did stick. In honor of my past self and Poe Day, I gathered some cool bookish gear to encourage you to get in touch with the literary goth baby inside of you.
Perfect for your morning cup of coffee or evening cup of whiskey, depending on what kind of day you've had.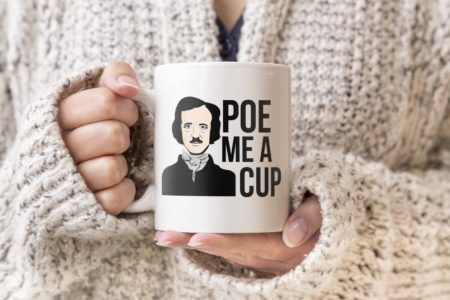 When you have friends over and need a second Poe-themed mug.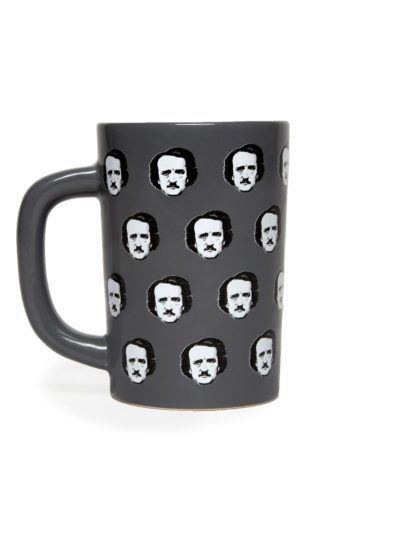 I'm not sure what Poe would have thought of the pop art movement but these coasters do make me wonder if he ever wore a colored ascot.
Perfect for setting the mood during those midnight Raven readings you've been dying to host at your home.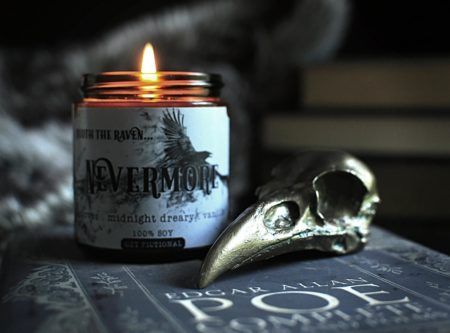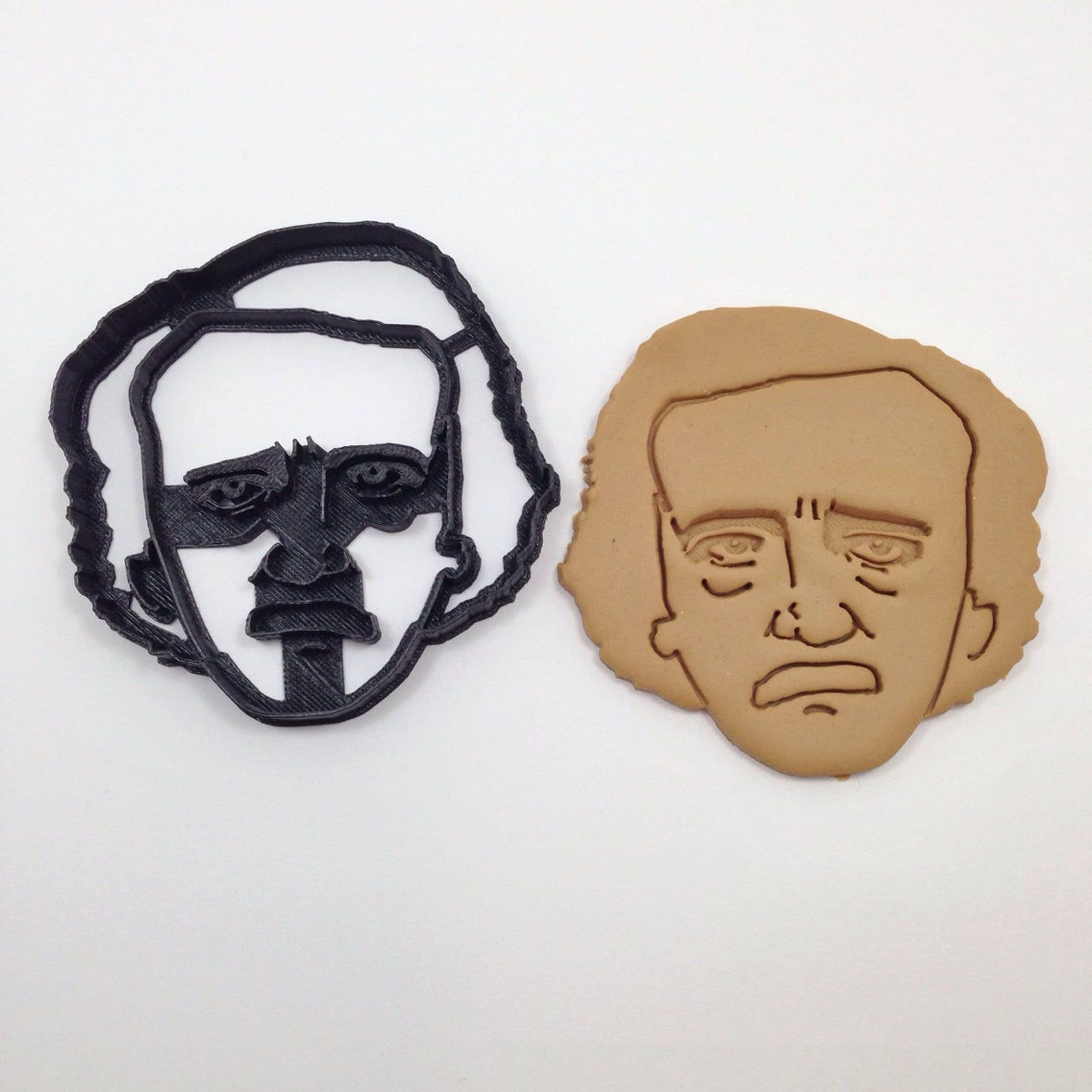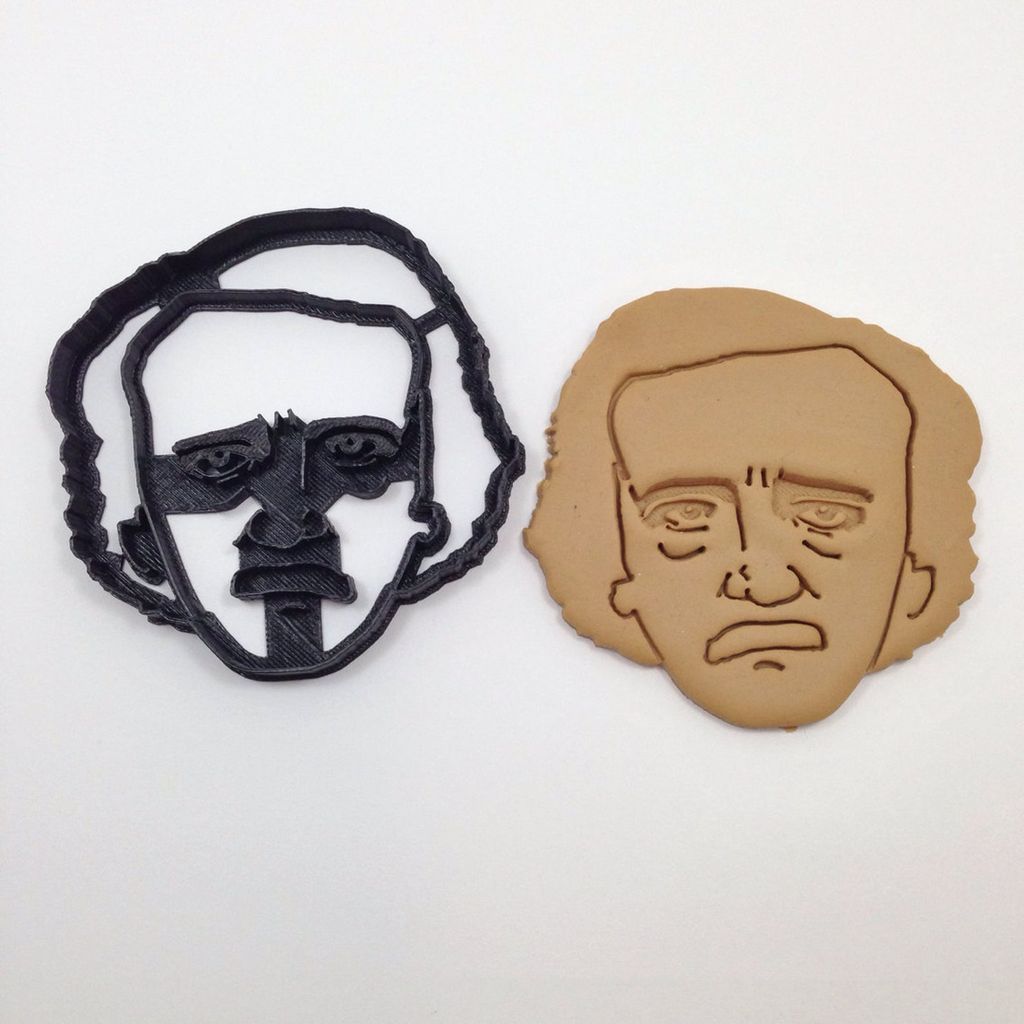 With these cookie cutters, you're guaranteed to have the most interesting batch at the next office cookie swap.
Warning, this is not a coloring book you should gift to children.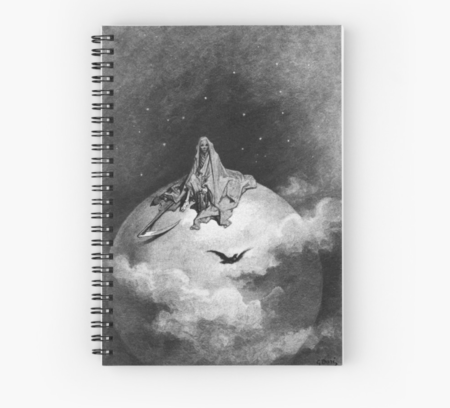 I need this notebook for my "Tell-Tale Heart"–inspired story about the phantom phone buzzing in the apartment above mine.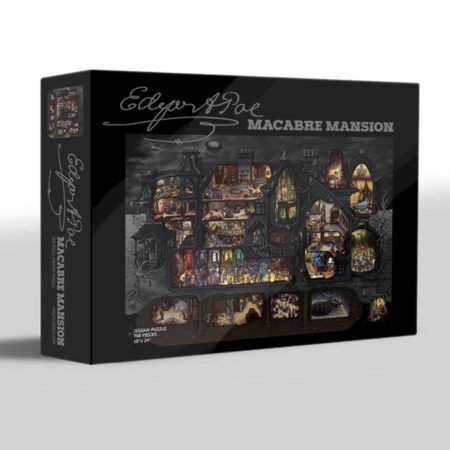 This artist has illustrated 20 of Poe's short stories in one big creepy house, the attention to detail is impressive. If you get this along with the H.H. Holmes Murder Castle puzzle, you have one very grisly weekend ahead of you.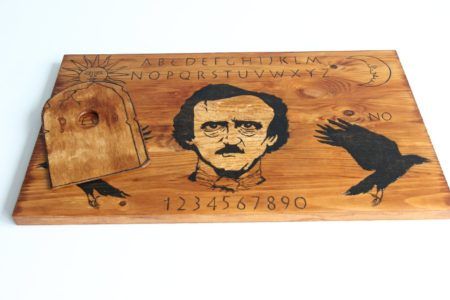 This ouija version is way cooler than the Hasbro version I snuck into the house when I was 13.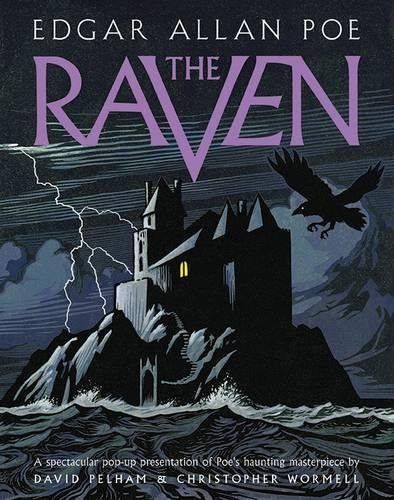 You almost expect the raven on page 3 to start croaking "Nevermore".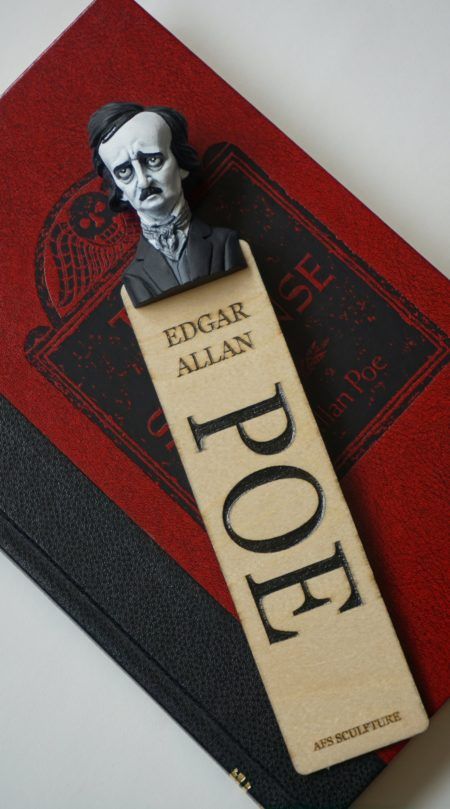 For those of you who want to carry a tortured Edgar around in your book pocket.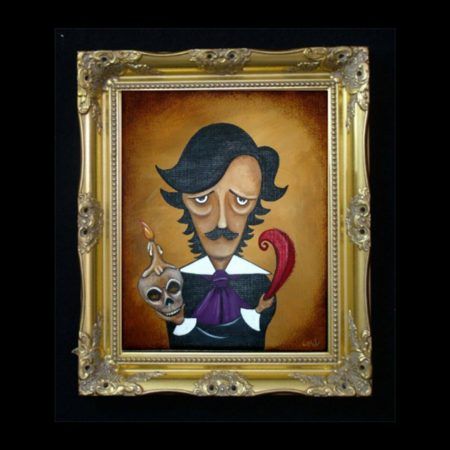 There's something both whimsical and creepy about this print.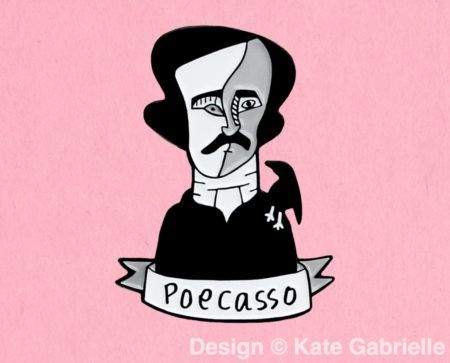 The artist mash-up you didn't think of or know you needed.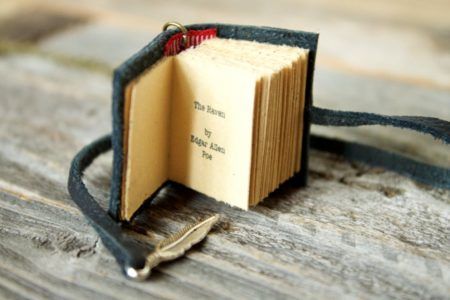 Looking for the perfect Christmas gift for your kind but slightly creepy school librarian? I doubt you can go wrong with this.
This artist has illustrations for everyone from Poe to Lovecraft to Plath. Why not get them all?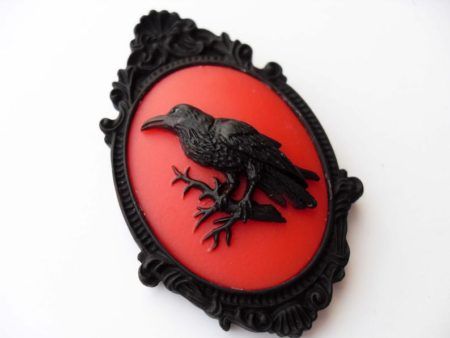 Whether you're looking to spice up your wardrobe or someone else's, this broach screams "I have a quiet darkness inside of me".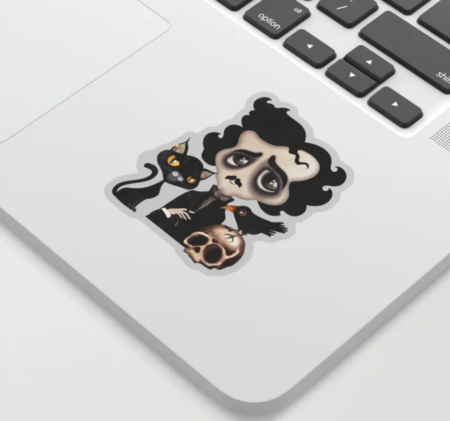 This vinyl sticker deserves a home on your laptop/phone/front door. Just look at eyes, how can you resist?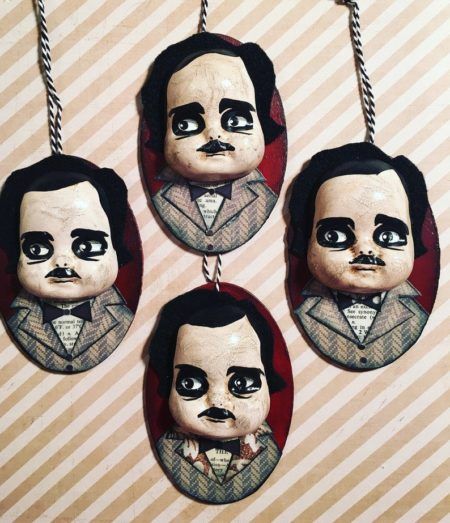 I know this is a tree ornament, but I want to keep this little guy with me all year to watch movies with and drink wine with and plan weekend trips with…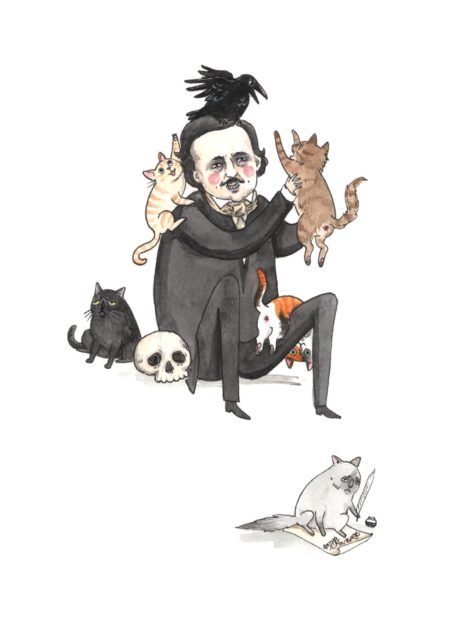 I mean, do I even have to convince you that this is worth hanging in your living room?