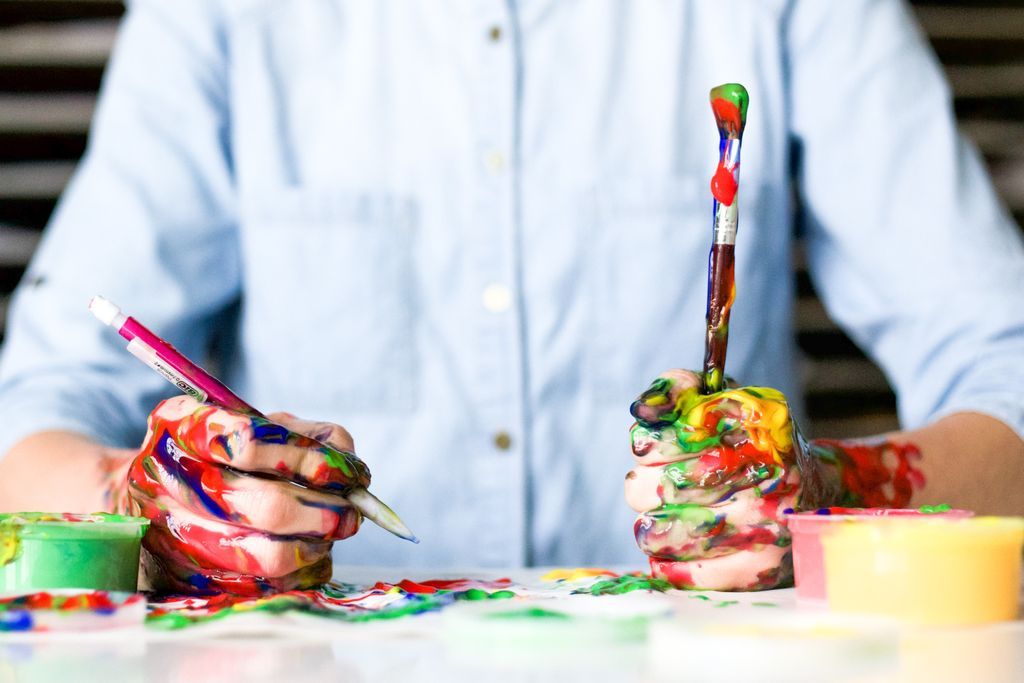 Crafting
14 Ridiculously Easy DIY Bookends for Your Shelves
Let's be honest, the anatomy of a good bookend is "something heavy-ish". So while it doesn't seem like rocket science, it is nice that the sky is the limit for all the creative ways in which you can successfully keep your book collection from crushing you under its weight. So why spend a ton of money on a tasteful objet d'art from Pottery Barn when you can hit up your local Michaels and break out the Mod Podge! Here are tutorials for fourteen great DIY bookends that will be easy to make but hard to forget!
https://pin.it/2zt7dtz4kvhqfe
Have you ever made a do-it-yourself bookend?