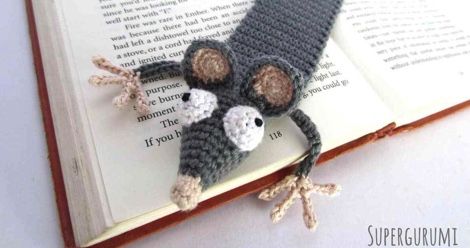 Crafting
25 Easy And Adorable Crochet Bookmark Patterns
Few things in life are as easy and satisfying as a soft, yarny, custom-made bookmark. Obviously, you can find a lot of good crochet bookmark patterns in crafting books, but do not neglect the stunning cornucopia of yarnspiration that is the internet. Crafters across the world love bookmarks as both an easy introduction to crochet and an impressive stocking stuffer.
Should you need even more ideas after weaving in the ends of each of these patterns, do check out our previous list of 19 amazing crochet bookmark ideas. Let your imagination—and your fingers—roam free!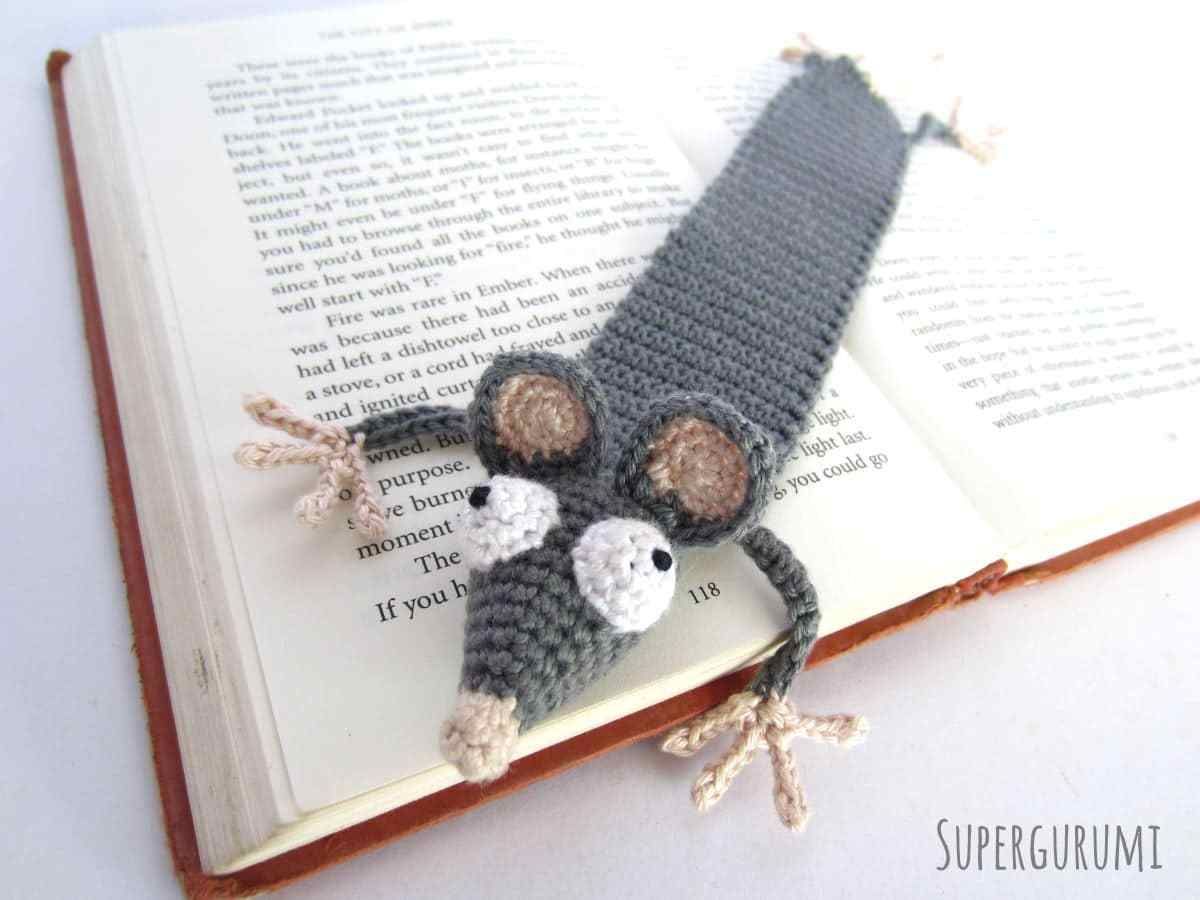 Lo, these many long years have you been searching for the ideal gift for the roadkill enthusiast/avid reader in your life. I am proud to bring your journey to a conclusion with the flat rat from Supergurumi. You can also crochet a flat rabbit and a flat frog for $3.50 apiece from the same designer.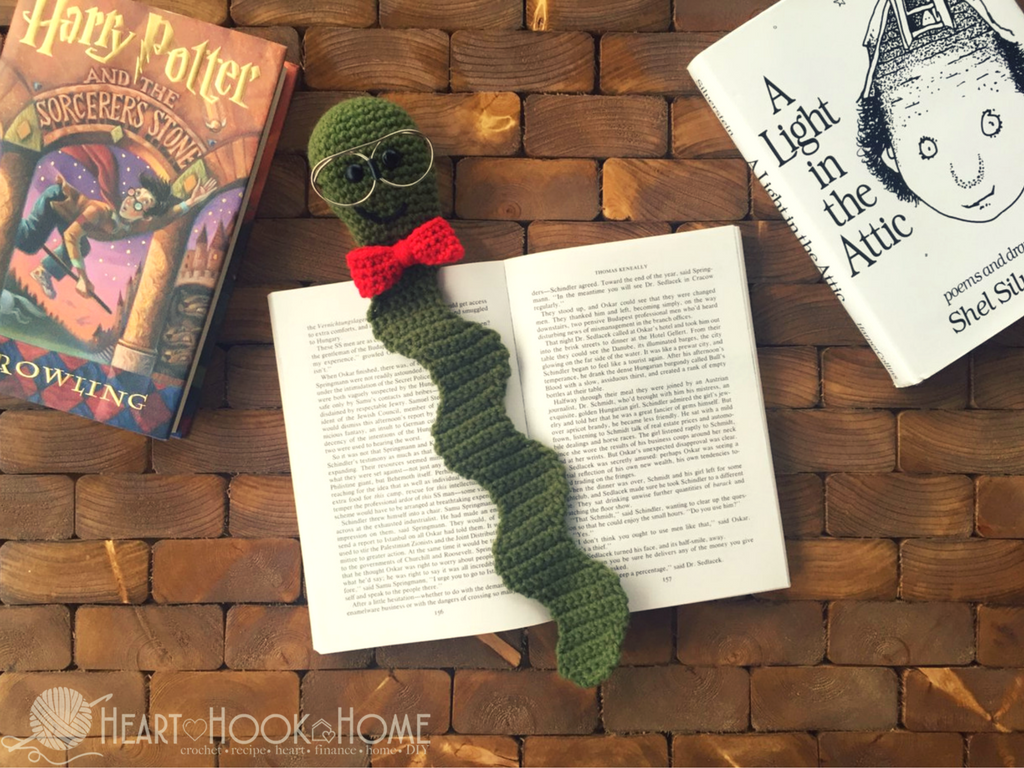 I'm sorry, were you not sick of flat animals? Me neither! This guy doesn't look quite so traumatized as our previously mentioned rodent friend, so we can infer that he is, in fact, a happy and healthy flatworm.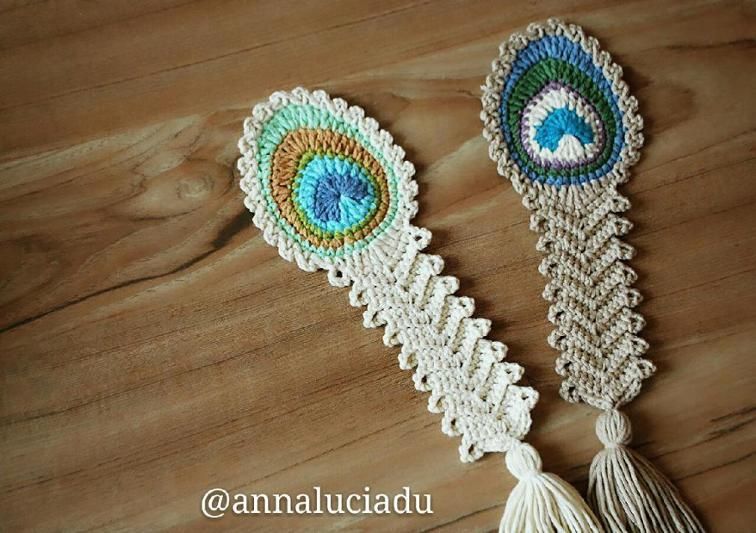 You'll pay $5 for this adorbs pattern, which is ostensibly a peacock feather. However, speaking as a veteran of the hook and yarn, I believe that some creative experimentation could turn this into an equally appropriate favor for a bookish bachelorette party.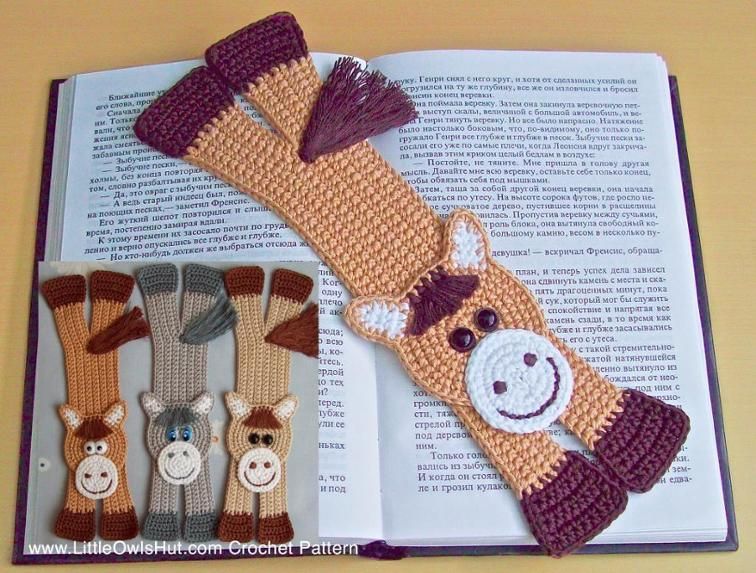 This charming equine, whose pattern is available for $2.50, might be a good companion for Flat Stanley. His yarny tail and happy smile indicate that he's not at all displeased to find himself in a good book. Little Owl's Hut has some of the best crochet bookmark patterns I've ever found, including musical notes and a dashing fox.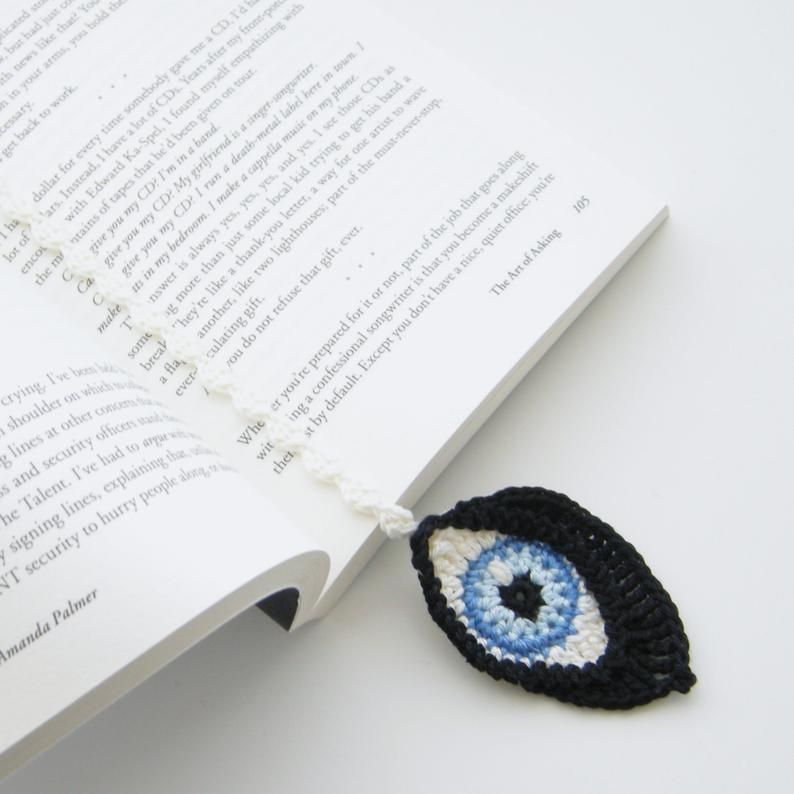 OK, this $3.88 pattern from The Curio Crafts Room could become part of a wide range of projects. But really. Why not make a creepy eyeball bookmark for yourself?
Here's a free pattern for a string of whimsical flowers. It's kind of Easter-y and Mother's Day-y and I may make this for my mom to prove that there is good in me yet.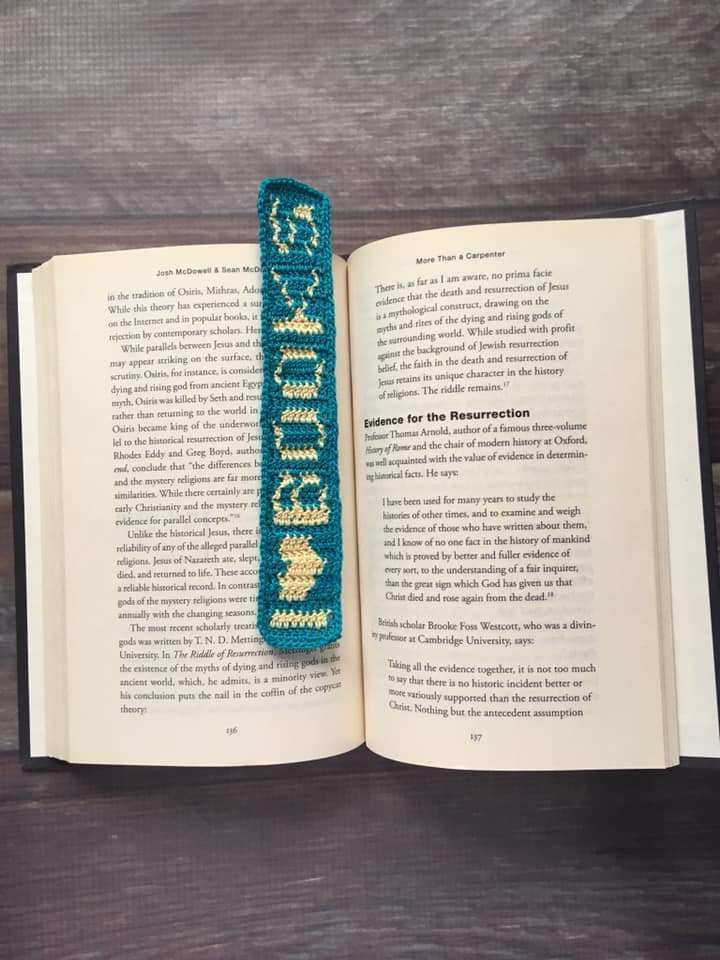 Yes you do! Time to come out of that book closet with this statement bookmark.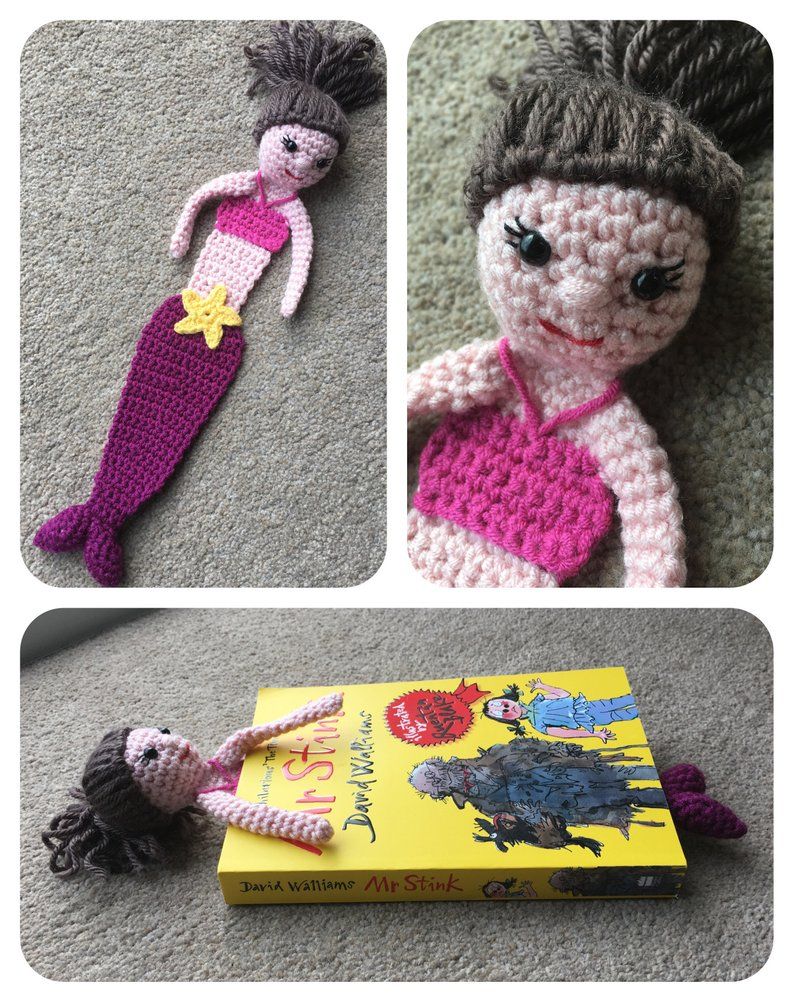 Just when you thought I was going to return to squashed animals, I spring upon you this squashed mythological creature! Unlike mermaids, this pattern is very real and sells for $2.73, which seems like kind of a steal considering.
This bookmark is so easy and cute that you'll churn out an entire harvest in an afternoon. If you're anything like me, you're already hoarding stocking stuffers. These are ideal.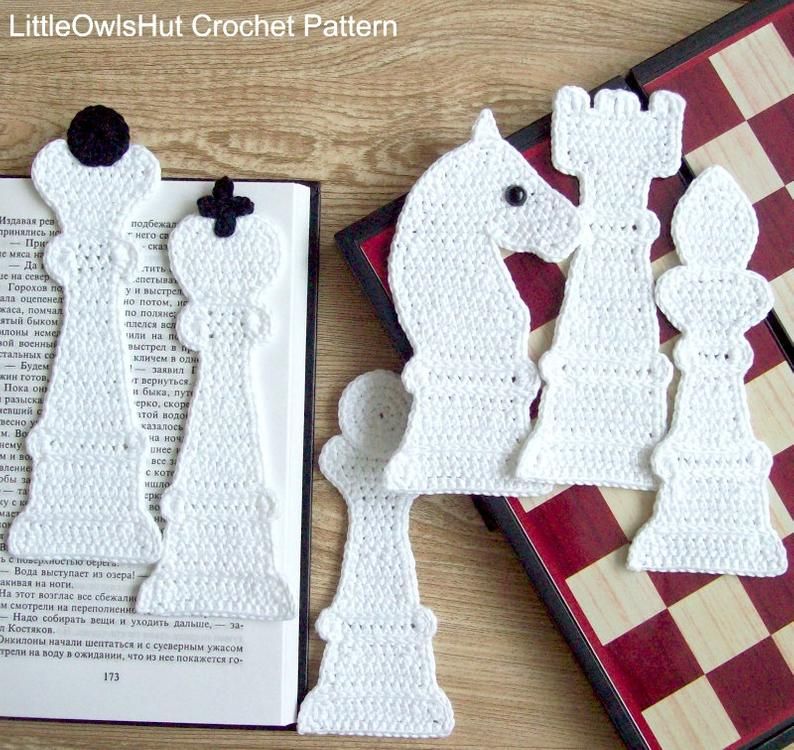 For the low, low price of $3.50, you can multitask your entertainment experience by crocheting a whole set of yarny chess pieces. Now, if you finish your book, you can always corner someone for a game.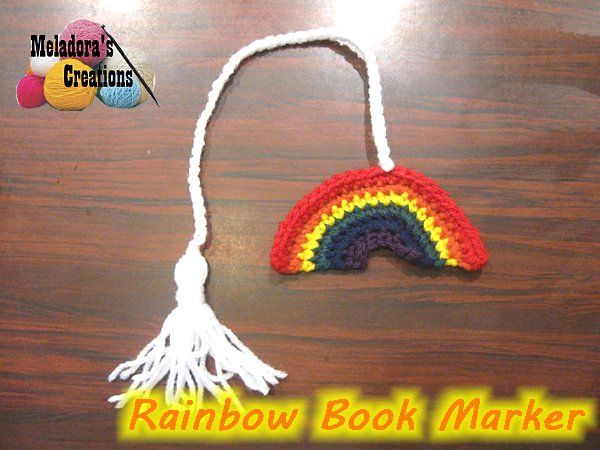 With this easy, free pattern, you too can experience the beauty of meteorological optical phenomena. Also, with Pride season coming up, be ready to read a rainbow book while sporting a rainbow bookmark. Pride points +15!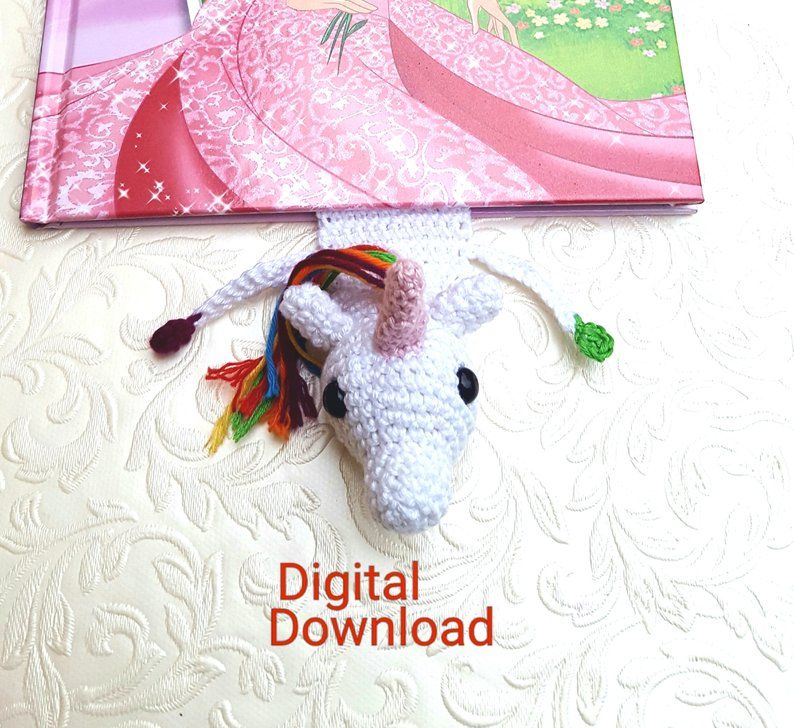 Once you're done gleefully crocheting double rainbow bookmarks (I KNOW you're doing that) then take the next step with this $3.82 rainbow unicorn pattern.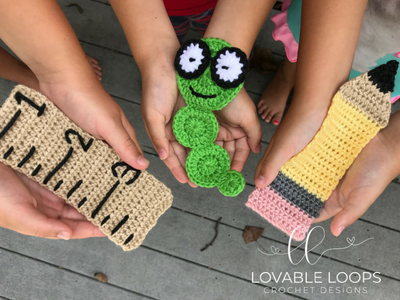 Since getting kids to school is itself a task, you get three free crochet bookmark patterns instead of one. Personally, I'm fond of the ruler, mostly because you could conceivably make it kinda accurate and therefore multi-use.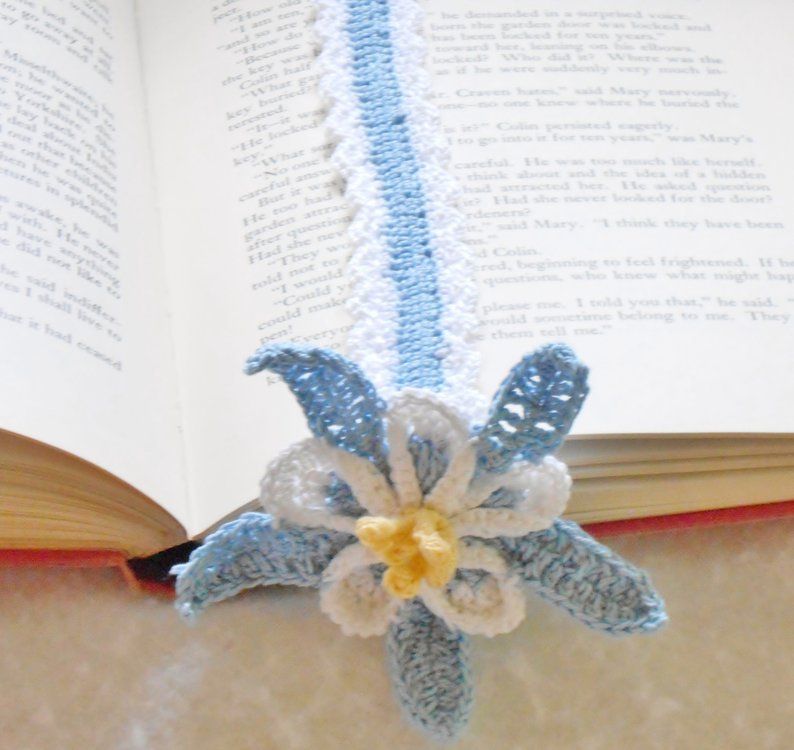 You'll pay $6.50 for this pattern, but look how pretty it is! The lovely and simple flower will make your book look all dainty. Unless you choose to make it in black and red, in which case it'll make your book look metal as hell.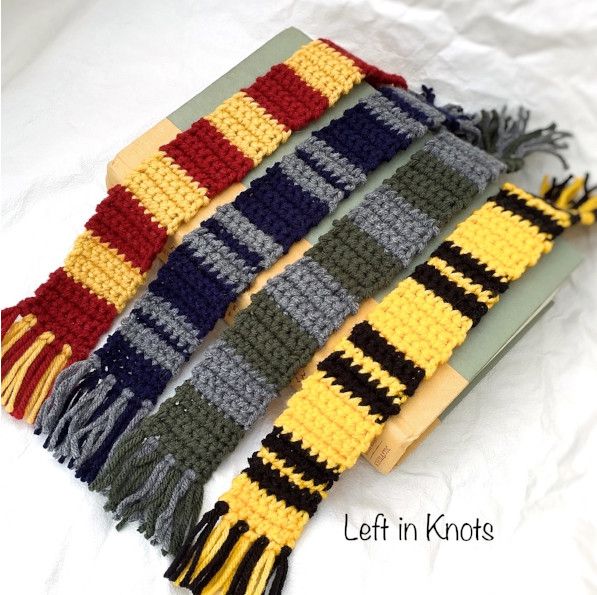 Match it with your robes and reading material to reach maximum Harry Potter. You can even buy a wand on a literary vacation if you want to go supercritical. (My wand would have a suspicious hook at the end.) Free pattern!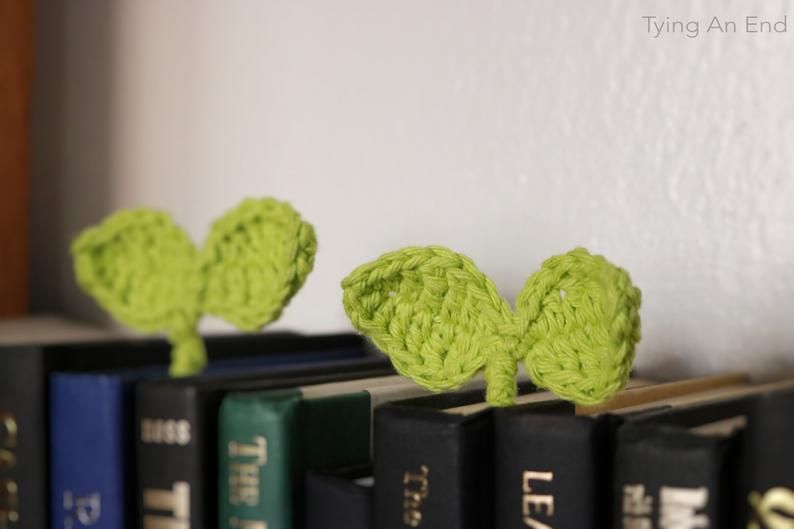 Spring approaches! Those of us with gardens are trying hard to make the little green leaves appear in the pots we've balanced precariously on the radiator. While we wait, here's the next best thing. $2.99 from Etsy.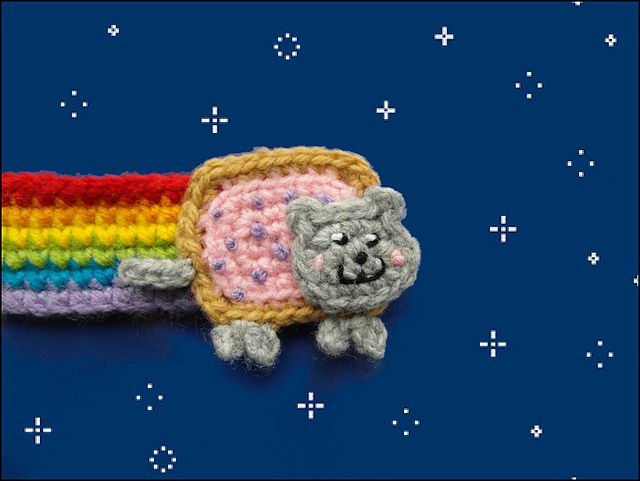 Nyan nyan nyan nyan nyan nyan nyan nyan nyan nyan nyan
The only cost is the sleep you will lose as that tune runs through your head all night.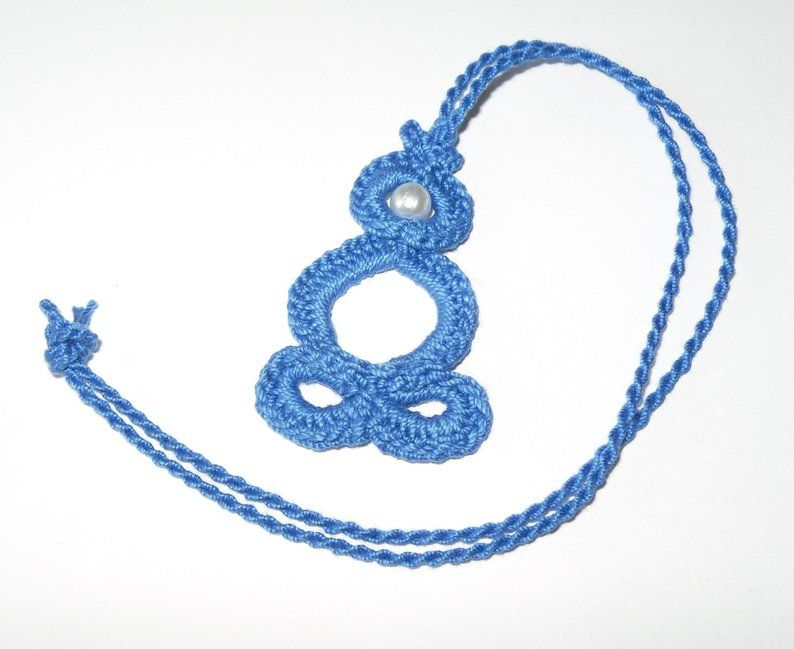 The Buddha wants to make sure you achieve full enlightenment by finishing your book. This pattern is $3.41 on Etsy.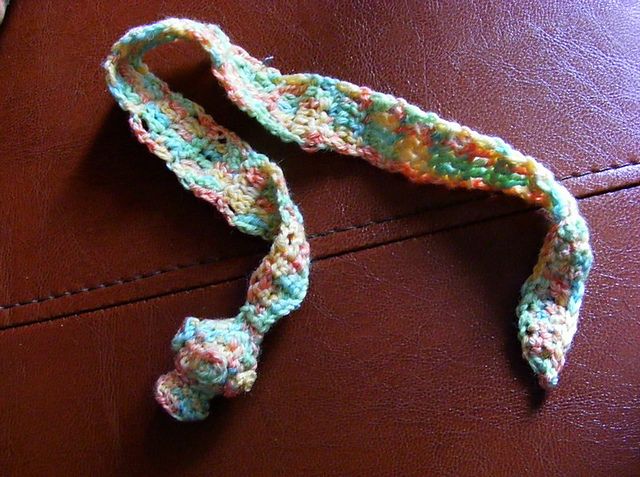 Let us not judge this bookworm by their species. Even Taenia saginata enjoys the life of the mind. Plus, the pattern is free!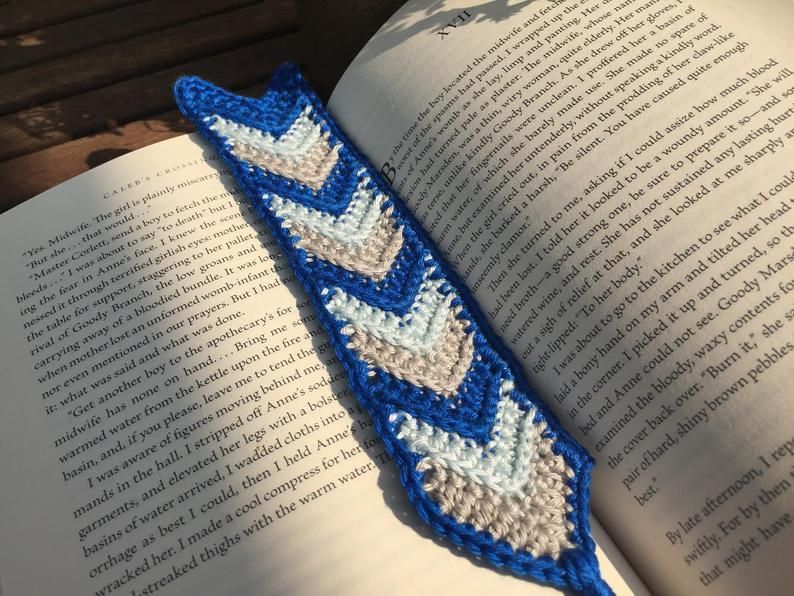 This easy stack of pretty arrows has a kicky little tassel on the end. It's available for $1.93.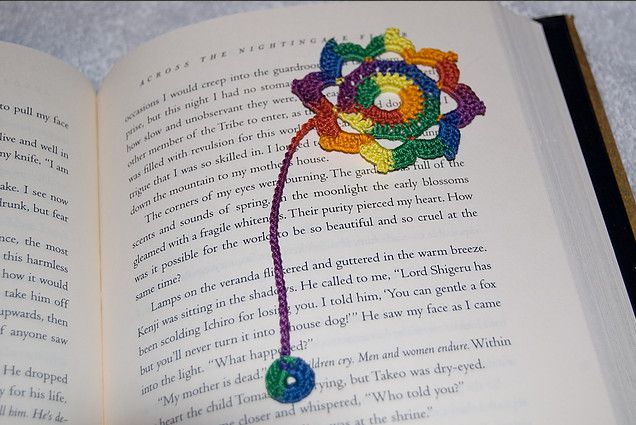 This free pattern isn't as hard as it looks and turns out lovely. It's one of those amazing pieces where you can mix and match your preferred colors until the combination is just right.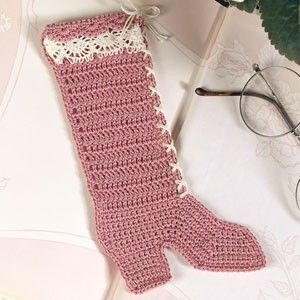 If you're going to steampunk, then do it right. For $5.99, you too can crochet a bookmark based on Victorian ladies' footwear.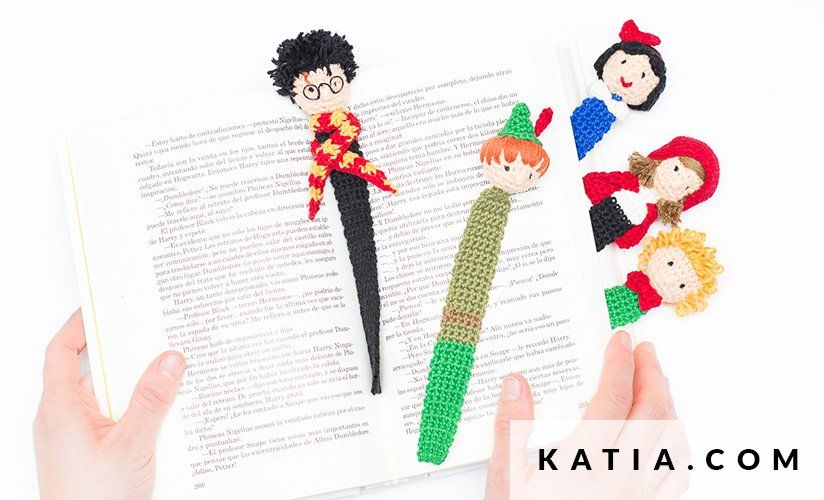 Don't be intimidated by tiny Harry Potter! If you can do basic crochet stitches, then you can make these amigurumi cuties. Free pattern!
24. The Commonwealth Law Report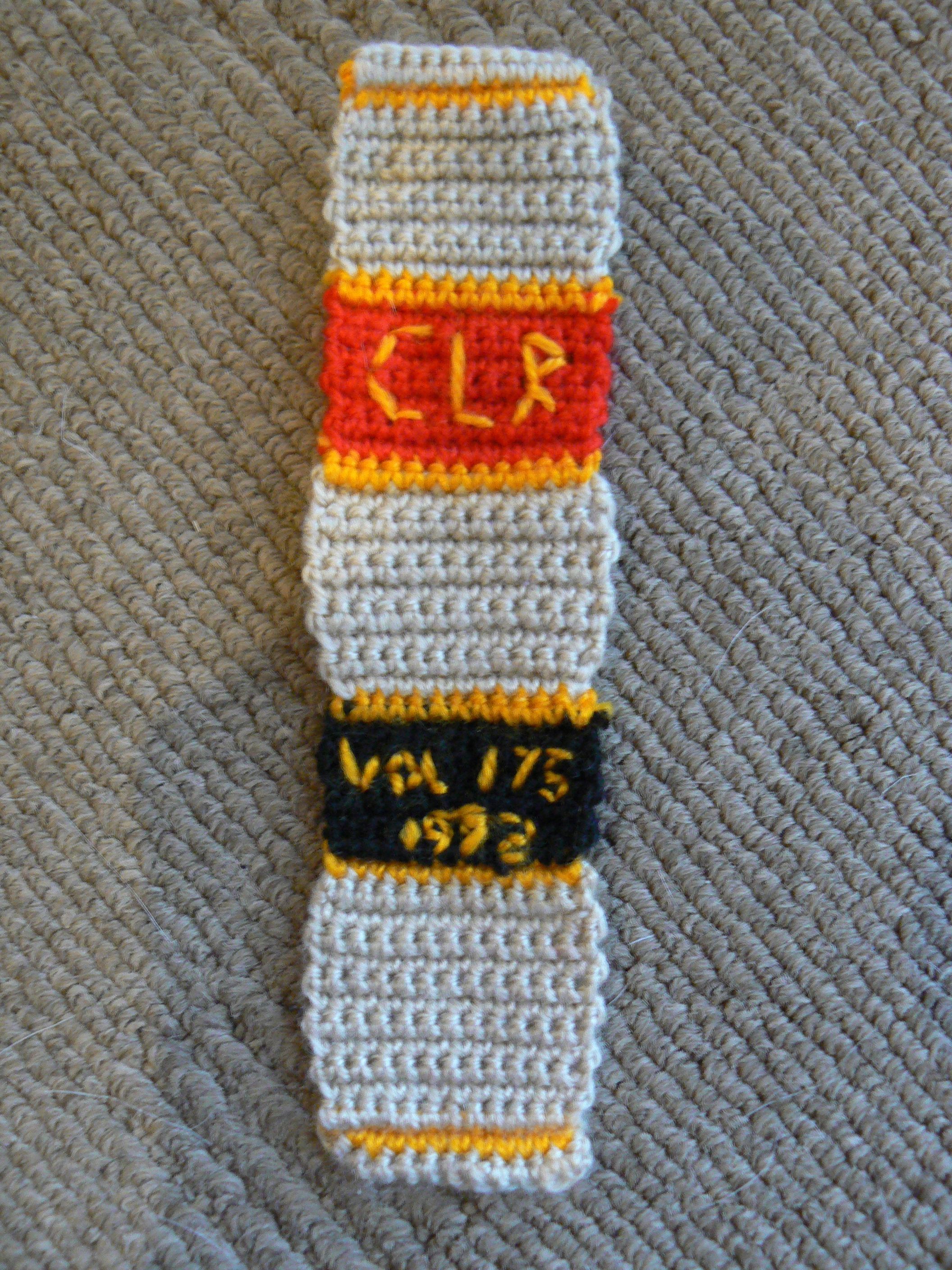 You are not just a geek, you're an Australian law geek. The top of the barrel! Flaunt it!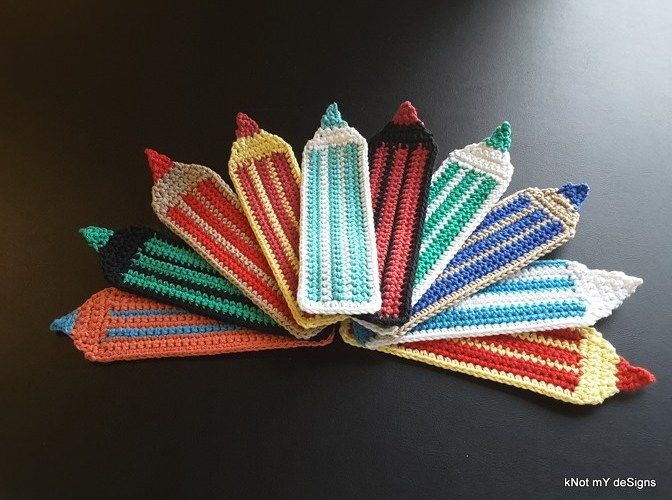 Who says you can't make notes in your books? Show them with these giant pencil bookmarks!