Humor
E.L. Doctorow Goes Fight Club on the National Book Awards
I didn't have the privilege of attending the National Book Awards, but from what I could gather–from Maya Angelou's transcendent grace and wisdom, to reports of George Saunders' moves on the dance floor–it was quite the event.
And of course, there was E.L. Doctorow's speech.
Now, don't get me wrong, I actually share a good deal of his concerns about the role of technology in our lives… but from the sound of it, there were moments when he conjured his inner-Tyler Durden for the occasion.
I wasn't there to witness it for myself, but from what I could piece together from the bookternet, I imagine it went a little something like this: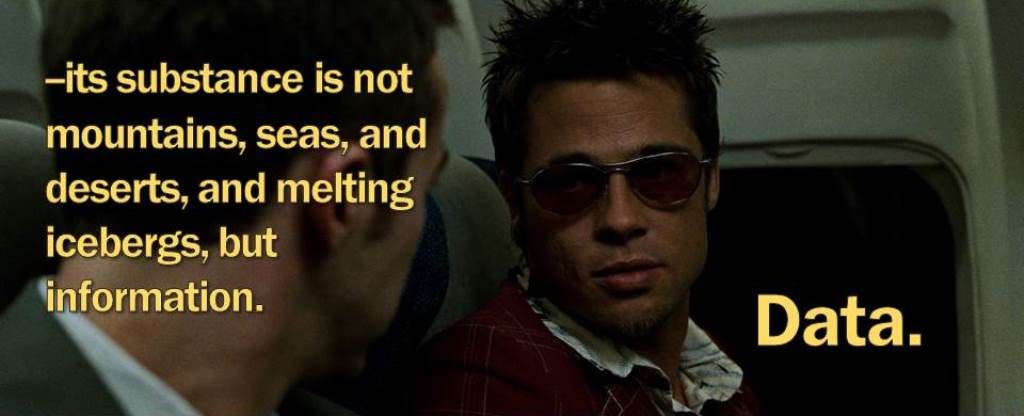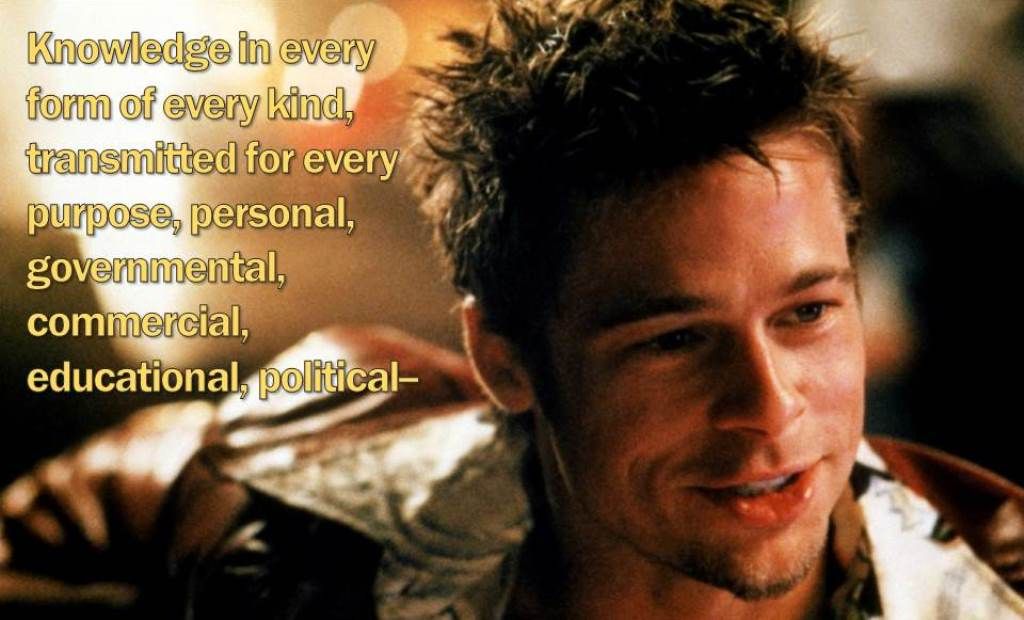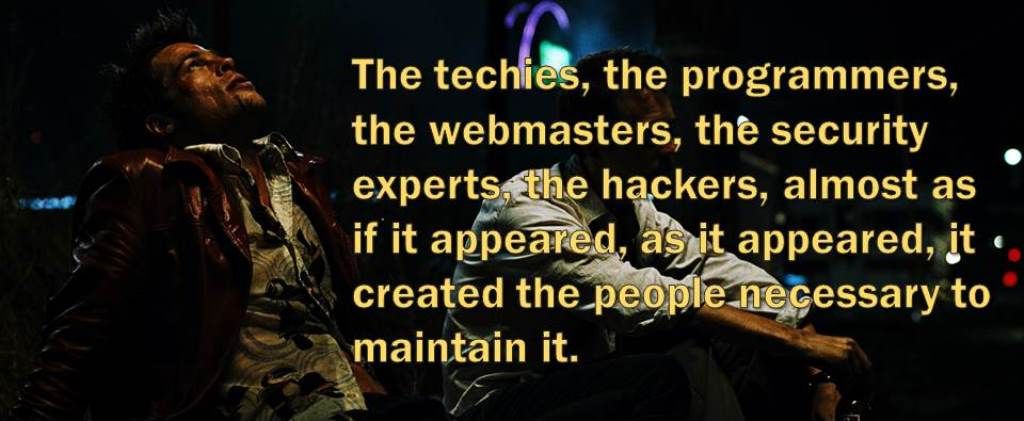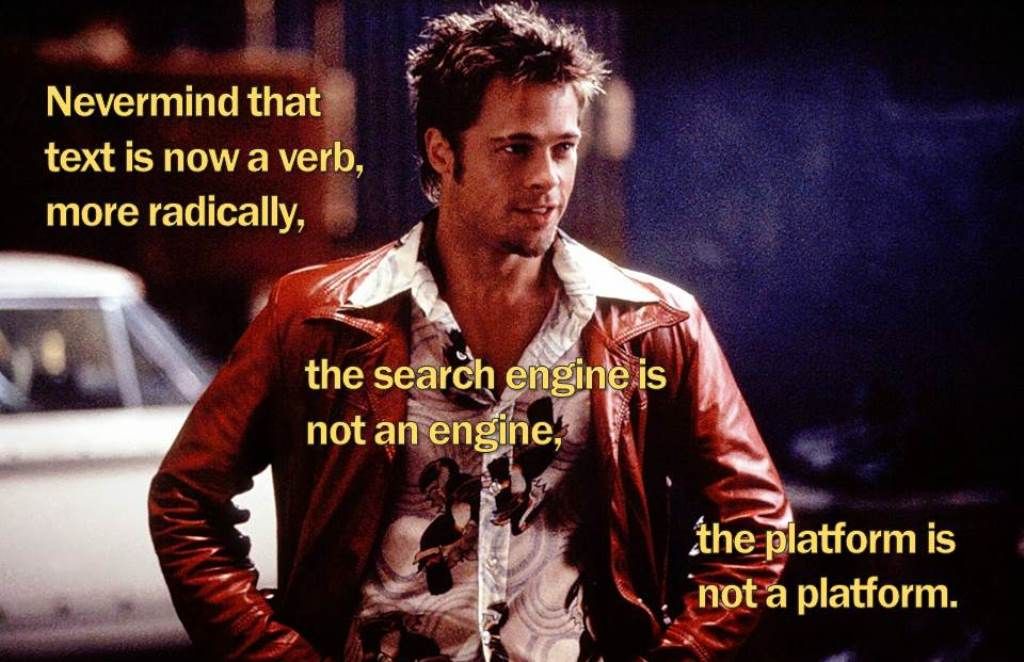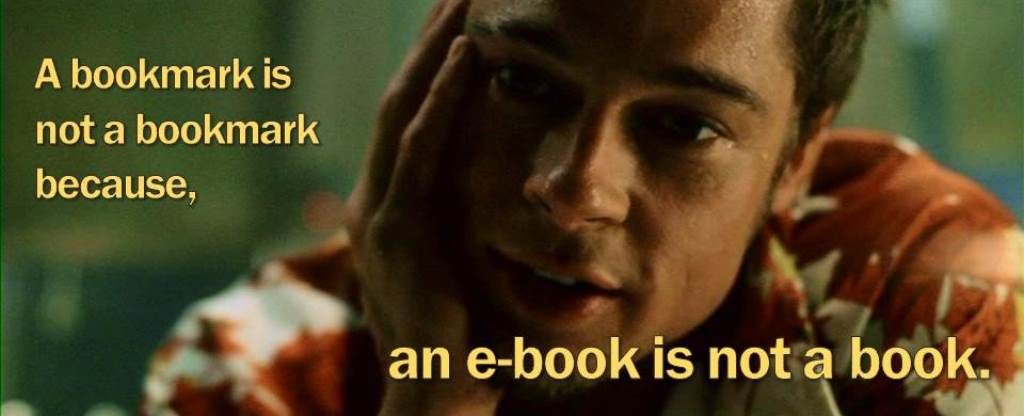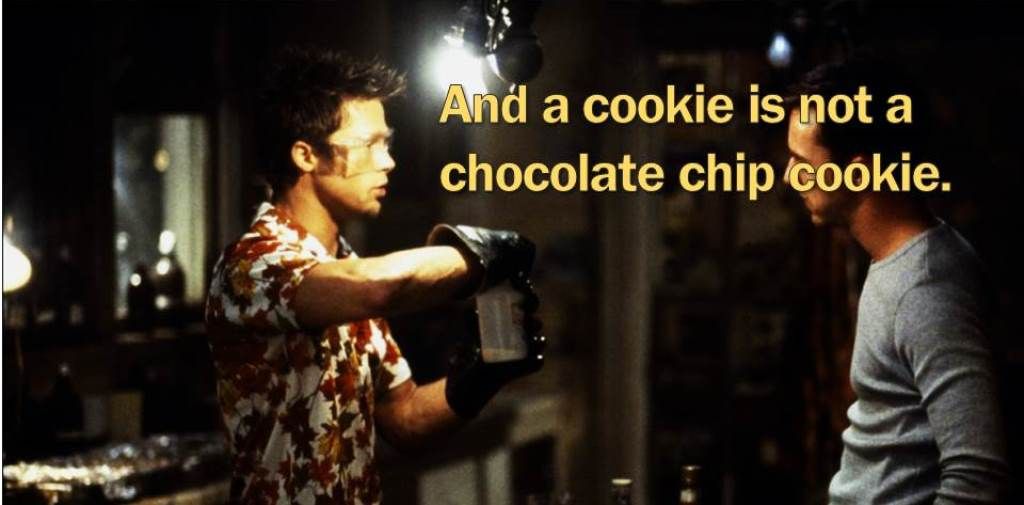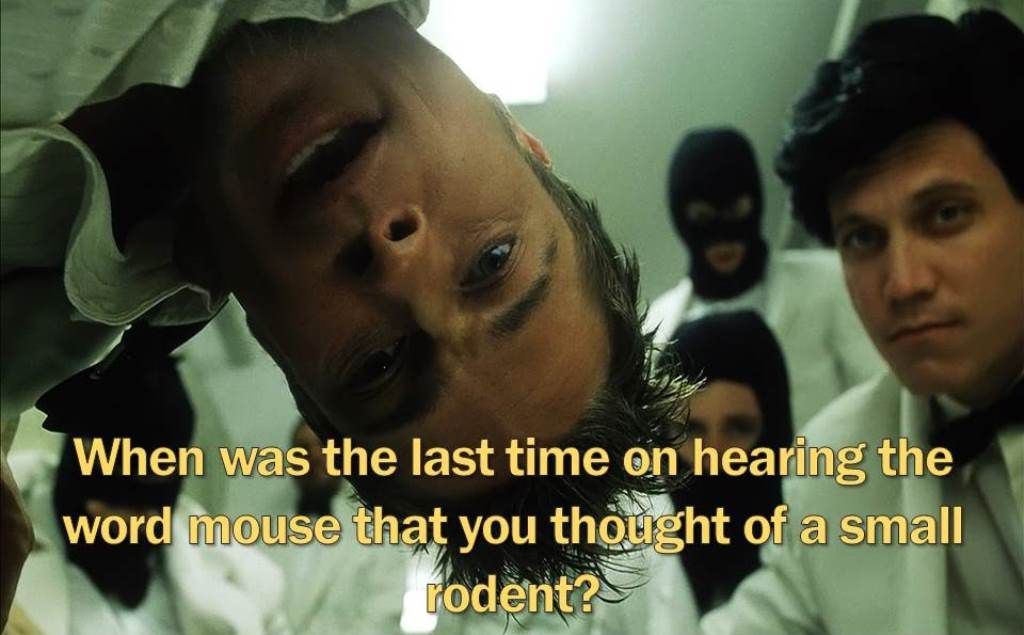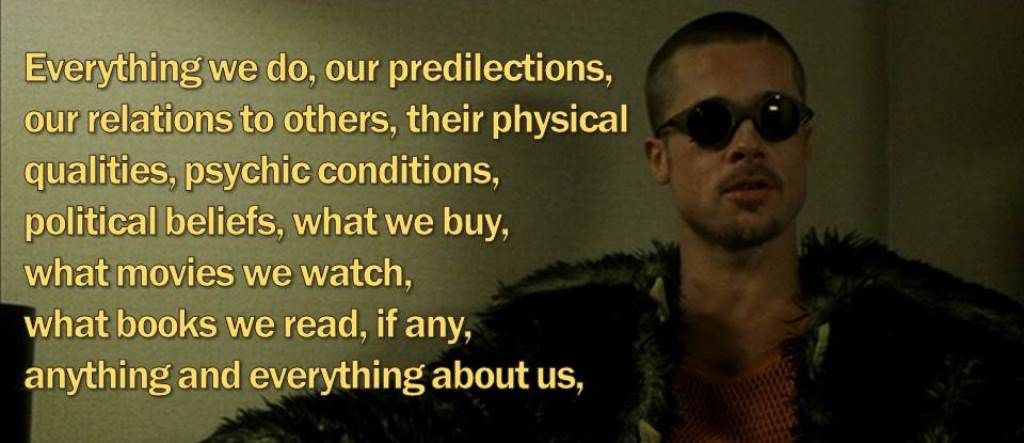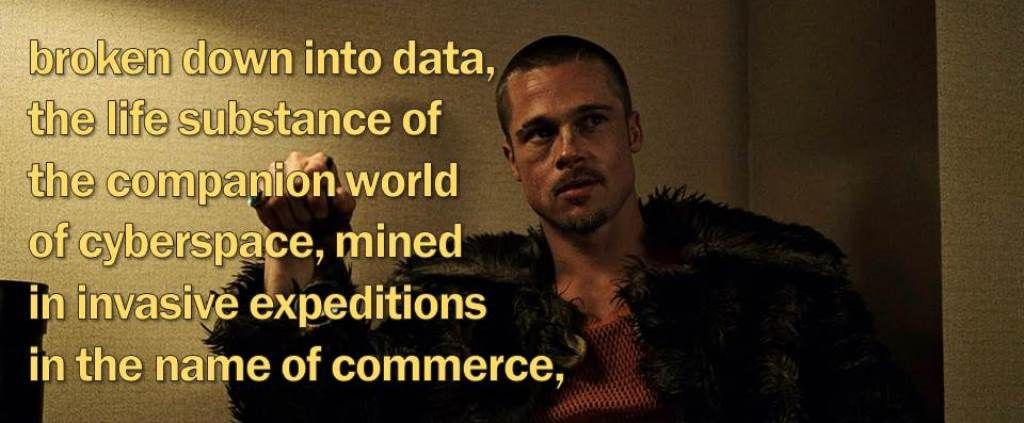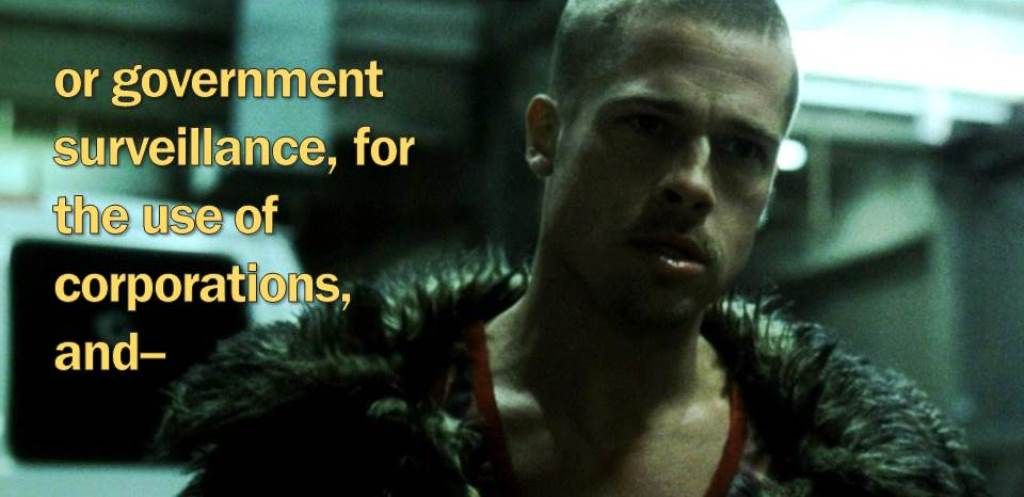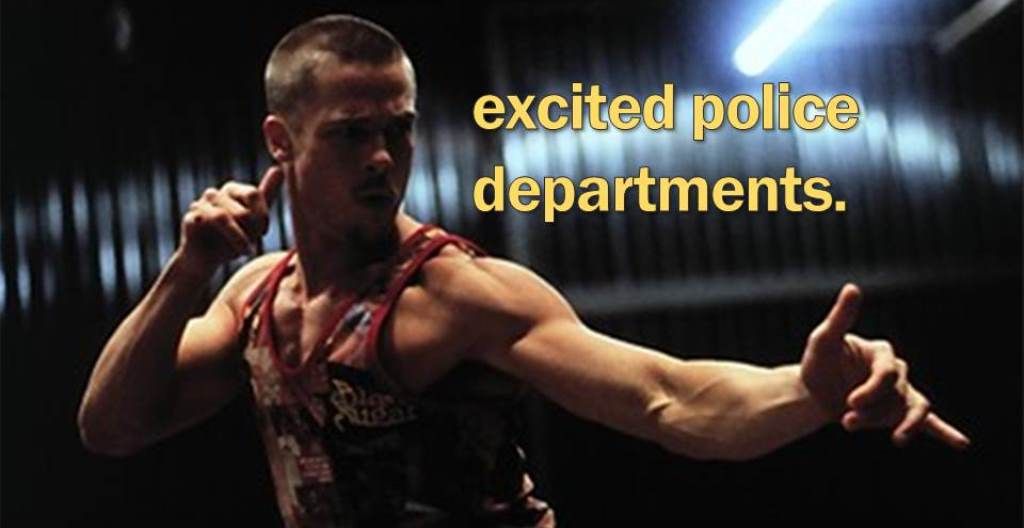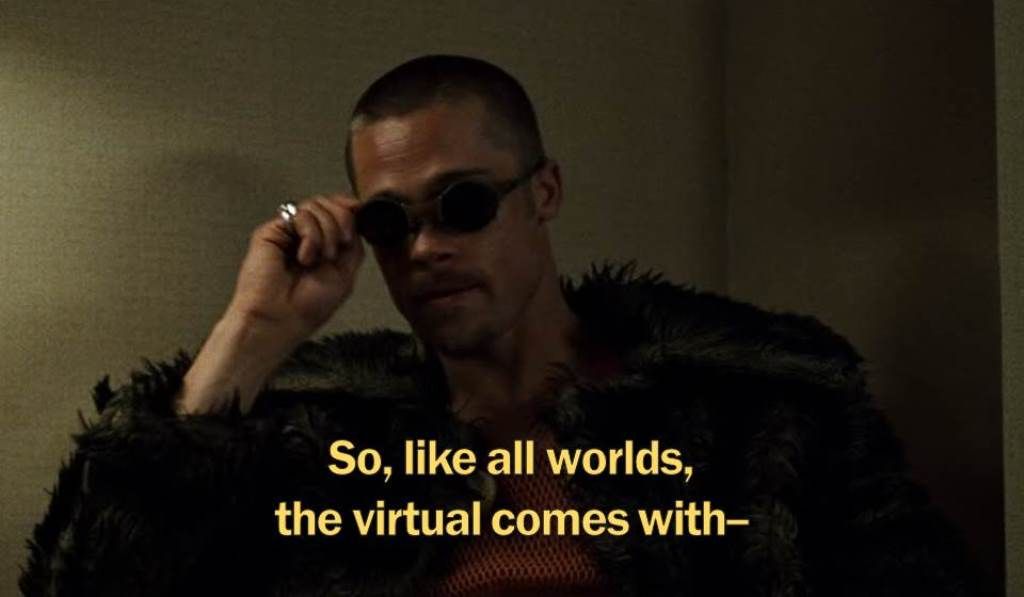 _________________________
Sign up for our newsletter to have the best of Book Riot delivered straight to your inbox every two weeks. No spam. We promise.
To keep up with Book Riot on a daily basis, follow us on Twitter, like us on Facebook, , and subscribe to the Book Riot podcast in iTunes or via RSS. So much bookish goodness–all day, every day.