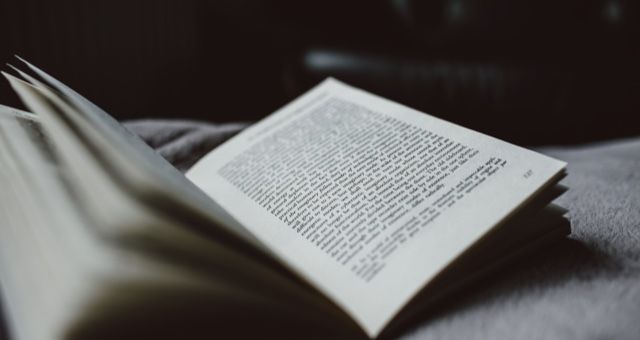 News
E. Jean Carroll Writes in New Book That Donald Trump Sexually Assaulted Her
This content contains affiliate links. When you buy through these links, we may earn an affiliate commission.
Content warning: this post includes a description of a sexual assault.
Author and journalist E. Jean Carroll, best known for her longstanding "Ask E. Jean" column in Elle, accused Donald Trump of raping her in an excerpt from her new book published by New York Magazine.
In the piece, Carroll writes that she encountered Trump 23 years ago at Bergdorf's, the famous department store in New York City. The chance meeting turned creepy when Trump solicited her help picking out a gift of lingerie for "a girl," and asked Carroll to try on a "lacy see-through bodysuit" for him. Carroll deflected, saying, "You should try it on. It's your color." After an increasingly uncomfortable back-and-forth exchange, Trump took her arm and guided her to the dressing room area. There, she writes, he "lunged" at her, knocked her head against the wall, pulled down her tights, and penetrated her. She managed to push him off and flee. She says the whole episode lasted no more than three minutes.
You can read the entire New York Magazine piece, in which she also accuses CBS CEO Les Moonves of assaulting her in an elevator. You can also watch her recount her story on MSNBC in the video below.
Trump responded to Carroll's accusation in a written statement, vehemently denying any wrongdoing, implying that she spoke out to gain publicity for herself, and making a thinly veiled threat that "people should pay dearly for such false accusations." He also claimed that he has "never met this person" in his life, though photographic evidence proves he did meet Carroll on at least one occasion.
Carroll will undoubtedly take a lot of heat from Trump's base for going public with her story, but she has also received support from fellow journalists and others outraged that Trump has still not been called to account for his numerous alleged crimes against women. Even some rightwing pundits have added their voices in support.
There also remains the possibility—however remote—that physical evidence of an assault could exist. Carroll says that she kept the coat she was wearing during the alleged assault and has never cleaned it. New York City mayor Bill de Blasio stated that the NYPD will investigate the allegation but Carroll says she won't press charges. Still, despite the obstacles and the likelihood that any potential DNA evidence would have degraded by now, the possibility remains.
Carroll is the 22nd woman to publicly accuse Trump of sexual malfeasance. His ex-wife Ivana accused him of raping her in the late 1980s before retracting the accusation after reaching a financial settlement.
Carroll's new book, What Do We Need Men For?, in which she names a number of "hideous men" she's encountered in her life, will be released by St. Martin's Press on July 2.
Related reads: