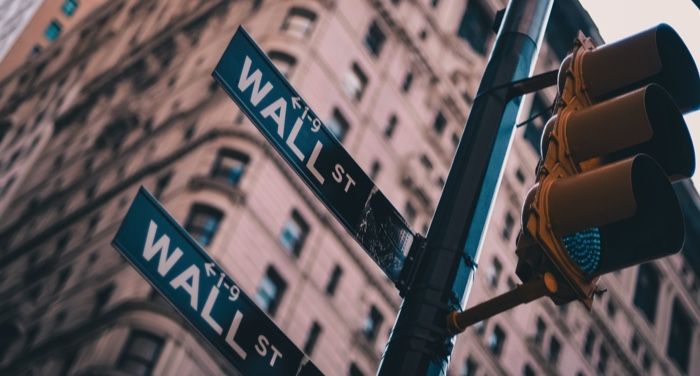 Lists
5 Incisive Dystopian Books on the Economy and Work Culture
This content contains affiliate links. When you buy through these links, we may earn an affiliate commission.
When I read Aldous Huxley's Brave New World in high school, I hated it. Absolutely detested it. The writing, the world, the characters, the ending. All of it. I had loved Thomas More's Utopia, Charlotte Perkins Gilman's Herland, and George Orwell's 1984. Years later, I have come to realize that I hated it because it scared me. Elements of it seemed so much more plausible than the other books. And I was reacting against that. Its view of the economy and society seemed too on the nose for me.
But in recent years, I've encountered several books that present other economic and cultural commentary that is just as disquieting as Brave New World. With the recent events with GameSpot and the Stock Market, critiques of economic systems seem even more salient.
Here's my list of five dystopias that provide incisive economic and political critiques. Two books seem like the children of Brave New World, presenting futures based on consumption gone wild. The other three present critiques of work and bureaucracy.
---
Want more dystopias? Check out this Rioter list of Eco-Dystopias or this Rioter list of Timely Dystopias.