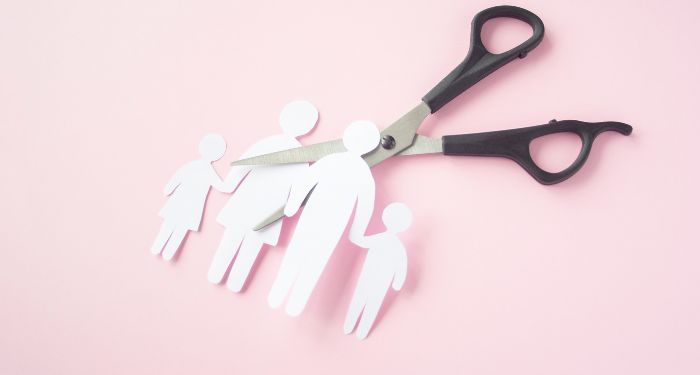 Lists
8 Mysteries And Thrillers About Dysfunctional Families
Literature centered around dysfunctional families has always intrigued its readership. Those who grew up in less than ideal households have found solidarity and comfort in knowing that they are not alone. And mysteries and thrillers featuring dysfunctional families have their own unique charm, as they add to the creepiness and sometimes horror quotient. What does a meticulously mown lawn signify? What actually happens behind the freshly painted walls? Is a marriage as happy as the couple involved tries to project? The length to which family members go to maintain the illusion of order is always fascinating to read in mystery novels.
These kind of novels can tell us that the monster is not always the other, but rather someone we know and love. This increases tension, thus keeping the readers on their toes. Personally speaking, I have always preferred mysteries revolving around dysfunctional families the best because they do in fact confirm Leo Tolstoy's famous quote: "All happy families are alike; each unhappy family is unhappy in its own way." Digging deep into the world of others and how they go about their days keeps me turning the pages late into the night. Here I have curated a list of eight such mystery novels that will definitely keep you up late!
For more recommendations on mysteries and thrillers, please check out 8 Missing People Thrillers That Will Keep You On The Edge Of Your Seat.