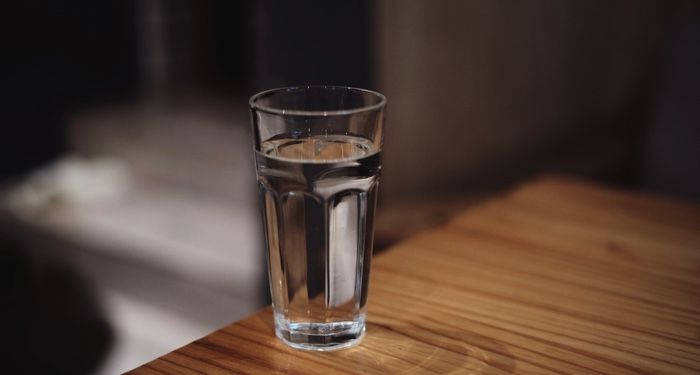 Lists
Staying Sober This Month? 10 Books to Help You Get Through Dry January
This content contains affiliate links. When you buy through these links, we may earn an affiliate commission.
Whether they call it Dryuary, Dry January, or a New Year's Resolution, millions of people have committed to skipping alcohol for the entirety of January. According to Alcohol Change UK, more than 6.5 million will take part this year—which is a significant increase from the 3.9 million who took part in January 2020. In fact, one of every five British adults who currently consider themselves drinkers are planning to stay dry this month.
If you're in that boat, or you're barely hanging on to a life preserver floating next to that boat, check out this list of books, conveniently broken down based on motivation for this challenge.
Dry January for Health Reasons
It seems like every week there's a new study showing that alcohol is/is not good for your health, or that drinking a glass of wine a night does/does not help achieve longevity. The truth is that for most people, small amounts of alcohol are likely fine, but if you're drinking nightly or are regularly partying alone with a six-pack, it might be negatively affecting your health.
If, for some reasonable reason, my personal, non-doctor opinion isn't quite enough for you, you might take a look at these books.
Dry January Because You're Bored With Drinking
Alcohol Change UK found that nearly 30% of adults surveyed admitted that they drank more in 2020 than in previous years. Many of these people said they were drinking to cope with the difficulties of the year, and others found that they were drinking because there was nothing better to do.
Guess what, though: there are better things to do! We've got a whole article of book-adjacent hobbies you can check out, or you can pick up one of these books that cover new hobbies and fun times ahead.
Dry January Because You Think You Might Have a Serious Problem
If you've decided to take a month off of drinking because it has had significant long-term consequences well before the pandemic began, then you might want to dig a little deeper into the possibility that you are addicted to alcohol. Luckily, there are a lot of books that can help you do that.
---
If you want to add another dozen/hundred books to your TBR about alcoholism/sobriety/addiction list, check out 11 Gripping Books about Alcoholism and Recovery, 100 Must-Read Books About Addiction, or my very own list of Fiction About Addiction.