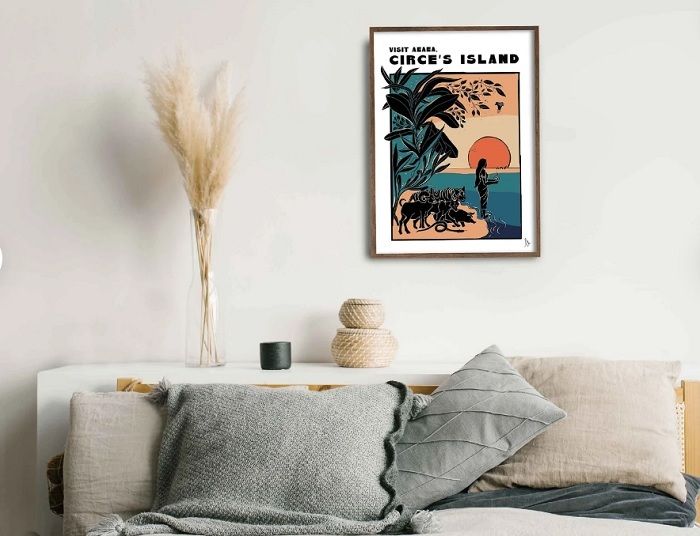 Essays
Dream Holidays: Escape to the Island of Aeaea
This content contains affiliate links. When you buy through these links, we may earn an affiliate commission.
Welcome to Aeaea, an enchanting island getaway you didn't even realise you were dreaming of. White sandy beaches, blue limpid bays, and lush, green wooded forests; this magical destination will give you everything you desire. Aeaea is a land of legends, and your hostess, Circe, is more than happy to provide. Where privacy and luxury go hand in hand, Aeaea provides sanctuary to every visitor. This is a place of respect, beauty, and magic. Whether you stay in the palatial villa or down in the cove with your vessel, Aeaea will welcome you with a warm hug, like a pig in a blanket.
Travellers seek out the magic of Aeaea for many reasons. Some are trying to escape their troubles, blinded by stress. Others are looking for a relaxing stop on their way home (be forewarned — it is easy to be distracted by the beauty of the island). And then there are the travellers who are looking for something a little different; whether here or simply a change within themselves. No matter the reason, Aeaea is the holiday destination to meet any request. You don't have to pack much; Circe and her magical staff will provide everything you need.
Where is Aeaea?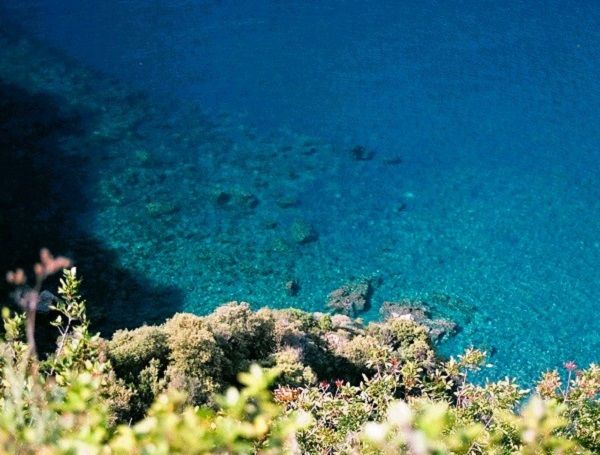 Aeaea is known for three things: privacy, luxury, and its delicious pork products (but more on the food tour later). The island is hidden from prying eyes, nestled in the secret waves of the Mediterranean. The only way in or out is by boat; no noisy planes to litter your bright blue skies! Instead, stand on the bow of your vessel and sail into the sanctuary of Circe's Cove.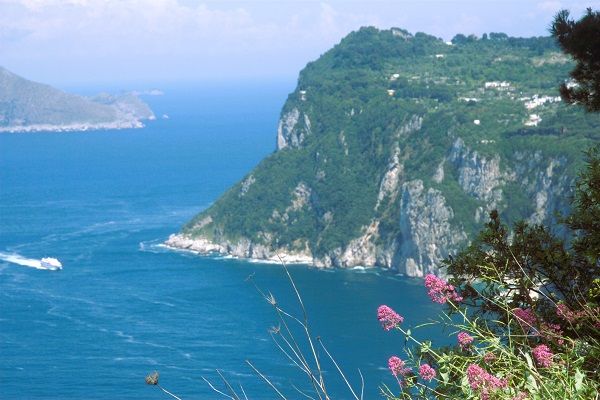 Circe's hospitality starts from the moment you set foot on her island. You may even hear her spellbinding voice carry down the valley from the main building. Visitors are greeted by representatives of the island, often young women studying under the tutelage of Circe herself. On special occasions, Eurylochus may guide you up the winding path to the primary accommodation in The Palace.
The Natural Beauty of Aeaea
By day, Aeaea is open to explore. Bask in the golden rays of Helios, watching over the island and blessing it with protection and sunshine. Swim in the cool waters down by the cove, protected from storms. Climb to the peak of the island and gaze out to the surrounding waters. And, of course, you can wander through the Sylvan woods as they sprawl across the island. Outdoor enthusiasts will love the endless space provided.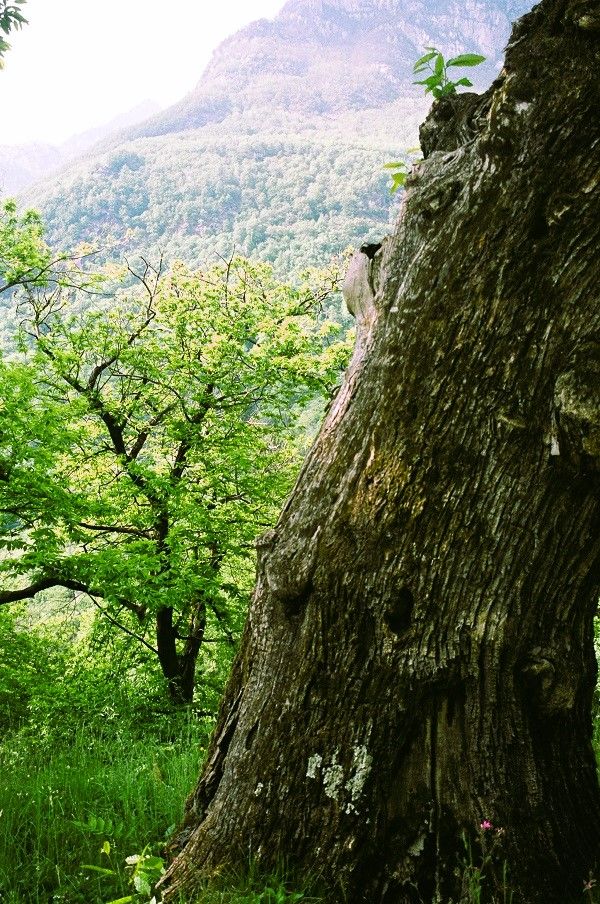 The wildlife of Aeaea is as glorious as the landscape. Docile mountain lions and wolves wander freely, with no danger to visitors. There are a few farming paddocks located closer to the main building. They include sheep for wool, cows and goats for milk, chickens for eggs, and Aeaea's world-famous pig farm. There are daily tours to the natural smokehouse built into the mountain, home to Aeaea's fiercely protected pork industry. Make sure you try the House Special for breakfast: apple-smoked bacon and poached eggs with a creamy Camembert Hollandaise sauce.
It's easy to find your way home to the Banquet Hall. Soft, weathered paths weave their way from the beach, passing through flower meadows and enchanting glades. Feel free to stop and smell the roses…and lavender, chamomile, thyme, and heather. The gardeners share so much joy, creating beautiful artwork from the flowers. The rich perfume is at its best during dusk, releasing an appetising aroma perfectly timed with the call for dinner. However, do not touch the moly; it is the prized plant of the island, known for its delicate white flower and significant importance to Circe herself.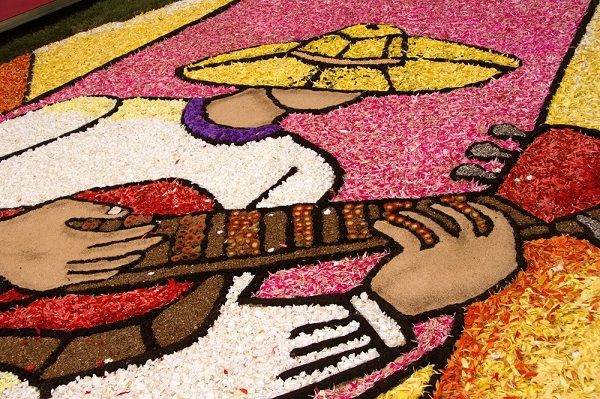 In the Lap of Luxury
Most visitors stay in The Palace, a majestic villa sitting high on the first crest of the island's peak. Every room offers panoramic views of the island, completely surrounded by the Mediterranean Ocean. Even on a clear summer day, you are shielded from intrusive attention. Built from stone and oak found only on Aeaea, The Palace offers luxurious rooms with the finest linen woven by the manager, Penelope. Every guest receives their very own robe made from the softest wool and embroidered with sparkling gold thread. The only thing better than the robe is the deep soaking bath in the antique yet grandiose cauldron tubs. Add a scoop of the complimentary floral blend — from Circe's own collection — and relax in the transformative powers of Aeaea's natural healing waters. It will cleanse you of all sins; just ask the health consultant Medea.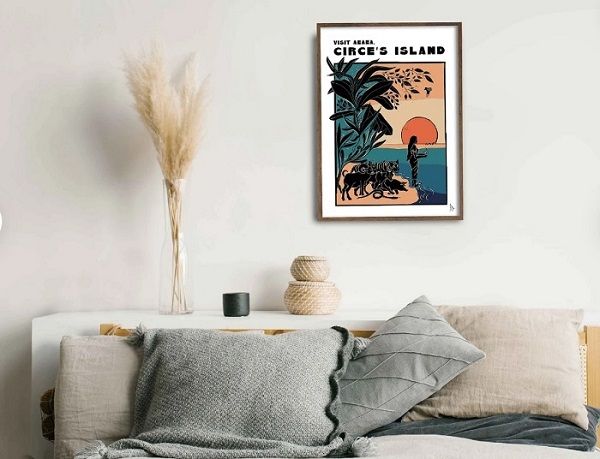 A Foodies Paradise
Exploring the beauty of Aeaea will build an appetite, but you'll want to pace yourself. No need to pig out; there's plenty of food for everyone! Every night, Circe graciously hosts a banquet filled with delicious food from all around the world. How the kitchen magics up such a delectable array is a protected secret. There is no end to the luxury offered to her guests. Everything is fabulous, but make sure to try the Thrice As Nice, with three different cuts of pork served with sage butter and crackling straight from the gods. There is also the Grilled Trygon Stingray, drizzled with olive oil, lemon juice, and dill. For vegetarians, ask Circe for her Special Garlic Eggplant Stir Fry and be amazed by her culinary skills as she slice-and-dices the veggies right before your eyes!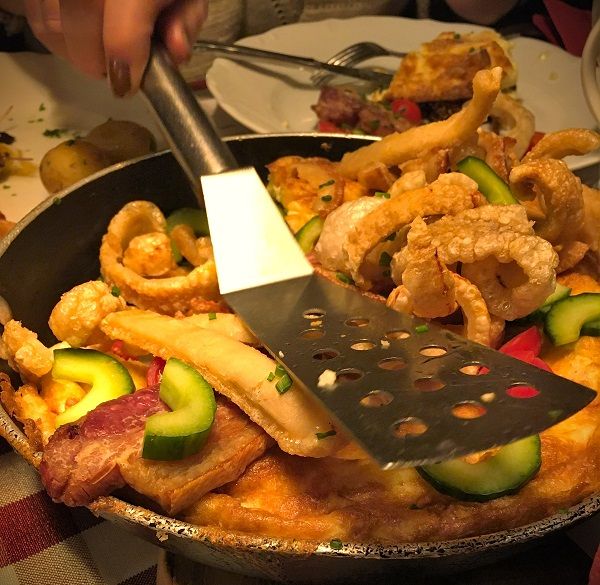 One More Day in Aeaea
There really is no doubt: Aeaea is the absolute perfect destination for your next holiday. Where else can you be blessed with such natural beauty in pure luxury, hidden away from the rest of the world? This is the ultimate experience, filled with food and fresh air. It's like staying at a Day Spa, but there is no hurry to leave. Make yourself comfortable. Enjoy the hospitality of your host, and revel in the magic that is Aeaea.
---
If this article has left you dreaming of a real Circe-inspired escape, mix some moly in your cocktail and dive into the books! Check out fellow Book Riot writer Nikki and her interview with Madeline Miller here. Or, if you are looking for more Greek Mythology, Rey has a list of 8 Excellent Greek Retellings to inspire a Mediterranean holiday.
Love the Circe's Island Aeaea print featured in our article? You can find it through Etsy with Fran Haslam Designs here, as well as a range of other prints inspired by Greek Mythology. *sigh* Where do you think we should travel next?