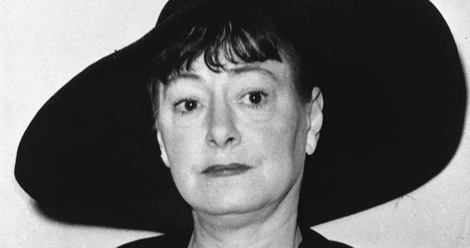 Lists
20+ Dorothy Parker Quotes for Your Daily Routine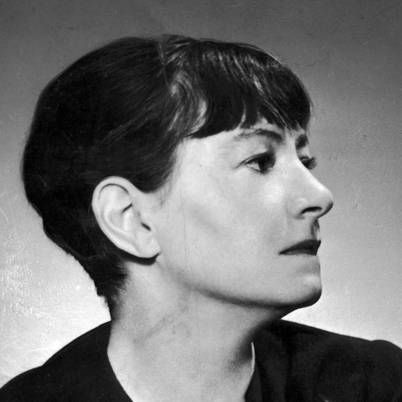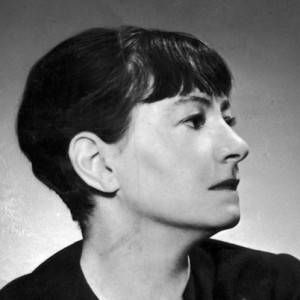 Dorothy Parker's tongue was like a razor blade. I wish I had an ounce of her sauciness. I'm the person who comes up with a witty retort hours after a hostile verbal exchange. I need women like Dorothy Parker in my life, women who know what to say and when to say it. Where does that kind of quick wit come from? Is it preplanned or organic, the right words arising at the perfect moment? I need a thesaurus downloaded into my brain. Maybe I need more caffeine? More alcohol?
"There's a hell of a distance between wise-cracking and wit. Wit has truth in it; wise-cracking is simply calisthenics with words."
Or I could just rely on Dorothy Parker's cleverness to get me through the day.
Here are 20 Dorothy Parker quotes to get you through your daily routine:
When your alarm goes off:
"What fresh hell is this?"
For your mirror:
"Beauty is only skin deep, but ugly goes clean to the bone."
As you brush your teeth:
"The first thing I do in the morning is brush my teeth and sharpen my tongue."
When you have to see another human before you've had coffee:
"Don't look at me in that tone of voice."
Breakfast:
'The best way to avoid a hangover is to stay drunk."
The commute to work:
"There was nothing separate about her days. Like drops on the window-pane, they ran together and trickled away."
Your boss:
"Never complain, never explain."
In the bathroom:
"Of course I talk to myself. I like a good speaker, and I appreciate an intelligent audience."
Your coworkers:
"He and I had an office so tiny, that an inch smaller and it would have been adultery."
Procrastinating:
"Time doth flit; oh shit."
Lunch:
"I like to have a martini, two at the very most."
When you ask a simple question, but the response is a novel in length:
"She realizes she doesn't know as much as God but feels she knows as much as God knew when he was her age."
When it feels like you're not getting anywhere:
"There's life for you. Spend the best years of your life studying penmanship and rhetoric and syntax and Beowulf and George Eliot, and then somebody steals your pencil."
When your bank account is empty and you have another week until your next paycheck:
"If you want to know what God thinks of money, just look at the people he gave it to."
Payday:
"The two most beautiful words in the English language are 'cheque enclosed.'"
End of the Day:
"You do what you can, and you do it because you should. But all you can do is all you can do."
Your dog/cat greets you when you get home:
"Constant use had not worn ragged the fabric of their friendship."
Time to relax:
"I like best to have one book in my hand, and a stack of others on the floor beside me, so as to know the supply of poppy and mandragora will not run out before the small hours."
Inspiration at the end of a hard day:
"Then she told herself to stop her nonsense. If you looked for things to make you feel hurt and wretched and unnecessary, you were certain to find them, more easily each time, so easily, soon, that you did not even realize you had gone out searching. Women alone often developed into experts at the practice. She must never join their dismal league."
Bedtime:
"How do people go to sleep? I'm afraid I've lost the knack."
Last, Dorothy Parker's epitaph on a plaque near her grave reads: Excuse my dust.
Dorothy Parker's so fucking cool.
Not enough Dorothy Parker quotes to meet your needs? Try this great list of the best lines from her book reviews. Or, if you just want to know more about the lady herself, here's a few things you might not know!