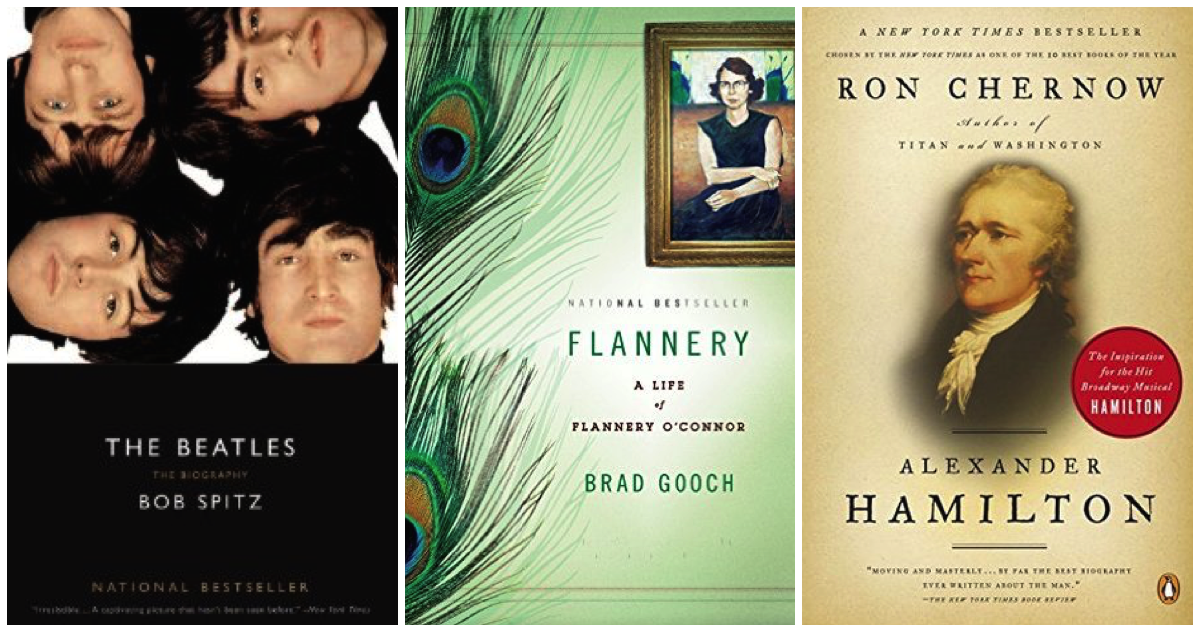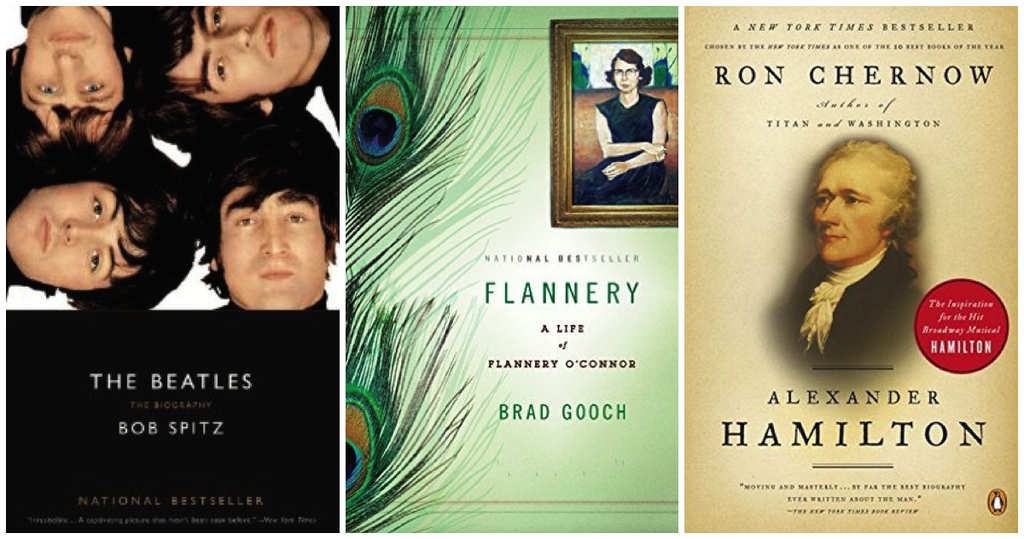 This content contains affiliate links. When you buy through these links, we may earn an affiliate commission.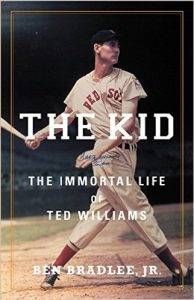 Don't meet your heroes. That's what they say. And let me just tell you, the same goes for reading exhaustive biographies written about your heroes, too.
Over the past few years, biographies have become a much bigger part of my reading life, and at the start, I naturally gravitated toward some of my all-time favorite figures from politics, sports, and the arts. In recent years, I've read books about The Beatles, Alfred Hitchcock, Flannery O' Connor, Ted Williams, and Alexander Hamilton. The shortest of these was probably 400 pages long, so in each case, I got a pretty deep dive into the lives and times of my heroes. A lot of it wasn't pretty.
John Lennon mocked the mentally handicapped onstage, Hitchcock tormented many of his films' female stars, O' Connor espoused some unquestionably racist sentiments, Ted Williams verbally abused his kids and cheated on his wives, and the ten-dollar founding father was a philanderer too (go on, I'll wait here while you listen to "Burn" from Hamilton).
It's enough to make a person reevaluate the criteria they use to determine who they should look up to, since, as it turns out, a catchy tune or a beautifully composed scene or a lifetime .344 batting average doesn't actually have much of a relationship with a person's basic decency.
Although I guess that's the point.
I mean, obviously we should want biographies to provide fully accurate appraisals of the people we admire. Still, I can't help but feel an initial pang of regret when I read something in a biography that reveals something horrible about a person whom I've spent much of my life looking up to (albeit through a sanitized lens that would prefer to focus on brilliant achievements alone and leave out all the ugly stuff).
I know that this regret is born from a selfish desire to comfort myself in the face of an unpleasant reality, and it fades more and more quickly with each disappointment I encounter. The difficulty has been stopping these disappointments from codifying into bitter cynicism.
It's not easy. Take Ted Williams, for example. I knew of Ted's exemplary baseball career, his service in World War II and Korea, his decades of work with the Jimmy Fund (a Boston-based charity that fights pediatric cancer), and his vocal support of integration as Jackie Robinson broke the color barrier in 1947. That's the stuff that Major League Baseball, the Boston Red Sox, the Baseball Hall of Fame, and the sportswriters who idolized Teddy Ballgame wanted me to know about. But until I read Ben Bradlee Jr.'s fantastic book The Kid: The Immortal Life of Ted Williams earlier this year, I had no idea about Williams' darker side. He had a violent temper, physically abused at least one of his wives, and would erupt in the presence of his children, swearing at them and mocking them relentlessly. He also carried on numerous affairs and made heinous statements about Japanese and Korean people during his two stints in the military.
It's all pretty horrifying. I'd like to instead focus on the sick kids Ted visited in the hospital (he refused to allow newspapers to cover his good deeds because he didn't want people to think they were publicity stunts) and his other charitable exploits. That would make it a whole hell of a lot easier to have pride in Williams as the greatest-ever player for my favorite baseball team. But ignorance isn't bliss, it's just ignorance, and avoiding biographies of people I admire for fear that I'll have to reckon with their flaws would be nothing more than intellectual dishonesty.
All of this has left me in an uncomfortable position. On the one hand, I'm tempted to forswear the notion of having "heroes" altogether and proceed under the assumption that behind everyone who has achieved something wonderful is a skeleton-filled closet. On the other hand, it's not like I've been laboring under the notion that brilliance and awfulness are mutually exclusive; I just didn't want that obvious reality to apply to the people I admired (maybe I should only read about people I don't like so that I can dispense with all the tension — just kidding).
Difficult though it is to confront the shortcomings of people whose work has been so formative in my life, I can only be glad to have read so many excellent biographies. And though I don't have any satisfying answers about exactly when, how, or if we should divorce the work of geniuses from their moral failings, these books have all forced me to more honestly evaluate my own blind spots.
That is, of course a good thing. Painful, but good. Here's to cringing while we read.