Children's
I Don't Like Dr. Seuss: Books to Read On His Birthday If You're Not a Fan
This content contains affiliate links. When you buy through these links, we may earn an affiliate commission.
Dr. Seuss's birthday is coming up, and in my circles, this is a big deal. I teach elementary school and have a particular affinity for picture books, so my workplaces and friend spaces have been gearing up for the big day (or week) for at least a month now. March 2nd, Seuss's actual birthday, is Read Across America day. My local library is throwing a birthday party. Many schools are inviting community readers into their classrooms. Even the Target dollar spot has a bunch of merchandise designed to make us teachers/parents/book fans swoon. With all this fanfare echoing around me, I'm sharing an unpopular opinion.
I don't like Dr. Seuss.
I used to feel like the problem was me. Seuss is so universally beloved and so ingrained in our pop culture that people far beyond the children's book world hold him dear. His art and rhymes have been the subjects of wildly popular movies, endless merchandising opportunities, and (this is the kicker for me) classroom staples for early readers since I was a child. Many public school teachers have to fill their own classroom libraries, and one of the ways most of us get started is by accepting generous donations from retiring teachers, so my library was always brimming with multiple copies of Seuss's books. I couldn't NOT use them. I waited to see if a love for and understanding of Seuss was one of the amazing educator skills that develop over time. It is not. The more I've immersed myself in the study of children's literature, the less tolerance I have for almost anything Seuss produced. And I'm finally ready to come clean about it.
Some people like Seuss because he's nostalgic, but that alone is not a good enough reason to hold on to anything. Some people appreciate the cadence of his rhyming text. Some people appreciate his monochromatic illustrations. Some people speak to the way his books support early reading skills, especially in reluctant readers. For each of those considerations, there are other, often overlooked books that can fit the bill if Seuss just doesn't do it for you the way he doesn't do it for me.
Books With Rhyming Text: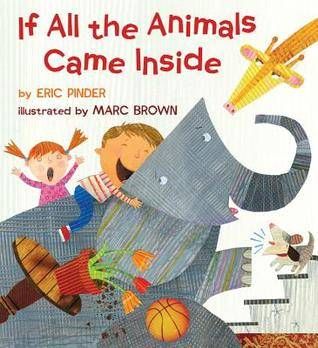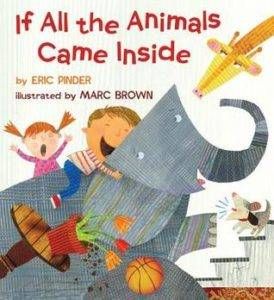 If All The Animals Came Inside by Eric Pinder and Marc Brown
My three year old cannot get enough of this book. The cadence is absolutely perfect with a sometimes shifting rhythym and comforting repetition. This is my first rhyming book recommendation, always.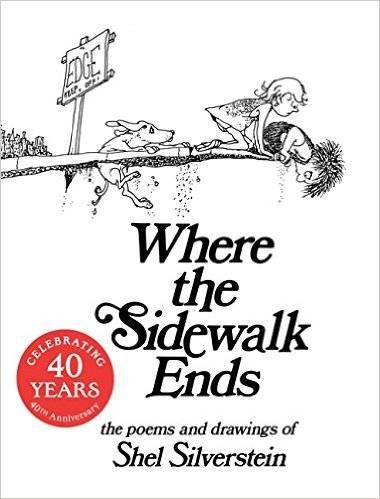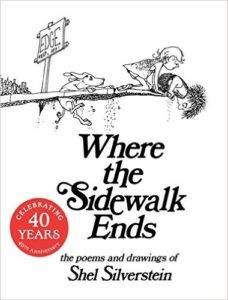 Where The Sidewalk Ends by Shel Silverstein
A classic for a reason. The stories and poems have a slightly mysterious air to them- Silverstein writes for children and is unafraid of creeping out adults. This is one of the books that helped me learn to lose myself in text.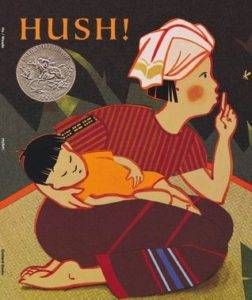 Hush: A Thai Lullaby by Minfong Ho
A peaceful, almost desparate bedtime story with gentle rhymes that will lull little ones, a great counterpoint to some of the rowdy rhyming books that will be read during Seuss week.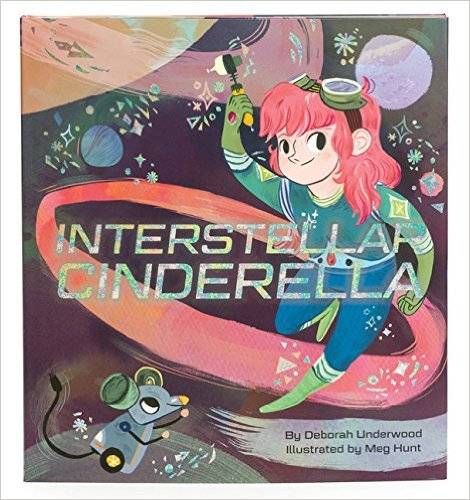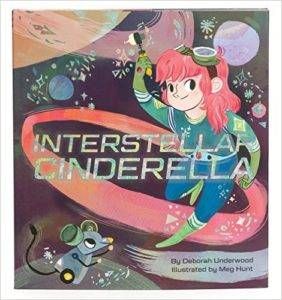 Interstellar Cinderella by Deborah Underwood and Meg Hunt
Another all time favorite for every single age. Cinderella is a robot repair genuis who dreams of working on rocket ships as fine as the ones owned by the prince. It rhymes, it has gorgeous illustrations, and it packs a feminist punch that flies in the face of classic fairy tale happy endings. This is one to own.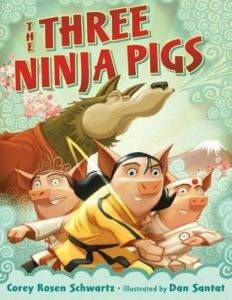 The Three Ninja Pigs by Corey Rosen Schwartz and Dan Santat
Another "fractured" fairy tale with a great rhyming text and a story that sends an empowering message.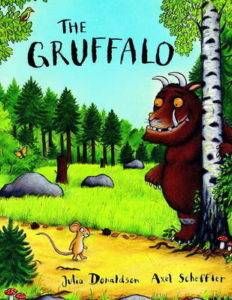 The Gruffalo and The Gruffalo's Child by Julia Donaldson and Axel Scheffler
These books are almost mesmerizing in their perfect blend of rhyming text and compelling story. Where many rhyming books have to depend on hijinks to keep steam on a string of words with the same ending (*cough* HOP ON POP *cough*), Donaldson tells an original tale with rising action and clever characters, all in a text that reads like a magic spell.
Books with Striking Illustrations: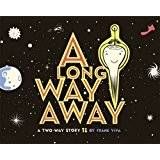 A Long Way Away by Frank Viva
Viva's illustrations always catch my eye, even in books I wouldn't typically pick up. His use of bold, almost neon colors against striking dark backgrounds draw you into his sometimes wordless worlds. Reading a Viva picture book is like perusing a piece of art, and could lead to some great follow up art projects experimenting with bright color on black background.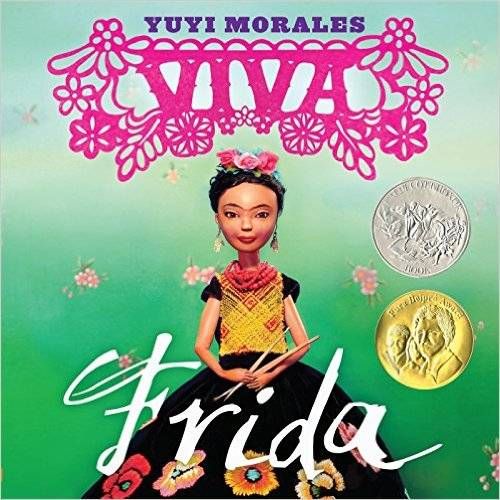 Viva Frida by Yuyi Morales
Morales has one of my favorite illustrative styles, showcased in books like Thunderboy Jr. and Nino Wrestles the World, but Viva Frida is different. Photographs of stunning puppets bring to mind a diaorama, and the mixed media illustrations are a delight to pore over while sharing a story about the creative spirit of Frida Khalo.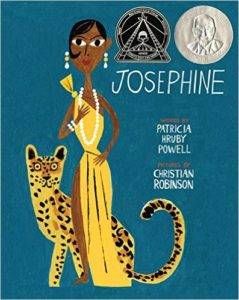 Josephine: The Dazzling Life of Josephine Baker by Patricia Hruby Powell and Christian Robinson
Christian Robinson is one of my favorite illustrators. I was made aware of him (way late to the game) when Last Stop On Market Street won the Newbery, and I have enjoyed searching out his books ever since. His simplistic and inclusive style is instantly recognizable, and familiar from your first exposure.
Books to Support Early Readers: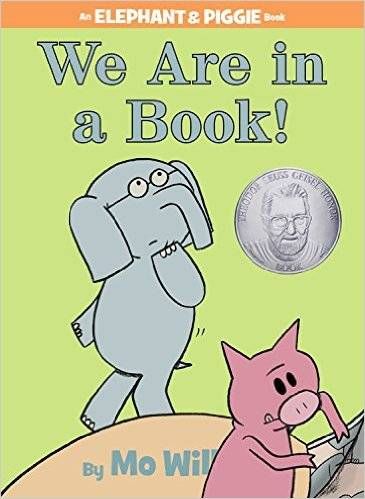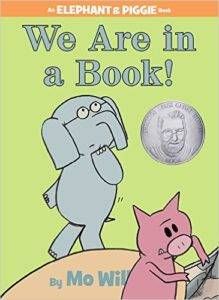 We Are in a Book! (An Elephant and Piggie Book) by Mo Willems
When I discovered Elephant and Piggie books, my entire teaching life changed. These early readers are presented on blank backgrounds with all text in speech bubbles, and the profilic series is funny and fun. I've used the books to break the ice, to teach reader's theater, to develop expression, and to celebrate- more than one student has claimed an Elephant and Piggie title as the first book they ever read on their own.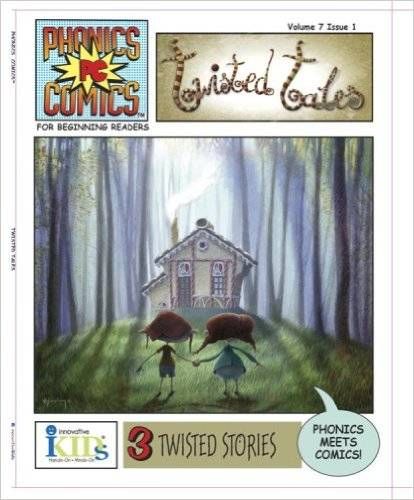 Twisted Tales:Phonics Comics by Kitty Richards and Fernando Juarez
Phonics Comics are collections of stories with easily-decodable words and interesting plots. There are three levels, arranged by difficulty, but the stories are all based on the same level of interest, making these a smart choice for an older student who needs some confidence and doesn't want to read "baby" books.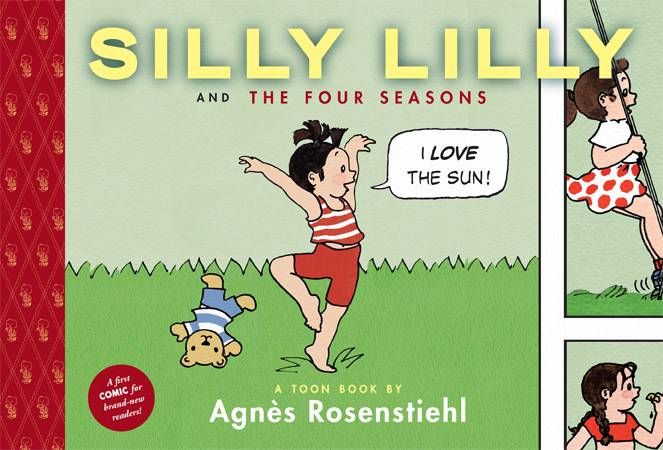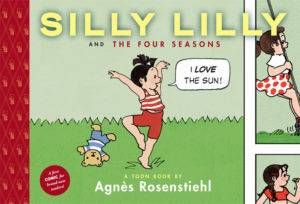 Silly Lilly and The Four Seasons by Agnes Rosenstiehl
The TOON leveled comics are another great example of books that foster reading fluency through interesting subject matter. The website also does a great job of explaining the value of comics in reading instruction. This will help if you have the irriating problem of defending this rich resource to any naysayer. Are comics real books? Well: "Comics are more than just illustrated books, but rather make use of a multi-modal language that blends words, pictures, facial expressions, panel-to-panel progression, color, sound effects and more to engage readers in a compelling narrative." -Stanford Professor Emeritus Barbara Tversky
The Ultimate Replacement: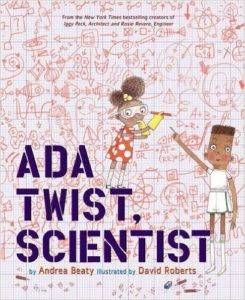 Ada Twist, Scientist by Andrea Beaty and David Roberts
Over the past few years, I've finally identified the replacement series that I always fall back on during Dr. Seuss week. These books have an engaging rhyming text, striking collage-style illustrations, and content worth rereading endlessly. Ada Twist, Scientist is the most recent addition, but we always spend time reading Rosie Revere, Engineer and Iggy Peck, Architect as well. If you're not up for Seussing it during the first week of March (and even if you are!), I highly suggest these great books that celebrate STEM and perseverance in the most enjoyable way.