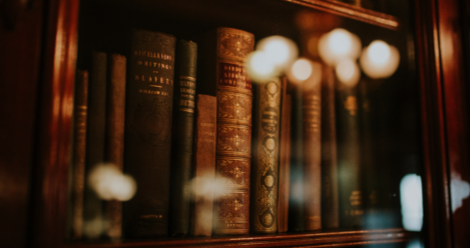 Classics
Classics Put Me Off And I Don't Know What To Do About It
This content contains affiliate links. When you buy through these links, we may earn an affiliate commission.
I've got a few confessions to make, and I might as well make them here, and make them now.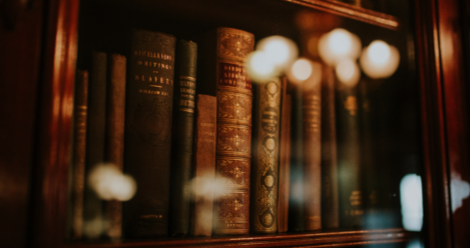 I have admitted in the past that I don't like big books—shocking for someone who considers herself a bookworm, but true. In the last few years I've slowly—but surely—come to the conclusion that classic books are also not the thing for me.
It wasn't for lack of trying; I have tried several times to find that spark of enlightenment that so often seems to show up with the reading of a classic novel. I see odes to them, songs based on them—look at Bruce Springsteen's album The Ghost of Tom Joad, or Mumford and Sons' song Timshel—and yet more and more I shrink at the mere mention of the word classic, or really any book that is know for being a sort of masterpiece.
I've started a few: The Old Man And The Sea, Of Mice And Men, Anna Karenina, To Kill a Mockingbird—I gave this one a chance twice!—but each time I found myself dragging the read and, eventually, I lost my interest to another book. I've been longing to buy a few books that I am really curious to read—George Orwell's 1984, The Lord Of The Flies, and Fahrenheit 451—but I fear I will be disappointed by them, so I keep delaying the purchase and the read.
I know why I left these books aside before their ending: I found the writing boring and the story not interesting enough, because the narrative was long and the story wasn't getting to the point fast enough, but I fear that, in the meantime, it has also become some kind of a prejudice; I know it is a well-known book so I am immediately put off by it.
I don't know if I'll be able to overcome this in the same way that, in books, a curse can be put to rest after a few years, but I sure hope I can find a classic novel that will change my view on classics for good.