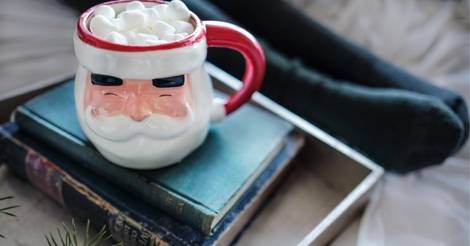 Read Harder 2018
Don't Forget to Turn in Your 2017 Challenge Sheets for a Prize!
This year's Read Harder challenged is presented by Libby. The one-tap reading app from OverDrive.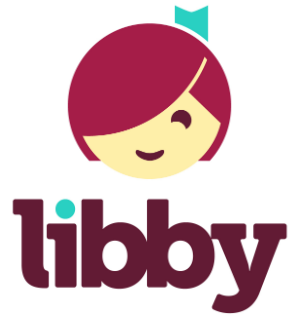 Meet Libby. The one-tap reading app from OverDrive. By downloading Libby to your smartphone, you can access thousands of eBooks and audiobooks from your library for free anytime and anywhere. You'll find titles in all genres, ranging from bestsellers, classics, nonfiction, comics and much more. Libby works on Apple and Android devices and is compatible with Kindle. All you need is a library card but you can sample any book in the library collection without one. In select locations, Libby will even get your library card for you instantly. Learn more at https://meet.libbyapp.com/. Happy Reading.
---
Congrats on finishing the 2017 Read Harder Challenge! You are now harder, faster, stronger than all the readers who didn't do the challenge (well, maybe not, but we'll pretend). We just wanted to remind you: don't forget to take a picture of your completed challenge list and email it to us at readharder@bookriot.com by Dec. 31st of this year. You'll get a 30% discount on your next order at the Book Riot store! Bookish hoodies and tees and totes, oh my. Again: congrats, and good luck with next year's challenge!