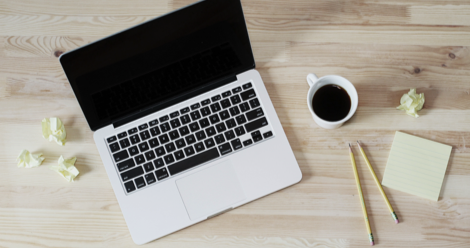 Lists
PAPA CAN YOU READ ME? And Other Appropriately Sh*tty Titles For Don Jr.'s Sh*tty Book
This content contains affiliate links. When you buy through these links, we may earn an affiliate commission.
Because we live in the stupidest possible timeline, and the universe loves its irony, Donald Trump Jr., son of the first possibly illiterate President of the United States, is seeking a book deal.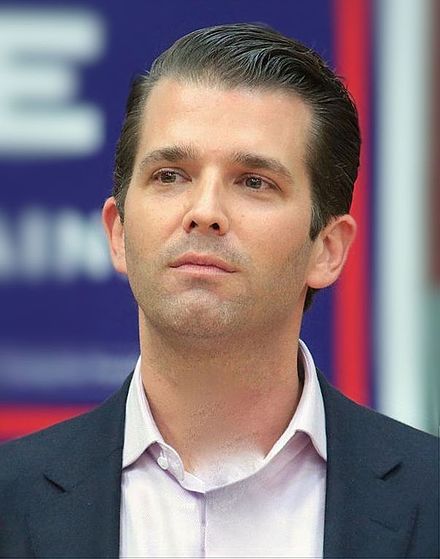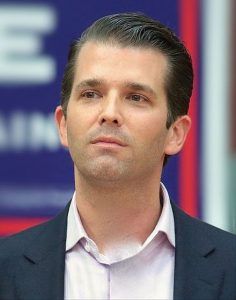 According to the New York Post, Don Jr., who we're assuming at least knows what a book is, "is shopping a tome, and is being repped by top agent David Vigliano's literary firm, AGI Vigliano."
What will the book be about? Will it be a tell-all of his time on the campaign trail? Will it be a thirsty tome of pickup lines that he plans to unleash now that he's newly single? Or will it be a wistful tale of how he wishes he and Baron could switch places?
There is one thing that we know for certain, it's going to be awful. And if Junior's writing talents are the same as his father, it's almost certain that he won't be writing it at all.
So, for the beleaguered ghost writer who has to come up with a title for this obsequious dreck, the Book Riot staff have come up with a few options. Feel free to use any of them (just give us a nod in the Acknowledgements, OK?).
Anthony Karcz: "To All the Books I've Shot Before…That's What You Do With Books, Right? Wait. Is This Thing Still On? How Do You Stop Recor-"
Susie Dumond: "By My Bootstraps: How I Came From Nothing, Built My Legacy, On My Own, With No Money or Help From Anyone At All, I'm Just Like You, Trust Me On This"
Anthony Karcz: "A Detailed Analysis of Oedipus to Prove It Says Nothing About Stepmothers"
Elizabeth Allen: "Trick-or-Treating is Just Like Communism: And Other Ways I Don't Understand How Words Work"
Anthony Karcz: "Go, Don, Go! A Board Book for Early Readers"
Aimee Miles: "Be Bester: What is Grammar? Who Cares!"
Laura Diaz de Arce: "If I Did It (But I Totally Did) / Если бы я это сделал (но я полностью сделал)"
Anthony Karcz: "Collusion for Dummies"
Aimee Miles: "Shellacked: How I Made My Hair into a Permanent Helmet So I Am Protected Wherever I Go"
Lacey deShazo: "Me Stuff: A Collection of Selfies and Thirst Traps"
Katherine Willoughby: "I'm the American Dream in a Tie Made in China"
Anthony Karcz: "Papa Can You Read Me?"