Lists
5 Documentaries For Book Lovers To Stream Right Now On Netflix
So you want to watch something bookish but aren't in the mood for an adaptation of a book? Maybe what you need is a documentary. You can be entertained and expand your knowledge of all things literary but do so without significant investment or background — or maybe to simply satisfy your desire to watch something more like a favorite nonfiction book.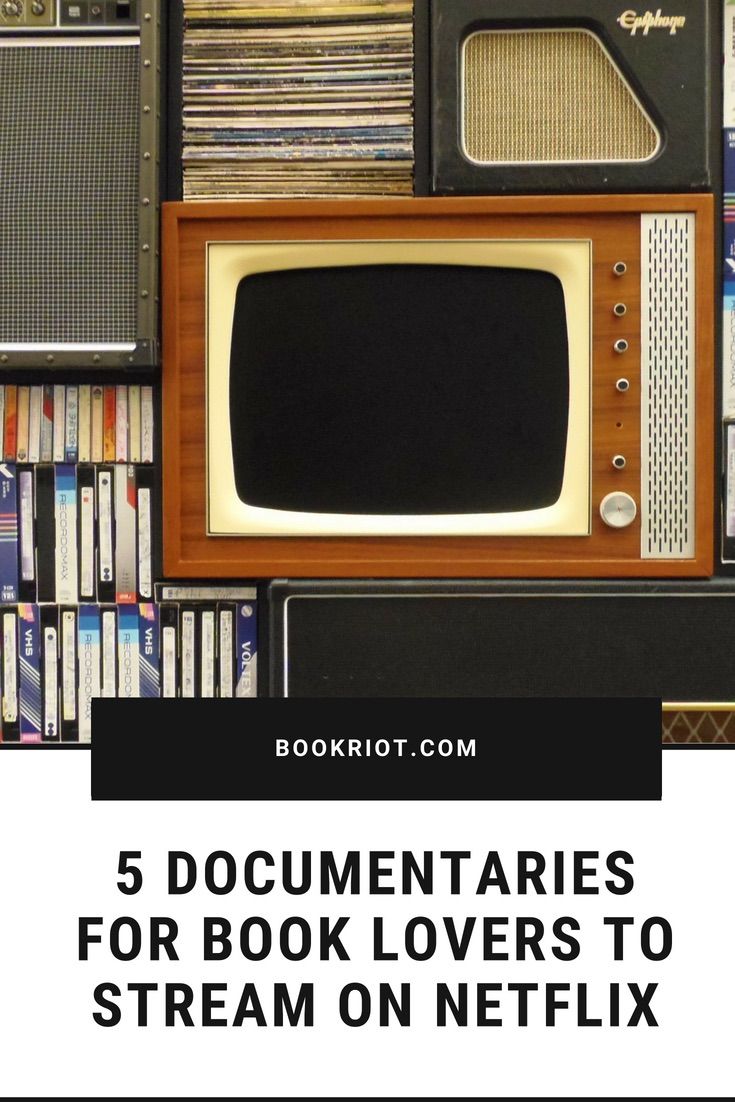 Find below a collection of bookish documentaries you can stream now on Netflix. These range from deep dives into the lives of well-known authors to journalism and more.
Descriptions are pulled from IMDB.
Documentaries for Book Lovers
44 Pages
A portrait of Highlights Magazine following the creation of the cultural phenomenon's 70th Anniversary issue, from the first editorial meeting to its arrival in homes, and introducing the quirky people who passionately produce the monthly publication for "the world's most important people,"…children. Along the way, a rich and tragic history is revealed, the state of childhood, technology, and education is explored, and the future of print media is questioned.
Joan Didion: The Center Will Not Hold
Literary icon Joan Didion reflects on her remarkable career and personal struggles in this intimate documentary directed by her nephew, Griffin Dunne.
Maya Angelou: And Still I Rise
The first feature documentary about the remarkable writer, poet, actress, activist Maya Angelou.
Nobody Speak: Trials of the Free Press
The trial between Hulk Hogan and Gawker Media pitted privacy rights against freedom of the press, and raised important questions about how big money can silence media. This film is an examination of the perils and duties of the free press in an age of inequality.
Shakespeare: The Legacy
To the world, Shakespeare left a lasting legacy and an awful lot of unanswered questions. Follow John Nettles as he recounts the life of William Shakespeare.
What are your favorite documentaries for book lovers? Share 'em in the comments (& whether or not they're available for streaming, too!).
Want more bookish goodness to stream? Check out these under-the-radar YA adaptations and these 7 author documentaries.