This content contains affiliate links. When you buy through these links, we may earn an affiliate commission.
The next series of Doctor Who is due to broadcast in 2020, so that leaves us with twelve whole months to fill up with Whovian content of a different kind. Namely, books.
Now, my math isn't the best but that averages out at about one book a month – making 12 – and we'll add one in honour of Jodie herself. So here's 13 Doctor Who books to get you through 2019. All of them celebrate either Thirteen, or the contribution of women to the Whoniverse, and they should get you through the year in one piece. See you in 2020.
This is an encyclopedia of the women of Doctor Who all the way from Ace through to Missy. It's illustrated by an all-female art team, and delivers some gorgeous artwork alongside some facts about the characters themselves.
A collection of three short stories, this features River Song; Clara and Eleven; and Ashildr – the girl who's "lost more than she can even remember". I've linked here to the edition with a bonus short story: 'A Long Way Down'.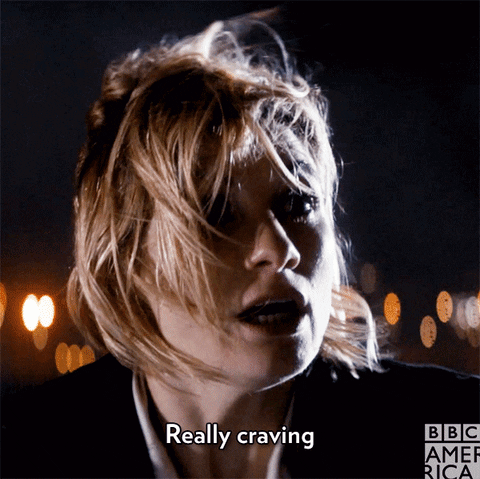 Of all the Doctor Who books, I think I love comics the best. And this looks SO good! It's the first collection of 13's adventures in comic book land, and it's released in May. Make a note in your diaries now.
A perfect read to start off the year, this annual promises a celebration of Jodie's first series. There's a mixture of stories, comics, and puzzles, and it's perfect for the young Who fans in your life.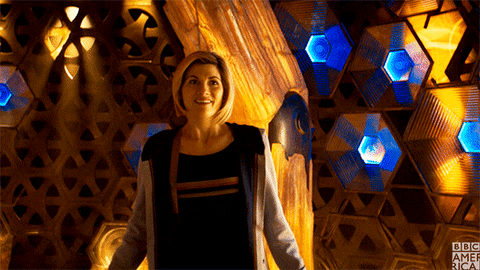 This was published on International Woman's Day in 2018 and focused on Rose, Sarah Jane, Bill, and Clara. Written by Susan Calman, Jacqueline Rayner, Dorothy Koomson and Jenny Colgan, these stories offer a really nice entry point into the series for younger fans.
As Twelve regenerates into Thirteen, they're overwhelmed by memories of the Doctor they were and the Doctor they will be. This comic compiles moments from every Doctor beforehand, and has some gorgeous artwork to boot.
I am a sucker for these books at the best of times, and this collection sees all the Doctors having the sort of adventures that you can only have as a small cartoon person. It's available in March 2019, and comes with a case. These details are important, trust me.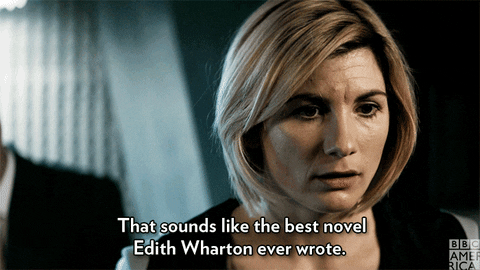 It's time for an audiobook suggestion, and this is a treat. You may have come across this anthology in print before, but you might not have come across the version which features a brand new story all about Thirteen by Naomi Alderman. The collection features some amazing other writers including Malorie Blackman, Marcus Sedgwick, and Holly Black.
Dawson is somebody who knows how to write, and so I'm looking forward to getting my hands on this. The Good Doctor sees the Doctor inadvertently become worshiped by an entire race – and how that can be misinterpreted…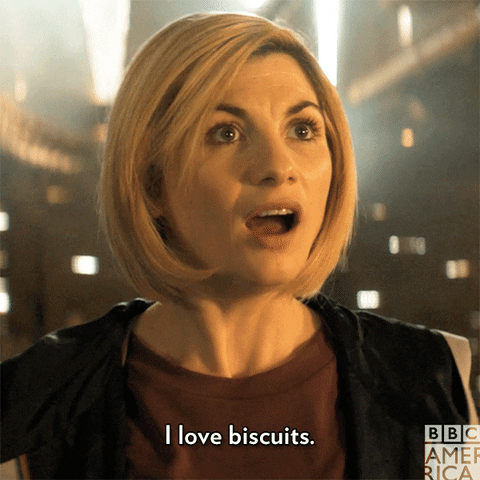 "One Doctor, Two Hearts, Three Knocks, Four Daleks." What's not to love about that? This lovely counting picture book is perfect for little fans, as well as big. There's a similar title as well called T Is For TARDIS, and sign me up for both, thank you.
A New York Times bestselling author, McCormack knows her way around the Whoniverse. Here she delivers a story about climate change on a planet that's under threat – and it's up to the Doctor to figure out just what's wrong.
"The Twelfth Doctor finds London's Piccadilly Circus transformed into an empty wasteland of pterodactyls." Honestly, there's not much more else I need in the world. I've linked here to an edition that includes a contribution from the team behind Thirteen's comic book adventures.
Set in Gaul in AD 451, this sees the gang caught between the forces of Attila the Hun and the fading Roman Empire. There's magic being wielded by both sides, and it's time to figure out who's actually lurking behind the scenes…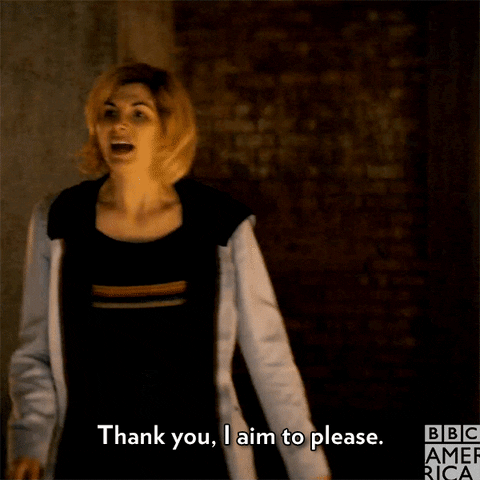 Are you in the mood for more Doctor Who reads? How about this for starters: Books Your Favorite Doctor Who Companions Are Reading.