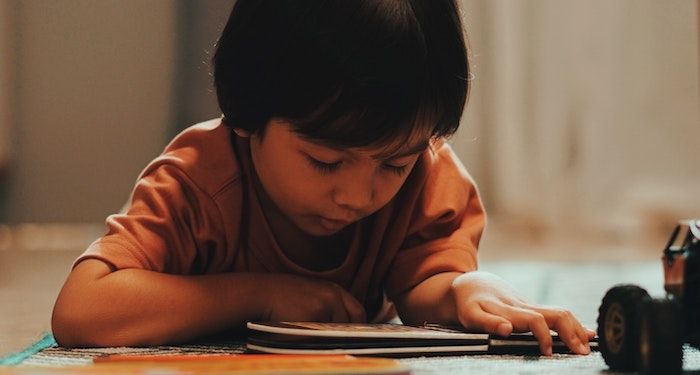 This content contains affiliate links. When you buy through these links, we may earn an affiliate commission.
With 50% of marriages ending in divorce, the end of their parents' relationship is a reality very familiar for many children. Whether the process of divorce is straightforward or complicated, it's a difficult time in a child's life, bringing up complex feelings and often requiring a change in their day-to-day routines as a result of custody arrangements and the family finding a new normal. Fortunately, there are many good divorce books for kids that make excellent resources for younger children processing the realities of divorce and coming to terms with the changes in their circumstances.
---
While divorce is tough, there are many divorce books for kids exploring it either directly or obliquely that will help reassure younger and older children that they're not alone, and that while their situation may be upsetting, they will adapt and thrive as they move forwards.
If you are or you know an older child or teen dealing with divorce, have a look at Book Riot's list of YA Books About Divorce. For books that explore all kinds of family relationships, check out our guide to 20 Must-Read Children's Books About Family.