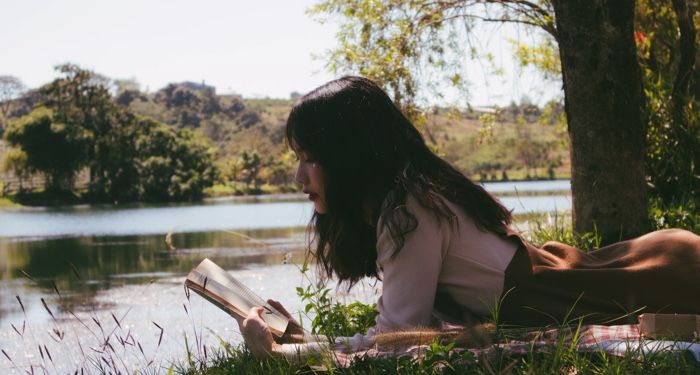 Lists
8 Anticipated Diverse YA Reads for Late Spring 2022
This content contains affiliate links. When you buy through these links, we may earn an affiliate commission.
When we see ourselves reflected in stories, those characters and that world truly resonate with us. As a Latina Puerto Rican myself, I love diving into stories with diverse and unique characters that make us view the world in a broader manner. For me, it's not just about the characters, but it's also about the authors that dream up the stories and represent themselves or their knowledge of a different culture, showing up a different view of the world.
As an avid reader of young adult books, it is refreshing for me to read and immerse myself in these stories and worlds. From contemporary to even fantasy, there seems to be a great selection of books and stories that we can dig into and enjoy recently.
With that said, I wanted to share with all of you eight exciting young adult books that will be hitting bookstores in late spring, April and May of 2022. Full of these types of engaging tales, these are books that will capture your attention and heart and find a nice place in your bookshelf at the same time.
So, set aside some space in your TBR — even though I know it's probably toppling over — and get ready for a serious and diversely fun book-buying spree!
Looking forward to any more fun books with diverse characters that are coming out soon? Have you read anything like these type of stories lately? Feel free to let me know on Twitter @AuroraMiami. Enjoy adding more books to your shelves!