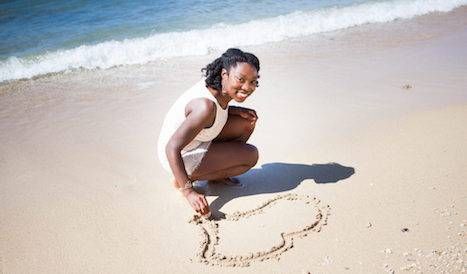 Lists
Diverse Royal Romance For Fans Of Meghan And Harry
This content contains affiliate links. When you buy through these links, we may earn an affiliate commission.
In the wake of the news of Meghan Markle's engagement to Prince Harry, we here at Book Riot were moved to take a look at children's books that feature black princesses, as well as at the micro-genre of romantic novels where commoners fall in love with royalty. In the latter post, we mentioned a hope that Markle's biracial identity may help diversity these stories. Turns out, there are already a number of other diverse royal romance novels in which POC characters wind up in royal weddings. As compiled by Twitter user Sil (@thebookvoyagers), there are already a number of great diverse royal romance novels to pick from.
Here are a few diverse royal romances mentioned in Sil's thread. Consider these the icing on top of our previous post of royal romance novels. Click here for the full thread.
Yes, we listed this in our previous list of royal romances, but it sounds so amazing it begs repeating. A STEM-loving woman of colour finds out that the emails she's been throwing into her spam filter are genuine: she is truly the long-lost fiancee to a Prince. Little does she know that charming Jamal, who she's falling for, also happens to be that prince in disguise.
Eva never thought she'd meet a prince, let alone a prince like Aidan. Serious, fine as hell, and utterly infuriating, the crown prince is also betrothed to someone else. After five amazing days together, she thought the affair was over. But when she visits Sorenia on other business, what was five days becomes a whole summer. With the king and queen actively against their relationship, can love win the day?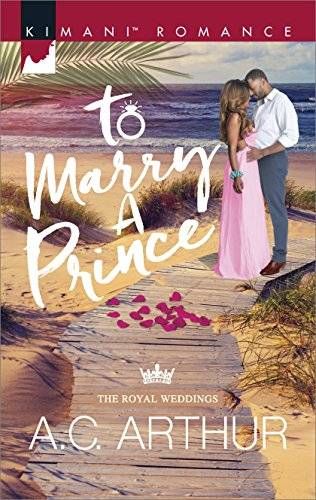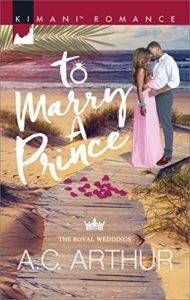 Crown prince Kristian has been groomed since birth to take his place as leader of his tropical kingdom—with the proper princess by his side. Never one to lose his control, he's stunned by his attraction to Landry, a free-spirited American stylist. Falling for Kris is definitely not part of Landry's plan, but their smoldering chemistry finds her longing for a royal wedding of her own.
King Zacchaeus's plan to marry Princess Nalini was purely to secure the alliance between their kingdoms – but his bride has an ulterior motive! Nalini has no intention of settling for anything less than love. This diverse royal romance begs the question: can this Queen melt the King's heart?
Crown Prince Frederick needs a wife and an heir, and discovering he has a secret son with beautiful supermodel Sunita makes him determined to claim them both. Sunita initially has no desire to live and raise baby Amil as part of Frederick's royal entourage, but she succumbs to Frederick's persuasion and agrees to an engagement. Their passion still simmers but, to keep Sunita and Amil by his side, Frederick discovers he must also admit his love…
In this f/f diverse royal romance, farm girl Ellie finds herself falling in love with cosmopolitan Melody when they work together at an urban farm cooperative. The womens' steamy chemistry means they must find a way to sneak around the co-op's strict no fraternization policy. But Melody's secret complicates their relationship even more: she's a princess.
Get in the royal holiday spirit (a la a more diverse version of a Hallmark Christmas film) with these swoon-worthy short stories. In both Philip's Have Love and Squires-Rogriguez's Have Faith, diverse singletons find themselves caught up in festive romances with mysterious strangers who may just be hiding a secret of the royal variety.
If you can't get enough diverse royal romance, make sure to check out Sil's full list in this Twitter thread.