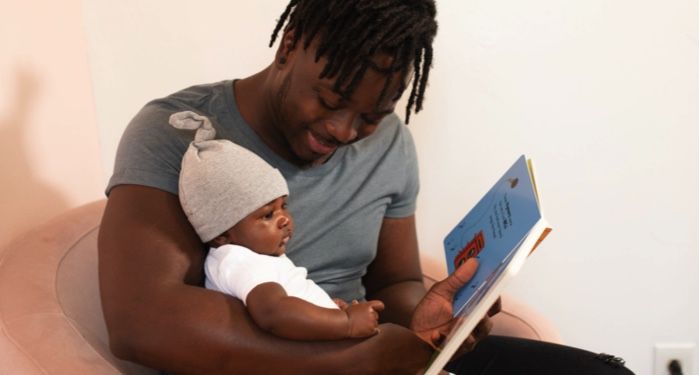 Picture book biographies are a great way to introduce the life of influential people to the youngest readers. Through the stories they tell, these biographies help children learn about diversity. In this inclusive list of 15 diverse picture book biographies, you'll find celebrations of the lives of a variety of leaders, artists, athletes, and activists. Get ready, get set, and get going adding these to your TBR list.
Diverse Picture Book Biographies
---
Looking for more diverse kid lit?