Lists
9 Diverse Memoirs You Should Add to Your Reading List
Memoirs hold a special place on my shelf as they are an insight into their authors' personal lives, and often times we can learn a lot from them. We get to share their experiences, their triumphs and mistakes and well as the knowledge they've gathered throughout the years. Some are heavy, dealing with racism, sexism, and heartbreaking struggles; some are more lighthearted, dealing with making a way through life with humor; some memoirs are focused on specific topics like art or food. Here are some diverse memoirs that you should add to your reading list now.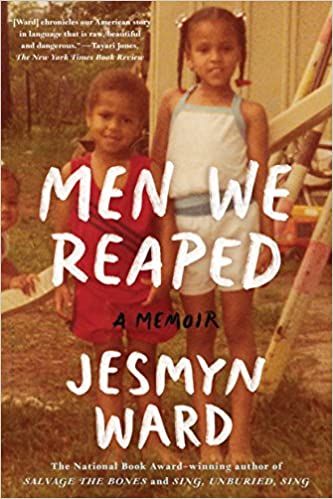 Men We Reaped by Jesmyn Ward
Within five years, Jesmyn Ward lost five young men in her life. As she struggled to deal with her grief, she peeled back the layers on what could have set these men on a doomed path, to answer the question of why they died.
The result is this memoir where she writes about life in her community, racism, grief, drugs, pain, poverty, desperation, and how these contributed to their demise and that of so many other black men. Jesmyn revisits her pain in this devastating and profound memoir that will most likely move you to tears.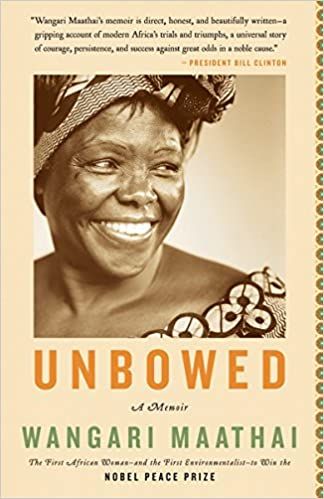 Unbowed: A Memoir by Wangari Maathai
Wangari Maathai was a Kenyan environmental activist and the first African woman to win a Nobel peace prize. We follow her journey from her childhood in colonial Kenya to her career in postcolonial Kenya, creating the Green Belt Movement to combat environmental degradation in her country, and her fight against sexism, corruption, and tribalism.
This memoir recounts the life of a brave woman who discovered the link between deforestation and poverty in her country and set out to change things despite being ostracized and imprisoned.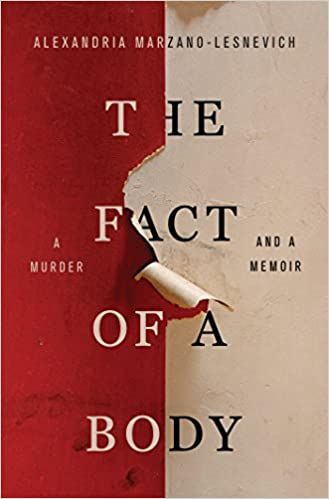 The Fact of a Body: A Murder and a Memoir by Alex Marzano-Lesnevich
Part memoir, part true crime novel, this book dives into the author's experience investigating the case of a pedophile and murderer and their own childhood abuse and trauma.
As they dive deeper into the investigations, they come to terms with their own trauma, as told in this memoir that switches back and forth from the case to their own life story. This is not an easy memoir to read as it goes into the details of child abuse, trauma, murder, PTSD, and the lives of the victims and abusers.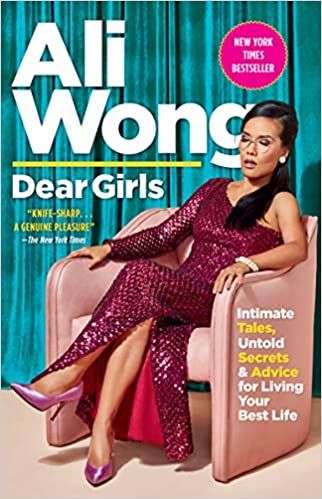 Dear Girls by Ali Wong
A collection of letters to her daughters, Wong writes about her childhood, her struggles to make it as a standup comedian, and the lessons she's learned along the way. From her lowest points to her present success, Wong details her experiences with humor, even the moments of deep tragedy. She might have written this book for her daughters, but this memoir is a memorable and funny read for all.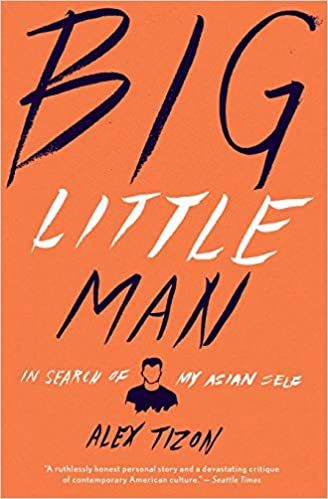 Big Little Man: In Search of my Asian Self by Alex Tizon
Alex Tizon grew up with a deep-seated shame about his race. Growing up, everything from the media to the actions of those around him made him feel like he was lesser for being an Asian man living in America. But he set out to change this, realizing that there is nothing shameful about his race, and he wrote about his slow journey to self-love and fighting against his internalized racism in this memoir.
The Favored Daughter by Fawzia Koofi
As a baby, Fawzia was left to die in the sun; this was to be her fate as the n19th daughter of a couple who didn't want any more girls. But she survived and lived to become the first Afghani female Parliament speaker.
In this memoir, we see a period of Afghanistan history through Fawzia's eyes, from the invasion of the Soviets to civil wars to the eventual takeover by the Taliban to the first democratic elections held in Afghanistan. From her childhood to life during the horrors of the Taliban rule and beyond, Fawzia remains passionate about her country, her culture, the plight of women around her, and the free future she hopes her daughters have.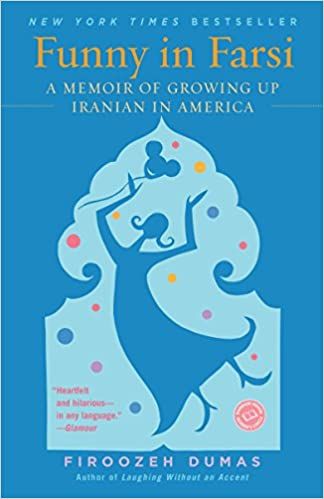 Funny In Farsi by Firoozeh Dumas
Firoozeh and her family moved from Iran to America when she was 7. In this memoir, she writes about her family's struggle to adjust to life in America, trying to learn English and dealing with prejudice, and the culture shock she experiences again when she marries a French man. This is a heartfelt memoir about family, identity, and life as an immigrant.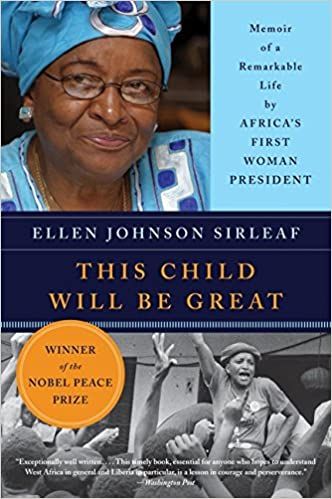 This Child Will Be Great by Ellen Johnson Sirleaf
In recent years, more and more women have become involved in politics, winning offices and going ahead to enact change. Ellen Johson Sirleaf is one such woman, and she made history by becoming Africa's first female president.
In this memoir, readers are given an inside look at the story of her life, from her childhood to her fight for democracy and becoming the president of Liberia after years of conflict in the country. And also an in-depth look at the history of Liberia, from the resettling of former slaves to the civil wars to the struggles the country and its people went through. She takes us through the good and the bad and the mistakes she made along the way.
Longthroat Memoirs: Soups, Sex and Nigerian Taste by Yemisi Aribisala
If you're a foodie, you're going to love this one. A mix of Nigerian recipes, history, and myths, this food memoir reads like a love letter to Nigerian food and culture.
From the history and stories behind certain Nigerian dishes and spices, which makes you understand that eating food can be an experience, not just an act of survival, to the stories about sex, sexism, wars, and their connections to several dishes, you'll leave this memoir knowing a lot about Nigerian food and more interested in the history behind the dishes in your own culture or country.
---
There are frankly so many good diverse memoirs out there that aren't on this list. For more memoirs, check out these other book lists.
I hope you add these diverse memoirs to your reading list and enjoy reading them.