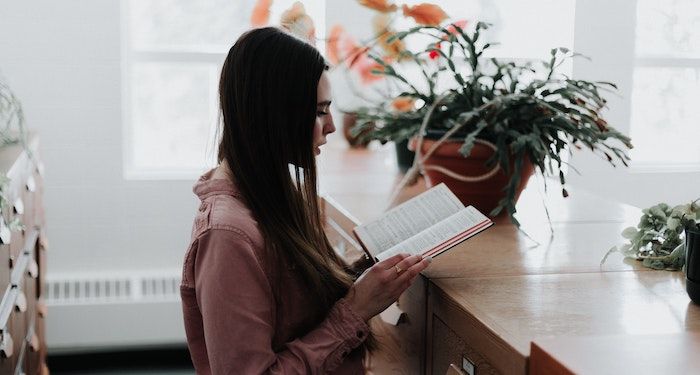 Lists
The Art of Creating a Diverse YA Classroom Library with 4 New Releases
This content contains affiliate links. When you buy through these links, we may earn an affiliate commission.
Besides being a journalist, I'm also a 10th grade high school teacher. My passion for teaching these students has no limits, and my goal recently has been to create a diverse young adult classroom library where students of all backgrounds will find themselves immersed, represented, and inspired.
While I love classic books and incorporate those and, of course, Shakespeare in my classroom curriculum, my class is one that covers global issues, current events, and research writing. With that in mind, and seeing my students daily, I've started also incorporating some newer releases and plan to incorporate some upcoming books into my personal classroom library.
While reading books such as the female-empowered, Argentine-based, and soccer-centered Furia, my students have told me they enjoyed reading these new stories, and some clamor for new books to read for extra credit and other assignments on a weekly basis.
Inspired by my experience in the 10th grade classroom, I've compiled information on this book and three other books that I've taught or plan to have available in my classroom library, due to their empowering and diverse authors and themes that are fantastic to teach and have conversations around. I hope they help inspire a love of reading into your student's hearts as well.
---
If you're a teacher, what books have inspired your students? What else should I add to my library? Let me know at @AuroraMiami.