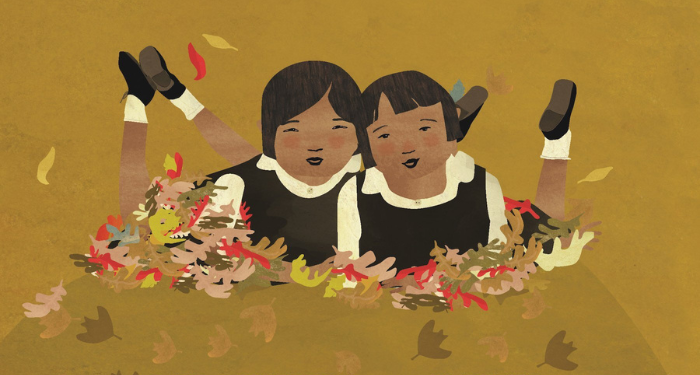 Children's
Read and Learn: Culturally Diverse Children's Book Publishers and Imprints
This content contains affiliate links. When you buy through these links, we may earn an affiliate commission.
A few months ago, I explored the current state of diversity in children's book publishers. While I discovered that there have been some advancements in kidlit's portrayals of children of colour, there definitely hasn't been enough. Many "diverse" books are coming from white, straight, cis creators, and so there is still a lack of titles written and illustrated by people who are members of the communities being portrayed. While any increase in multicultural representation is beneficial, authenticity is even more important than just visibility. When people read about their own culture, it is often the nuances of the experience that are relatable.
Given those findings, I wanted to search out the specifically diverse publishers and imprints (divisions of publishing companies) focusing on children's lives. All of these companies share a mission to print diverse books, prioritizing authentic portrayals of the varying experiences of racial and cultural identities as well as showing a myriad of genders, sexual orientations, and abilities. Below, I've compiled a list of diverse children's publishers and imprints that you need to seek out.
---
All in all, these 13 diverse children's book publishers and imprints are creating very exciting work. Explore their catalogues, get to know their featured authors, and you will find yourselves reading your way through an abundance of first-rate stories. For even more, Charnaie Gordon's Here Wee Read has curated an even longer list that is well worth going through. So, happy exploring! I know you will find some great stuff out there.