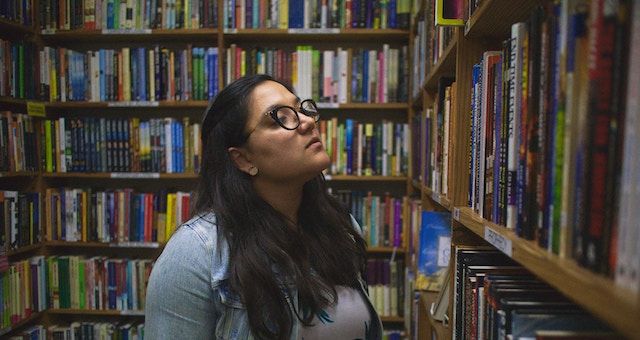 This content contains affiliate links. When you buy through these links, we may earn an affiliate commission.
When I was in middle school, a new Barnes & Noble opened shop in my hometown. I was so excited to have a somewhere to shop for books that I made my dad drive me there during the opening weekend.
Dad grumbled, but I reminded him that I could be using my allowance to buy much more dreadful things than books. He stopped grumbling and asked me which book I wanted. I happily told him that there was nothing in particular. Maybe a fantasy novel.
I wanted to be surprised.
The bookstore was bustling with my fellow bibliophiles when we arrived, all eager to find the latest bestseller or a favorite classic. Dad was unamused and hustled off to the business section, leaving me clear instructions to only get one book. A challenge. But I was game.
I looked around for the young adult section on the first floor and, after consulting with an employee, realized it was on the second floor. I eagerly hopped onto the escalator and was immediately faced with colorful books of beautiful girls doing heroic things.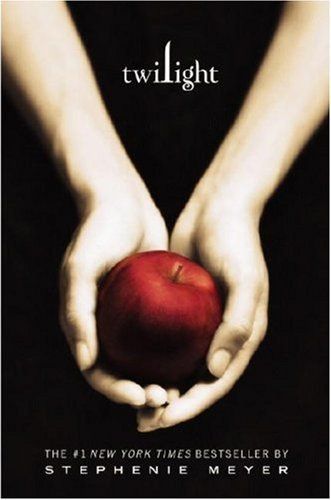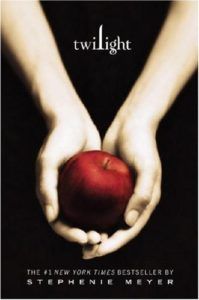 There was one with light skin carrying a bow and arrow. There was another one…also with light skin…wearing a stunning Victorian-era corset. There was even one with a girl's hands holding a crimson apple. Light skin.
This sight was not unusual. Having discovered YA books a year earlier, I was used to seeing covers with characters who didn't look like me. It was normal.
But something struck me that day. I don't know what. Maybe I was subconsciously expecting something different. It was a shiny new store after all. I was still extremely excited, but I remember feeling deflated at not seeing myself reflected in even one book. Sure, some had characters of color, but none were the heroes. The ones with the cover shot.
I perused the YA section three times to no avail. That day, I walked away clutching a paperback of a fantasy novel. It was about a girl who discovers she has an incredible magical gift. A girl who does not look like me.
But we will be friends, and I will cheer her on.
Always Searching
Over the next three years, I would revisit this section. The covers would change, following the latest trend. But they would all be the same: light-skinned girls on the brink of adventure.
I would enjoy many of their stories. Cry at their heartbreaks. Triumph at their victories. Hold my breath at their trials. But I would always wonder…could I do that? Could a girl with brown skin fight against a greedy dragon? Fall in love with the high school quarterback? Cast a spell?
Could I be the hero rather than the witness?
The years went by and I finished middle school, graduated high school, and attended college. For years the situation was the same whenever I walked into the bookstore—the same person on the covers.
But change occurs slowly.
It turns out that I wasn't the only reader asking if books could be more diverse. College hit me hard, so I stopped reading for a few years. I lost touch with the stories that used to take me on adventures.
Perhaps I was simply waiting.
A Change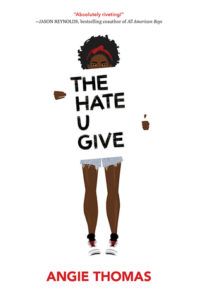 One day, out of curiosity, I walked into a bookstore and saw a book with an Indian girl drinking an iced coffee on the cover. When Dimple Met Rishi. Impossible. I looked around and saw another book with a black girl carrying a sign. The Hate U Give. I'm dreaming.
They say a reader lives a thousand lives. Every life I've lived so far have been of people who don't look like me. They're still old friends. When the world got too loud or unbearable, I turned to them.
It's just nice to welcome new friends into the fold.
There are still so many voices to be heard. We should listen, because those unheard voices have been listening all along and have a few things to tell us.