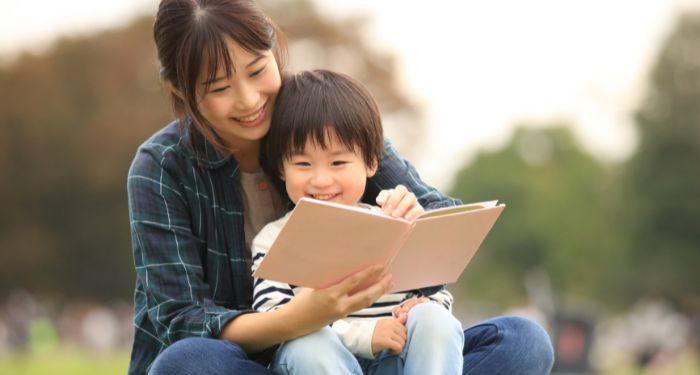 Children's
Picture Books to Encourage Divergent Thinking
This content contains affiliate links. When you buy through these links, we may earn an affiliate commission.
Just like the multiple possible outcomes that await when we dare to use divergent thinking, there are so many different ways to use picture books. Some children's literature exists simply to be silly — to make people giggle with delight. Other stories are crafted to provide, as Rudine Sims Bishop explained, "mirrors, windows, and sliding glass doors to children's lives." Still, others help children explore academic concepts like rhyming or geometry. Recently, we've seen a surge in books about social emotional topics, helping children work through anger, anxiety, fear, and fixed mindsets. Today (you guessed it) we're diving into books to encourage divergent thinking.
What is divergent thinking? Airfocus defines it as "the process of creating multiple, unique ideas or solutions to a problem that you are trying to solve." When I hear the term divergent thinking, I picture thought webs, concept maps, and the kinds of "brain dump" exercises that leave a paper scribbled and scratched. Divergent thinking is messy and loose, with no single correct answer to be found. Divergent thinking allows for creativity, spontaneity, and adventure. This is a kind of thought process that embraces the journey. To be honest, this is a school of thought that isn't often valued in traditional education. Luckily, we are blessed with some awesome picture books to help children remember there are lots of ways to think about a situation and lots of outcomes just waiting to be realized.
Hopefully you've found a book or two to inspire the readers in your life to embrace the wonder of divergent thinking. Looking for more books encouraging children to stretch their minds? Check out this round up of books about critical thinking by Mikkaka Overstreet. Happy reading!